Wonderful Wednesday Blog Hop #39
My Favorite Post from Last Week


I adore Magnolia trees here in the South and I love decorating with them.  The leaves are large, easy to handle and stay pretty through the season. Be sure to stop by Thistle Wood Farms and see how Kari Anne makes this beautiful garland to hang on the fireplace or around your front door.
a
My Post from Last Week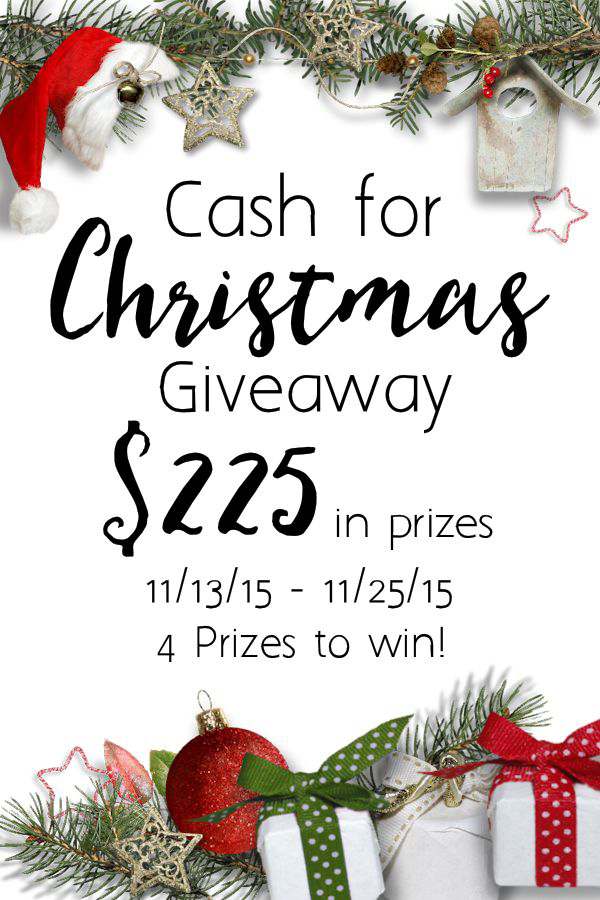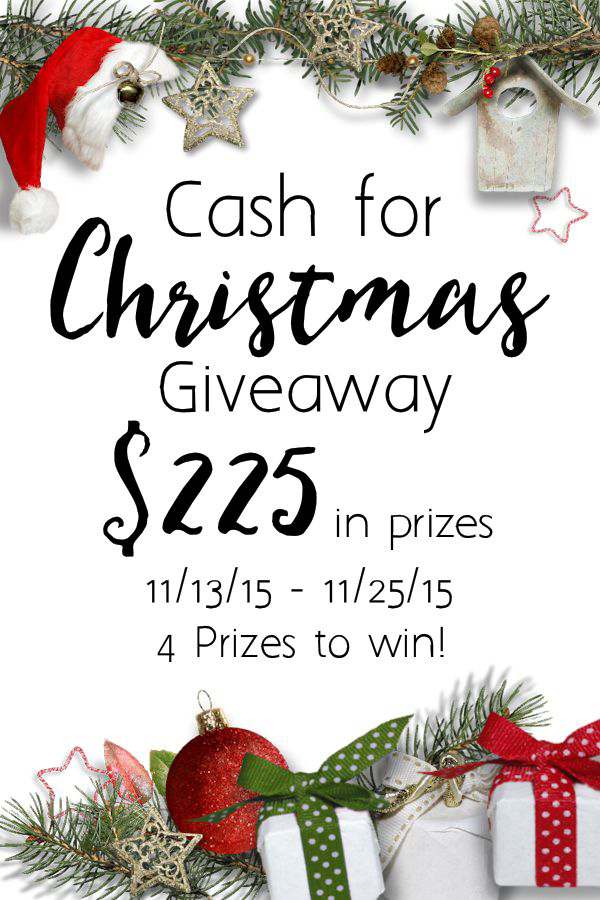 We are having our annual Cash for Christmas Giveaway with $225 in prizes being offered this year.  Be sure to come by and enter.
a
So let's start our final party for NOVEMBER!