Why I Changed My Cell Phone Provider
This post may contain affiliate links that I receive commissions from purchases made. Click HERE for my disclosure statement. 
Do you love having unlimited texts and calls, but hate paying insane prices for your phone bill? Check out why I changed my wireless service to Mint Mobile.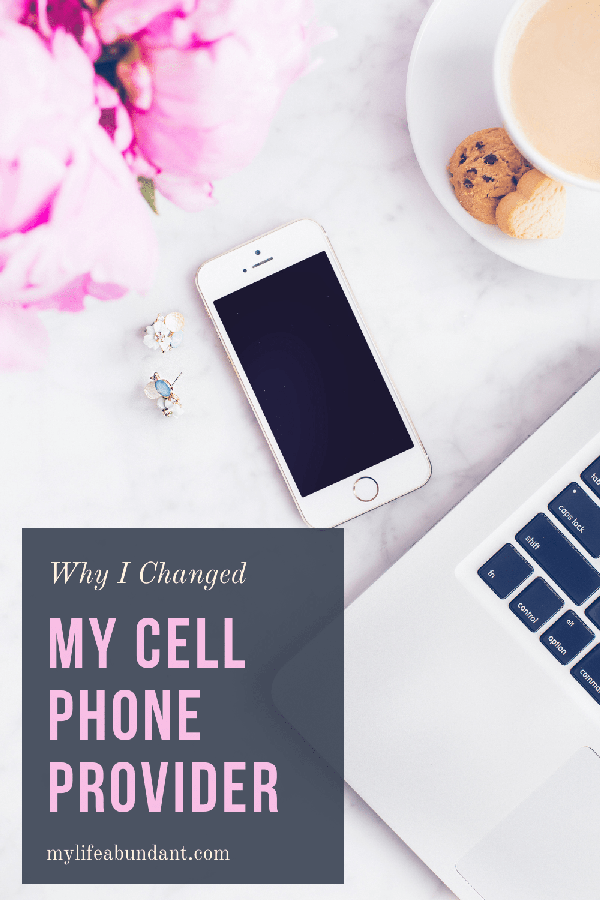 I had been using Wing Cell Phone service for 3 years paying $15 a month for unlimited text and talk with .5 GB of data. Wing is with Sprint and I knew when I started my service with them that the service was a bit spotty in my area of Florida. But it worked pretty well and I really had to watch how much data service I used.
I know your thinking –
Why would you want a better cell service paying only $15 a month?
Simply put, as time went on, the service was getting spottier and spottier in my area. I had to drive about 3 miles from my home to make a phone call or use data service.
I knew it was time to find a more reliable service.


About Mint Mobile
Mint Mobile is an MVNO or a mobile virtual network operator which is why they can offer low-cost service. MVNOs are companies that don't own their own mobile network, but instead lease space on an existing legacy provider like Sprint, AT&T, T-Mobile, or Verizon. They also offer a 5G service for free.
Mint Mobile is a relatively new service that has only been around since the summer of 2016. Mint Mobile is owned and operated by Ultra Mobile, another T-Mobile MVNO and owned by Ryan Reynolds. I'm sure you have seen him in commercials lately.
They do offer phones to purchase but you can bring your own unlocked phone with you. I purchase mine on Amazon. Read more below on how I get my iPhones for free.

the process
I did a lot of research on other "pay as you go" type cell phone services and I kept going back to Mint Mobile. Unlimited talk and text with 3 GB of data for $15 a month. At the time of my purchase, they were also offering a buy 3 months at $15 and get 3 months free. Same price but more data service and I would be with T-Mobile.
UPDATE: I received an email recently and was told that my 3 GB of data would be going up to 4 GB of data for FREE on my next billing cycle. So now, I have even more data to use.
Since I had been with Wing, I basically knew the process of going to a new service. I had my iPhone 7s that were unlocked, so I didn't have to buy a phone. You can check on the Mint website if your phone is compatible with their service.
I purchased the 3 months for $15 and waited for the SIM card to arrive in the mail. It took about 3 working days. The picture above shows what came in the mail.
Mint sent an email with instructions on how to port my existing number over to them. I did have to call Wing for some information to use with the porting process. I kept using Wing until the number had been ported over which is normally 24 hours.
The next day, I received an email from Mint telling me my number had been ported over and to place the SIM card in my phone. I was without service for a couple of hours right before I received the email stating the number had been ported over.
Done!!
Mint Mobile has great instructions and videos on its website to help you through the process.

Here is the one con I find with Mint Mobile. To keep getting the $15 a month price, you must purchase 12 months of service. This one thing may turn folks away, but for me, it wasn't a deal-breaker. The graph above shows the 12-month pricing and now offering unlimited service for $30 a month. They also offer 3 and 6-month plans. When your time is up you can change your plan or just renew. There are NO CONTRACTS to worry about.
There is also an introductory offer of 3 months for $15 a month. Once the 3 months is up, you will have to purchase 12 months to keep the $15 a month price.
how is it going so far?
I've been with Mint Mobile now for a couple of months and already I can tell the service is much better. My texts are coming in quicker, I can call someone from my home with great call quality, and data service is more widespread. I couldn't be happier!
customer service
Mint's customer service is available via phone, email, or via virtual chat on their site.
1-800-683-7392 or 611 from your wireless phone
Email: support@mintmobile.com
Support is not 24/7, but is active during the following hours:
Monday-Friday: 5 AM-7 PM PST
Saturday: 8 AM-5 PM PST
Sunday: 9 AM-6 PM PST
I haven't had to use customer service yet, but I have read that there have been a few instances of slow response. They also have a forum that is a good place to find out information if needed.

how I get a free iPhone
I purchase my cell phones from Amazon and don't pay a cent for them. Pictured above is the iPhone 7s I got from Amazon for FREE!!
Wanna know how I do that?
I use the Amazon Prime Rewards Visa Credit Card and with every purchase, I receive Amazon credit points. I use that card for basically everything I purchase. Groceries, gas, restaurants, drugstores, shopping, doctor visits, everything!
You will receive 5% back when you shop at Amazon, 2% for restaurants, gas stations, and drugstores, and 1% for everything else. If you buy a lot at Amazon as I do, your points will accumulate fast!
When it's time to buy a new phone, I have enough points to purchase one through Amazon and don't have to pay a cent for it! That is saving me over $300+ for a new phone. I have purchased 3 iPhones this way with no problems whatsoever. I do purchase older phones and not the latest and greatest version.
Enjoy,
Tammy
* * * *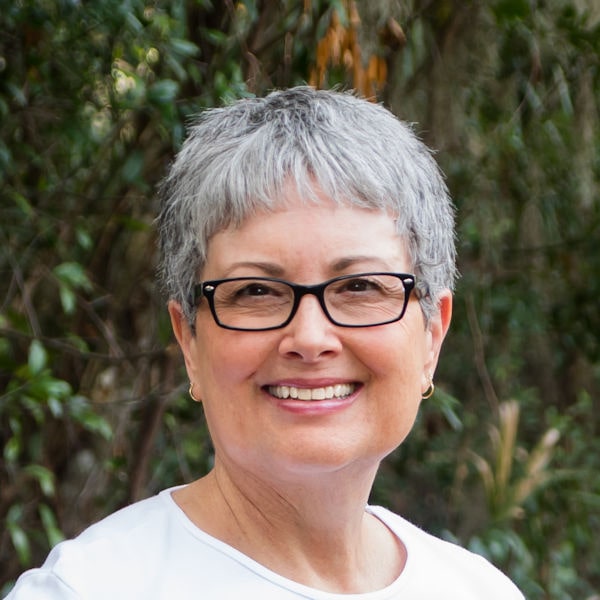 I'm just a country girl loving my geeky life with my wonderful husband, always taking pictures, getting my hands dirty in the garden, being crafty, exploring with travels and enjoying all this on a budget. But above all, living my faith as a child of God!
Read more about me and check out my media kit. Our Privacy Policy