Is It Worth Cutting the Cord?
This post may contain affiliate links that I receive commissions from purchases made. Click HERE for my disclosure statement. 
Is it really worth cutting the cord? Learn from our experience and how its really easy to do.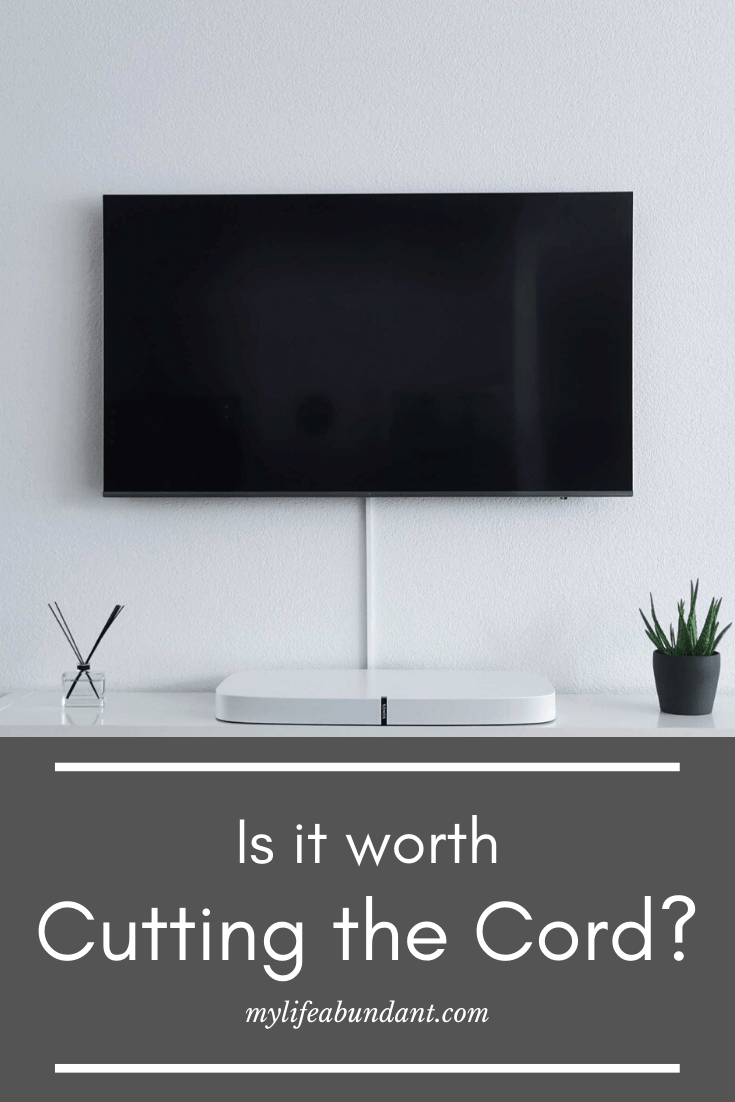 For half of my life I used an outside antenna for television. Oh the stories I could tell you about trying to get coverage to show up with out any snow in the picture. The last 20 years, we have been using satelite to view television. The main reason we swithced to Directv from an antenna was because they started the NFL Sunday ticket. We love our football and we couldn't see our favorite teams locally.
Times change, tastes change and we were ready for a change in how we view television.
Its so much easier than ever now to find the best viewing solution for your budget. Here are the steps we took to find the best solution.
Why we are cutting the cord:
Billing & Cost Issues – For over the past 20 years with Directv, we have watched the price of our billing slowly go up and up. I would have to call them one or two times a year to see if they were running any promotions to bring our bill down. The NFL Sunday Ticket has gone from $99 a year to about $400 a year!
Weather Issues – When we moved to Florida, where it rains often, the picture would pixelate a lot and we would loose half of a show.
Hardware Issues – The latest Directv hardware (Genie 2) that was given us has never worked correctly and after waiting a year and a half for a fix, we realized this wasn't going to happen. This was also confimed by one of their own techs. Directv is also not putting anymore satellites into space and that tells me they are moving toward streaming.
We were ready for a change!

doing some leg work:
After reading many articles, watching several videos, trying several streaming services and talking to friends and neighbors who have cut the cord, this is what we learned.
Cutting the Cord is Not for Everyone – I knew I was ready to take the next step, but my not-so-techy Mr. G would have to learn a whole new system. Thats where the free previews of the streaming services came in and helped him decide if it was for him before we acutally cut the cord. 
Compare Streaming Services – We wanted certain channels that we didn't want to comprimise on. Local channels, sports channels, DIY channels, crime channels, etc. We tried all the available streaming services with free previews which had the channels we wanted. We did this over a few month period. Check out The Streamable to help you compare streaming services in your area. The picture above shows a breakdown of the most popular streaming services with local channels we tried.
Good Internet Service – We learned very quickly that we needed to boost our internet service speed up and since we use Century Link, we already had the Price for Life service which means we have the same bill every month until we change it. We boosted our speed to 80 Mbps which made our bill go up $10 a month. Our modem was about 10 years old and we also needed to update it since it wasn't sending out good WiFi service through out the house. I did some research on a fiber optics DSL routers and choose one by NetGear. We didn't want to pay an extra  monthly fee to CenturyLink to use one of theirs. It's a good idea to check your internets service speed by going to Speedtest by Ookla. It's best to be hard wired from your computer to your service to check for a true speed. Using WiFi to check speed won't be accurate.
Streaming Devices – There are so many choices out there now for streaming devices or even smart tvs. We have been using Roku for several years now and decided to stay with that. We use the Roku Premiere HD for our bedroom and the Roku Ultra for our living room where we watch tv the most. I choose the Ultra because it has an ethernet port in the back to connect directly to our router since its in another room and we wanted the best streaming service.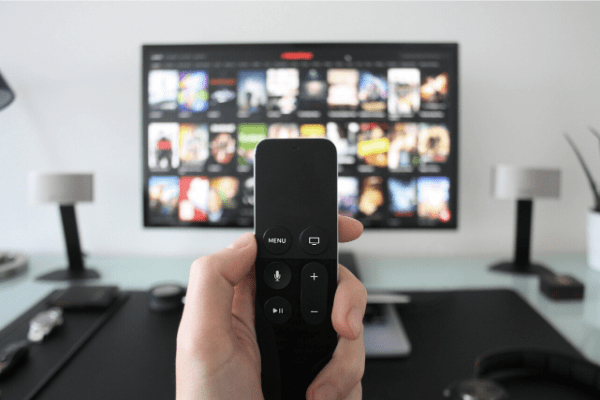 did we make the right choice?
YES!!! Its only been a few months but it was the right choice for us. We choose YouTubeTv mainly because of the unlimited DVR service, you can use multiple devices at the same time anywhere and the channel list is what we want, including local channels. We are also saving over $100 a month which we can put to much better use.
To be honest and transparent. There are some perks using DirecTv's format, but saving so much money each month on a system that works, no contract, no extra fees and no extra hardware boxes sitting around is worth losing the perks. I have also contacted YouTubeTv via their Support to ask some general questions, and they answered super fast. I was very pleased with the customer service so far.
TIP: When you are leaving a cable or satelite company, be sure to call them and see if you are under a contract. If you leave before your contract is up, there are some hefty fines to pay for that. 
We also have Netflix and Amazon Prime that we have beeing using for serveral years now to round out our streaming service.
I hope this will help you with your decision with cutting the cord.
Enjoy,
Tammy
* * * *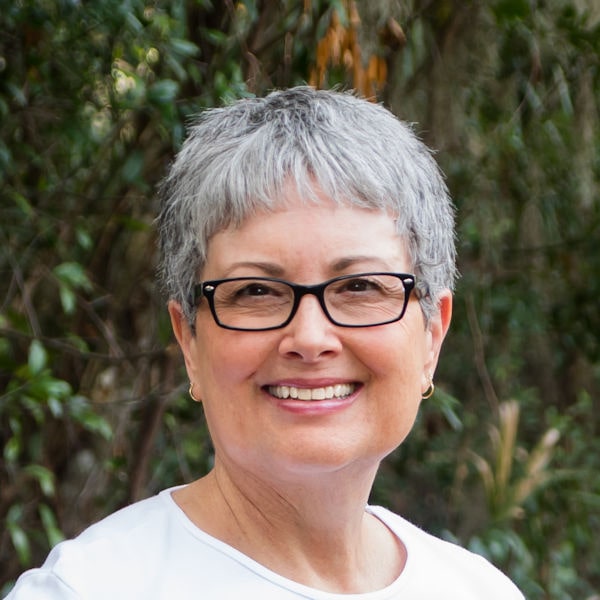 I'm just a country girl loving my geeky life with my wonderful husband, always taking pictures, getting my hands dirty in the garden, being crafty, exploring with travels and enjoying all this on a budget. But above all, living my faith as a child of God!
Read more about me and check out my media kit. Our Privacy Policy