This post may contain affiliate links that I receive commissions from purchases made. Click HERE for my disclosure statement. 
I have been so proud of my garden for weeks now and how well it has been looking. No real problems with pests. I have done a  lot of hand watering in April (our dry season) and a wet May took care of that problem for me. I was so happy with how well my small garden was growing and producing.
And then my happiness started turning to sadness.
My Bush Tomatoes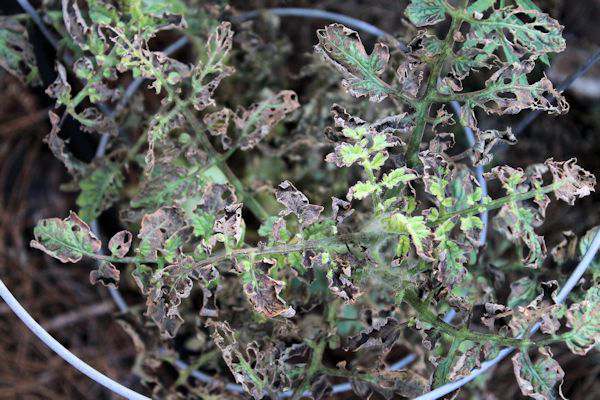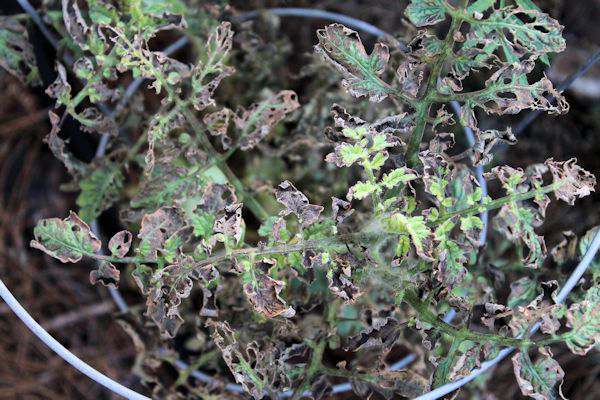 First, my 2 tomato plants, almost overnight went from healthy producing plants, to this.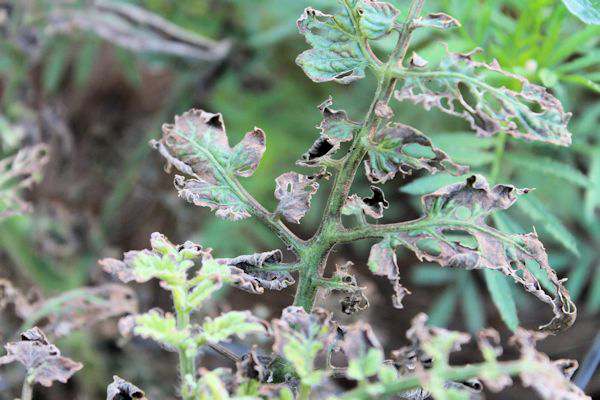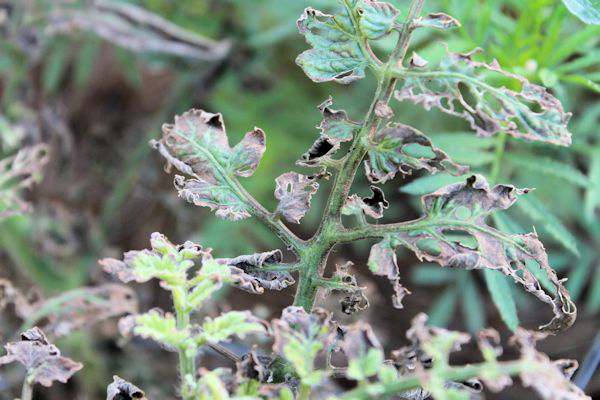 They were attacked by the Southern Armyworm!! I have never seen 2 plants devoured that quickly, but that is the M.O. of those worms.  I had seen a few small white moths flying around my garden, should've been my first clue, and I was prepared with organic pesticide spray. After seeing all the little buggers on my leaves, I took action! One spraying worked well and I haven't seen them back on my tomatoes. I have seen a couple just crawling around and I took care of them with the power of the squish.
Its been a couple of weeks after these pictures were taken and I lost one of the plants, but one is trying to come back. We will see if it produces again. I do have another bush tomato plant in a pot on the north side of the house and it's doing well.
My Green Peppers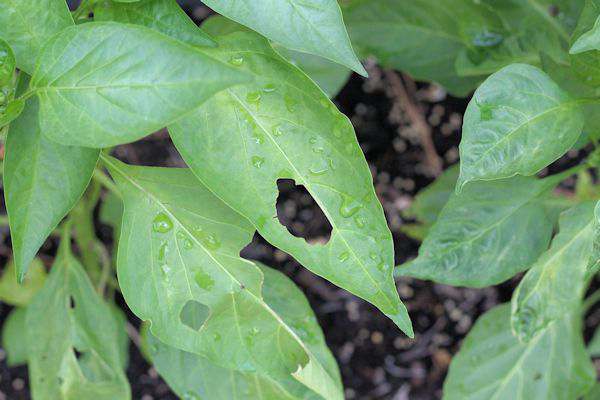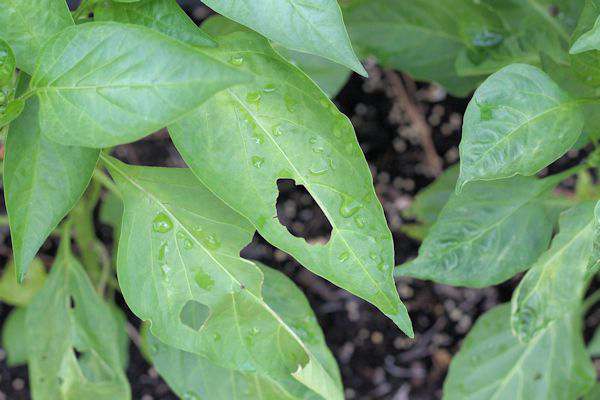 Second, my pepper plants and flowers around the house were being eaten alive by snails!!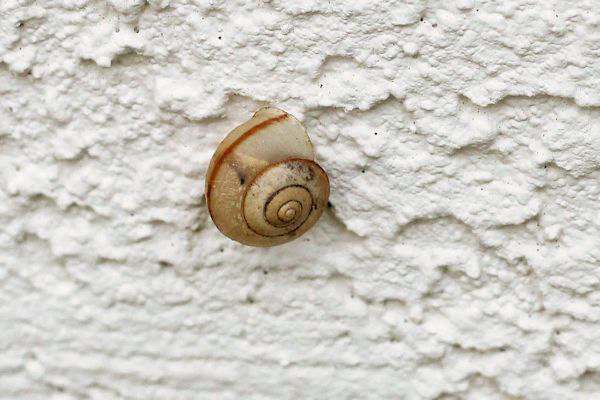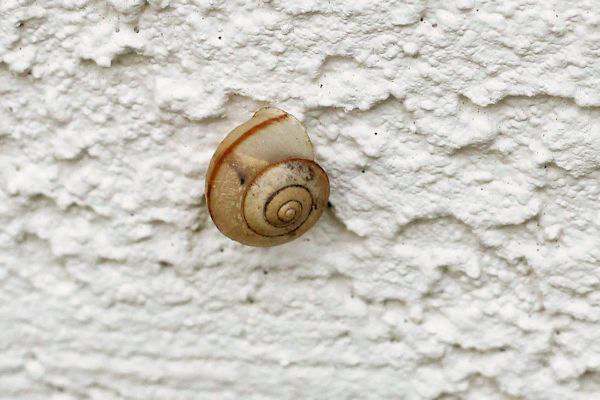 Nasty, slimy pest!! They usually feed at night and are very easily controlled with slug and snail pellets. I just have to keep sprinkling it around my flowers and peppers when it rains a lot. And we have had some really hard rains for a couple of weeks. I also noticed them on my strawberry and tomato plants, but after spreading the slug and snail pellets, they are gone. The only real damage was holes in the leaves.
The worse of all my troubles is whats been going on with my cucumbers and squash plants.
My Squash and Cucumbers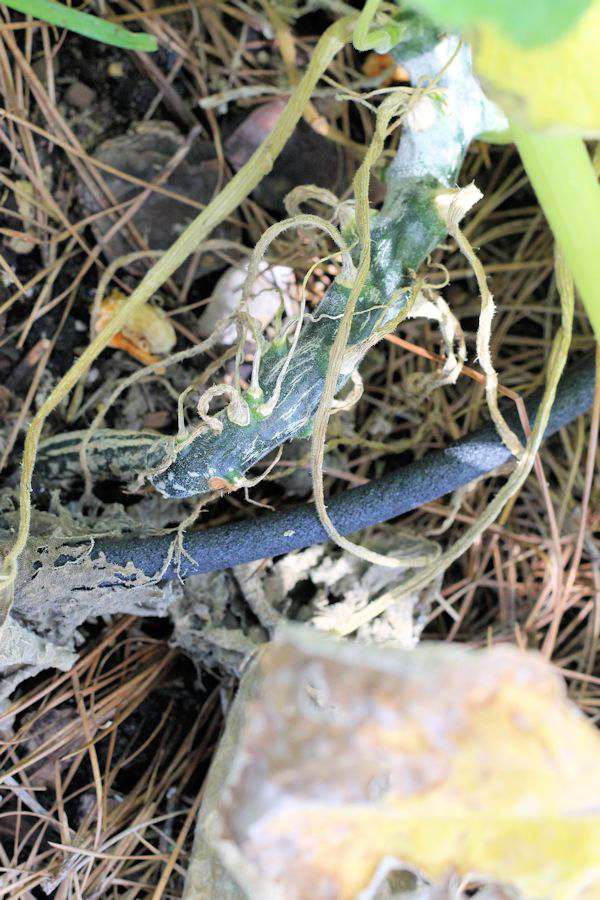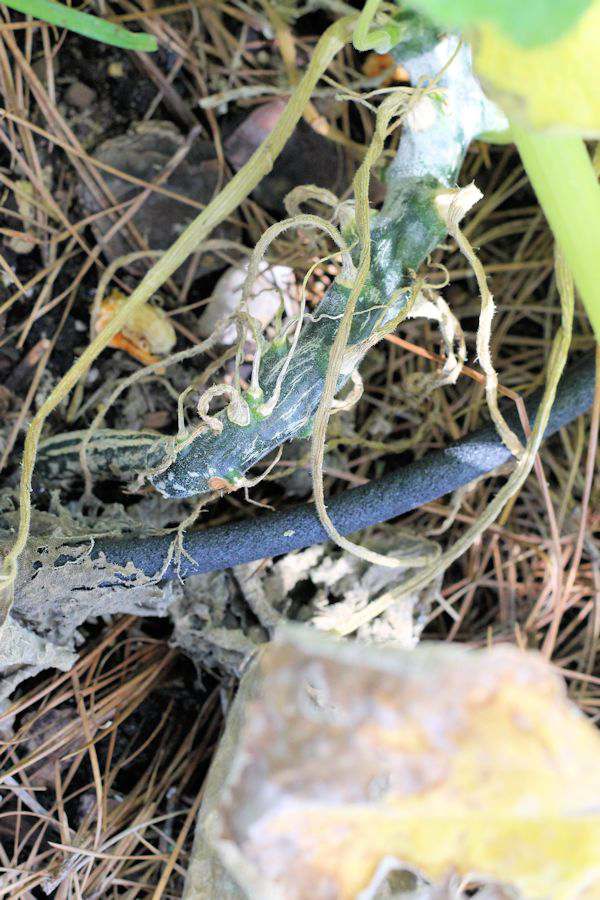 Its called Wilt Disease brought in by a beetle. You notice the stem near the ground and leaves just start wilting and turning brown. The fruit will just turn to mush. Once the plants have this wilt, you have to just remove the plant and throw away. Don't put it in your compost pile because the disease may hang around. There really isn't anything you can do about this either because beetles are hard to kill organically.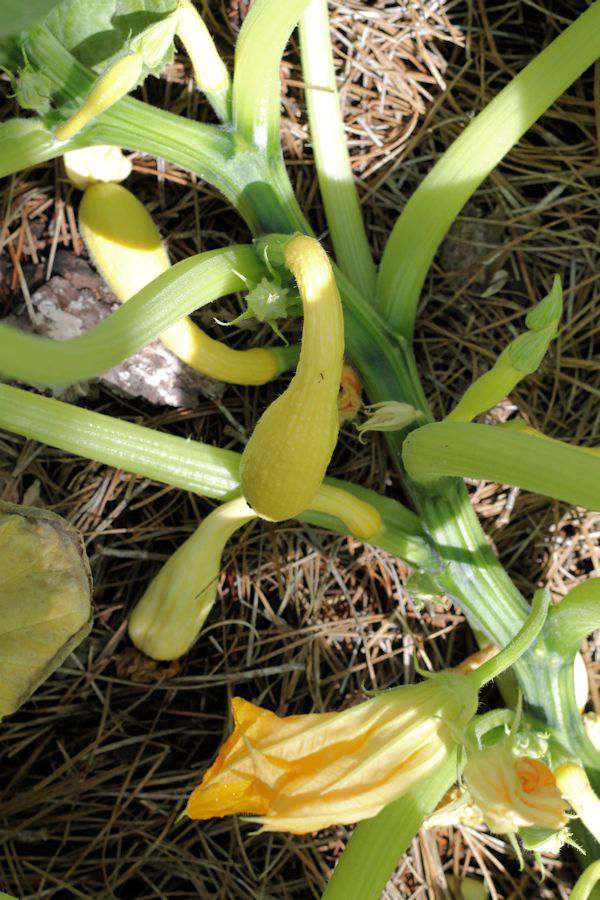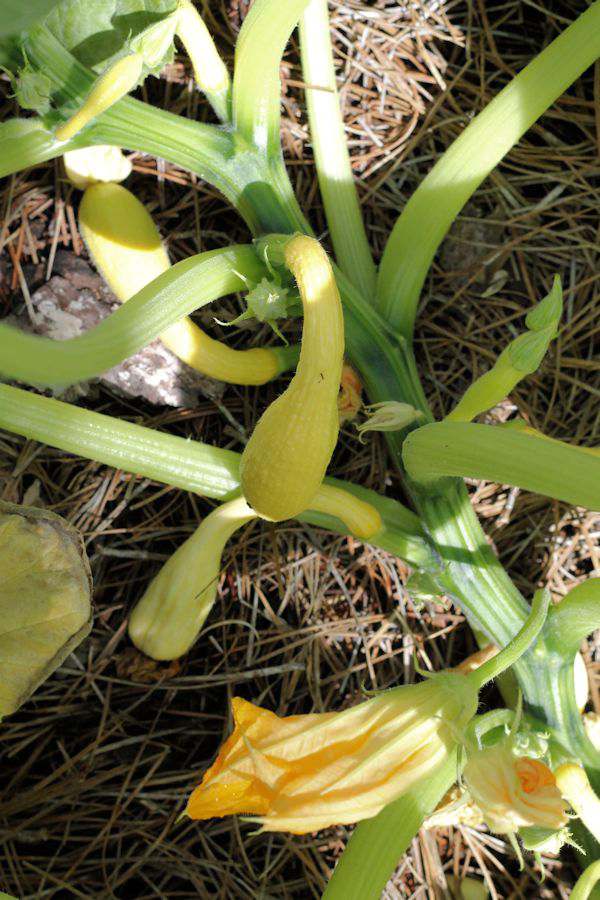 Even though there is fruit on the squash plant, within days of this picture, all the fruit had fallen off and everything was wilting. Mr. G was so looking forward to some fried squash.
One thing I have learned is that using wilt resistant seeds that are self-pollinating will hold up well. So I will be trying a seed called County Fair and see what happens. They are a sterile plant, so you will never get seeds from the fruit.
Now on to the good news of the garden.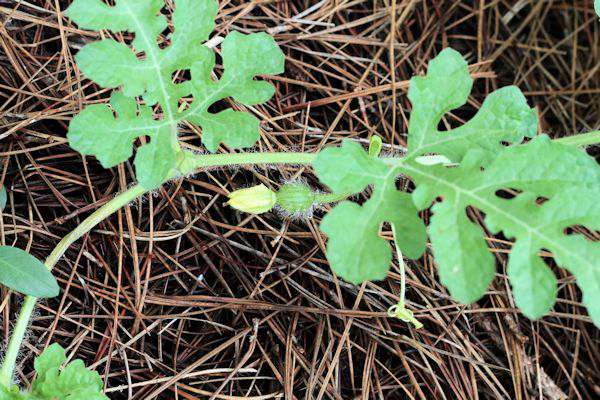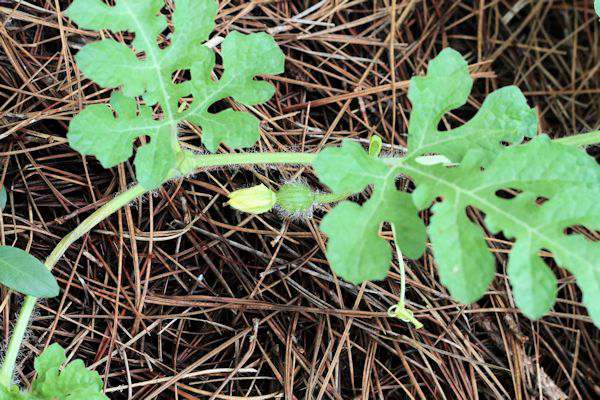 Even though watermelon is from the same family as cucumbers and squash, the cucumber beetle doesn't care for it and I have a few watermelons growing very well. The variety is called Sugar Baby and makes a watermelon the size of a bowling ball. The main reason why I planted this variety. I have been keeping the vines from getting over 10 feet long to keep it contained. OH, how I love watermelon in the summertime.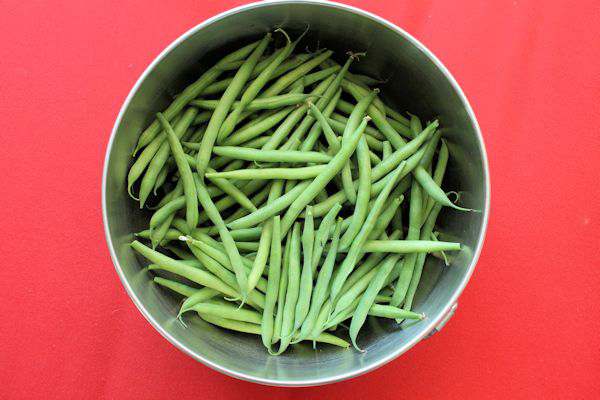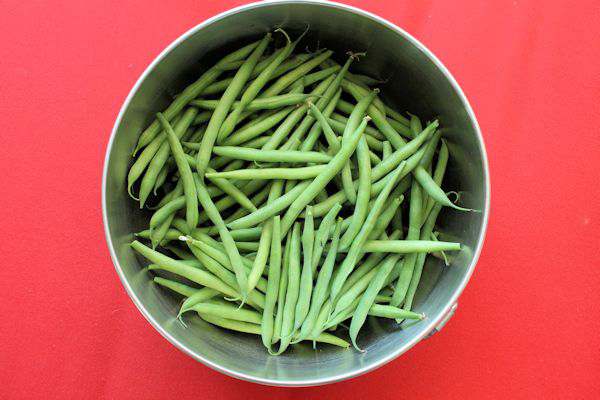 I didn't plant very many bush beans and only got one mess to cook. So, next year, I will make longer rows and stagger plantings to get more beans for a longer period of time. There were no problems with my beans either. But it was a rather quick crop and I will plant again in the fall.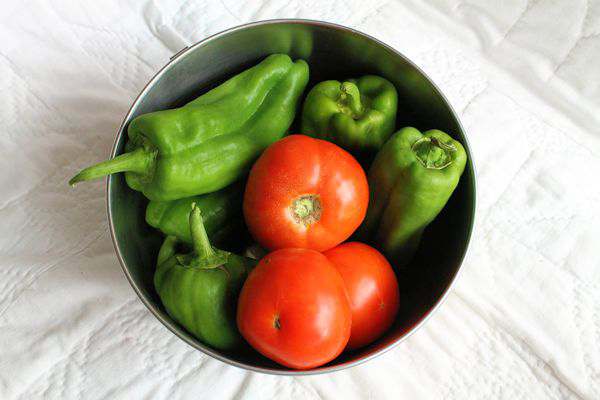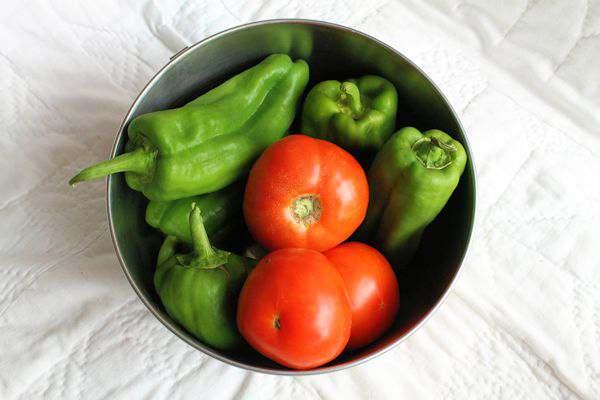 I was able to pick a few tomatoes before the Armyworms marched in and the green peppers are just doing so well. I can't tell you how many peppers I have pulled off those 2 plants. I will post later how to freeze green peppers.
Overall, I think my first year with this small garden has gone well. I am defiantly learning what changes to make for the next year.
ask the plants of the earth, and they will teach you… Job 12: 8a
Get your hands dirty,
Tammy
*    *    *    *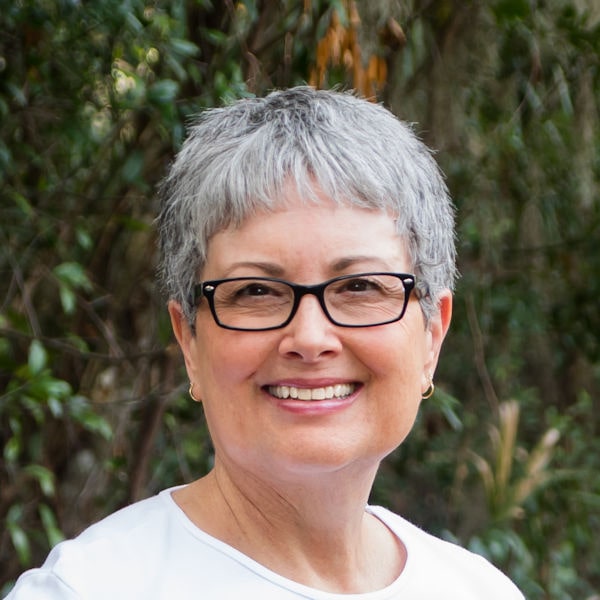 I'm just a country girl loving my geeky life with my wonderful husband, always taking pictures, getting my hands dirty in the garden, being crafty, exploring with travels and enjoying all this on a budget. But above all, living my faith as a child of God!
Read more about me and check out my media kit. Our Privacy Policy