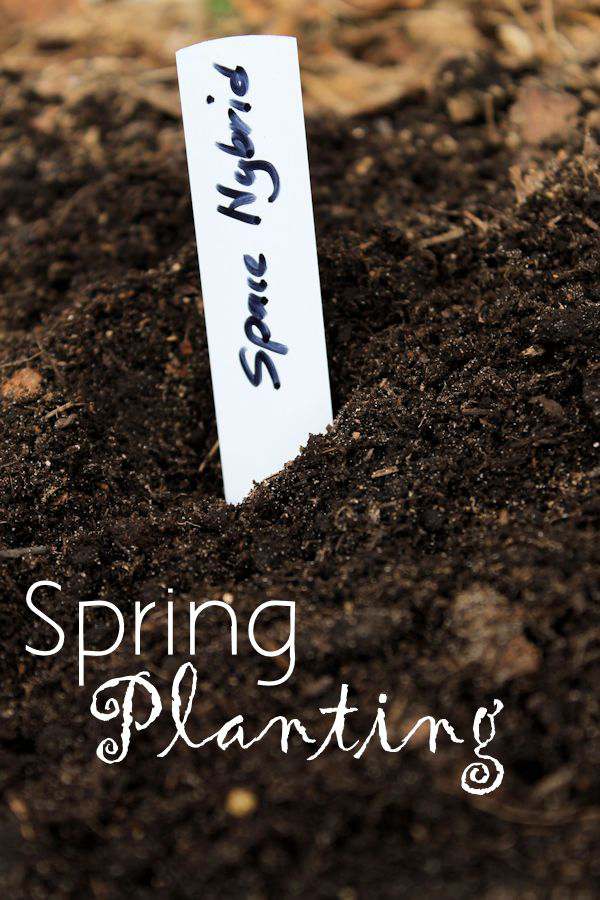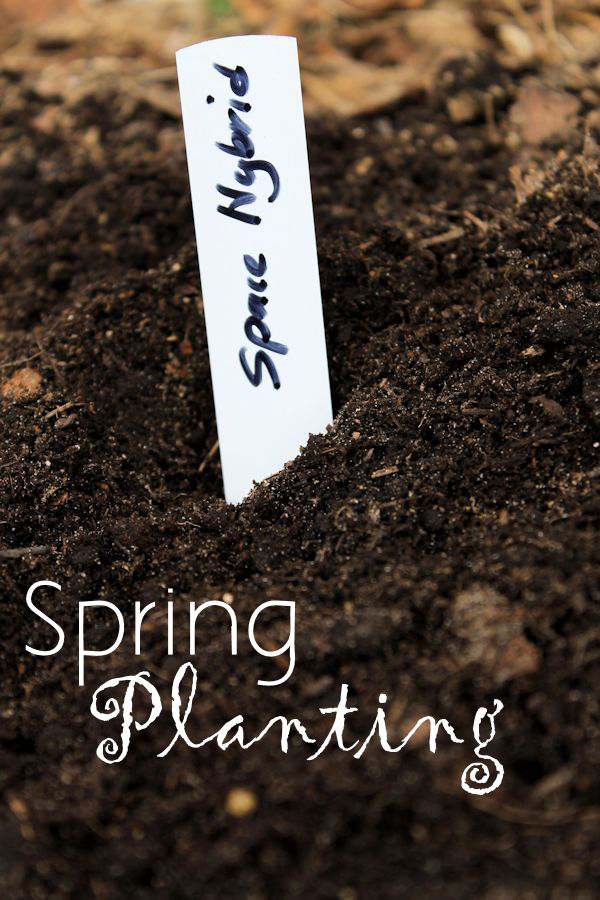 Its that time of year for people in the deep south to start their spring garden.  But, for others in Zones 6 and up, it will be here before you know it.  There is so much to prepare for such as planting seeds up to 8 weeks indoors before the last frost.  I love spring planting time!
The map below is a good example of the AVERAGE last day of frost.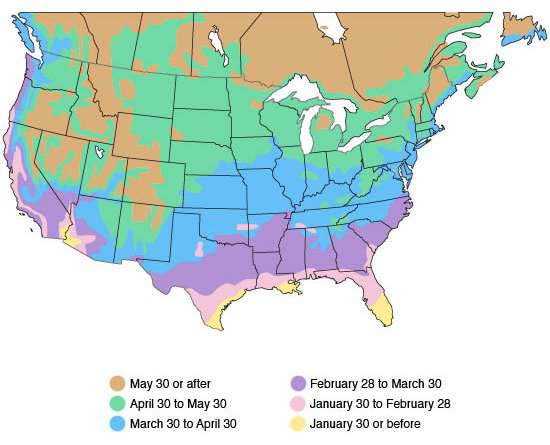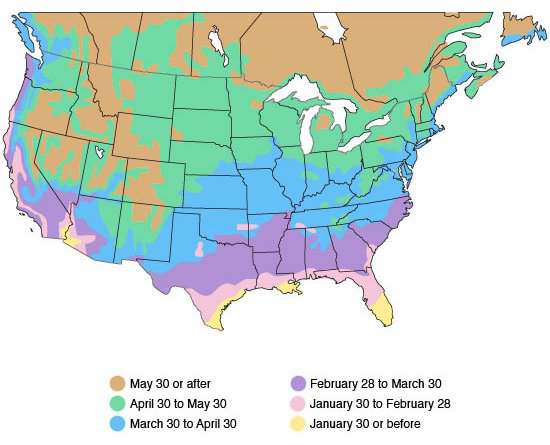 The map shows my area in Zone 9 that the last day is February 28.  But, you never know when a stray freeze may come like last year when we had a frost in the middle of March.  If you have plants and you see a freeze is coming, just cover them well and they should be alright.  There are many hardy veggies you can plant very early.
Hardy vegetables tolerate hard frosts (usually 25 to 28 degrees F). They are good for spring and fall gardens. The hardiest–kale, spinach, and collards–can tolerate temperatures in the low 20s and high teens. All taste best when they mature in cool weather, so they are very well suited to late summer planting for fall harvests. Harvest extends into winter in the Southeast, Southwest, and Pacific Northwest.
Broccoli
Brussels sprouts
Cabbage
Collards
English peas
Kale
Kohlrabi
Leeks
Mustard greens
Parsley
Radish
Spinach
Turnip
Semi-hardy vegetables tolerate light frosts (usually 29 to 32 degrees F) late into fall and through winter in mild climates. They are good for spring and fall gardens.
Beets
Carrot
Cauliflower
Celery
Chinese cabbage
Endive
Irish potatoes
Lettuce and gourmet salad greens
Radicchio
Rutabaga
Swiss chard
Now that you have an idea of what you can plant early, I would like to show you my very small garden which I started this year.  Even though I have lived in Central Florida for almost 10 years now, I have had a really hard time trying to figure out when and what to plant down here.  So, this will be an experiment for me also.
I hope you will join me in my journey.  So, lets get our hands dirty!
As you can see in the picture below the area is not very healthy looking.  It's covered with pine straw at the moment and I plan on bringing in some mushroom compost and garden soil to mix in with my sandy soil.  I will only work the area I want to plant.  I want to be able to walk in between the rows.  We also want to remove some more of the grass to make the area a nice rectangle and I will be adding misters off of the already there sprinkler heads.  You can see one of the heads at the bottom of the picture below.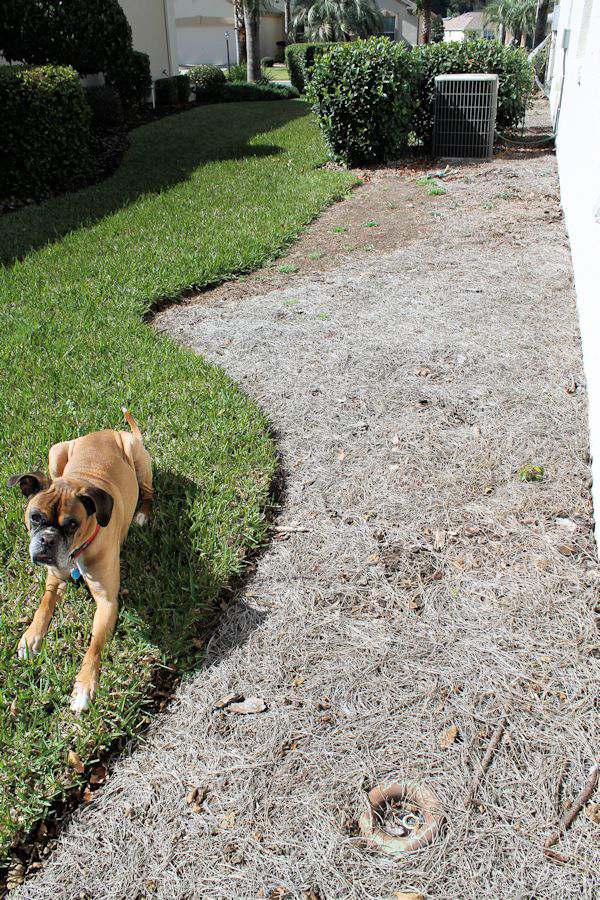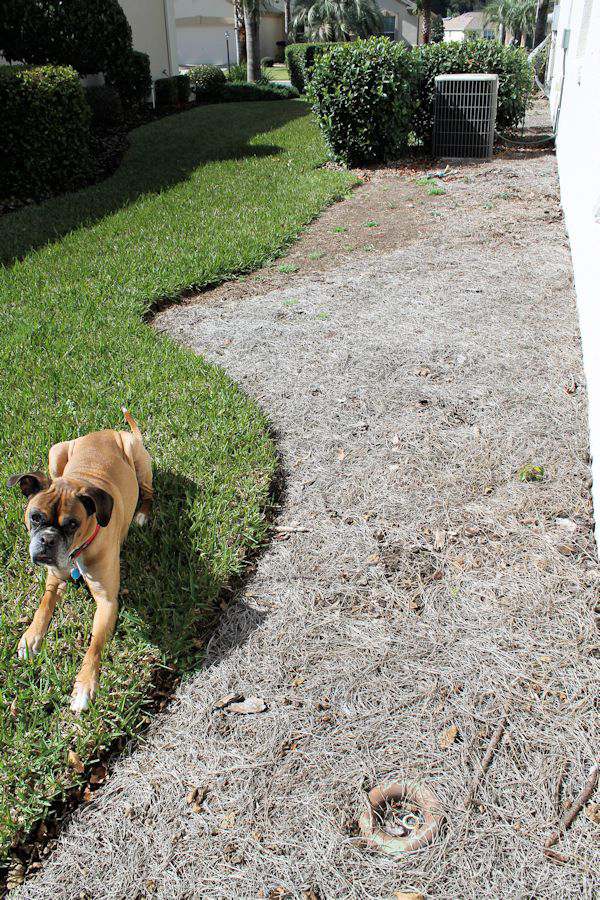 Excuse Ernest for the photo bomb.  He now thinks he should be part of every post. What a ham and I bet he won't be out there helping us plant either.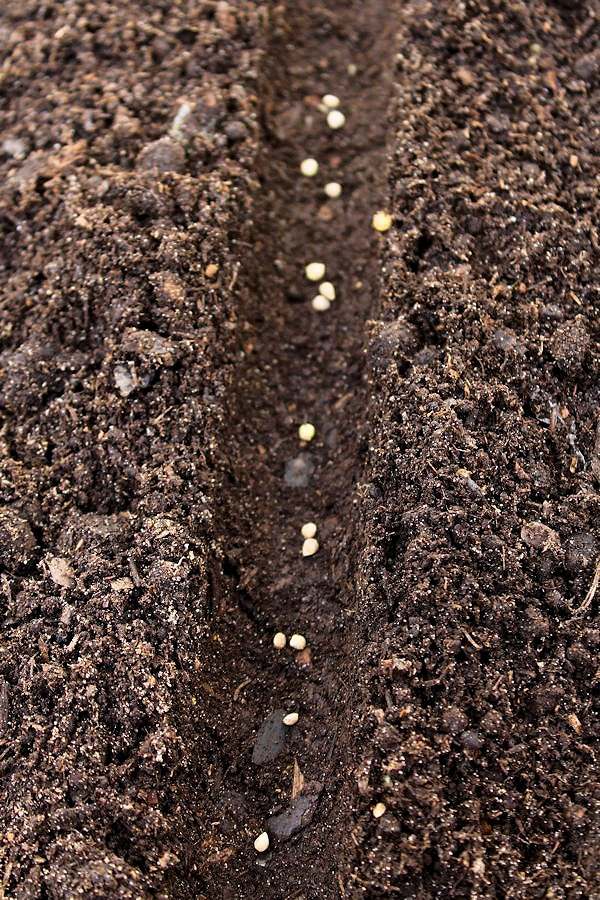 I picked a small area about 4 x 3 feet in my garden area and planted my 2 varieties of spinach called Spinach Renegade and Spinach Space Hybrid.  One will harvest a little earlier than the other which really makes it great to stagger planting times.  Both these varieties work in most of the country and have high yeilds.  You can find these seeds at Park Seed

.   The instructions suggest to plant outdoors as soon as the soil can be worked.  As you can see in the picture above, the soil looks so much richer.  I worked in a couple bags of garden soil into the sandy soil.

As long as the temperature stays below 80 degrees, you can keep making successive sowings — every two weeks is typical — to extend your harvest. As summer approaches, however, you will want to plant varieties that tolerate heat and resist bolting (producing flowers and seeds too soon).
FRUGAL HINT – I will let some of my plants go to seed to harvest for next year.
PLANTING HINT –  To get the nice rows I have in the picture above.  After you dirt has been worked nicely and ready to plant, take your hoe handle, lay it down in the dirt and push down a bit.  When you lift it up you have a perfectly straight area to plant seeds.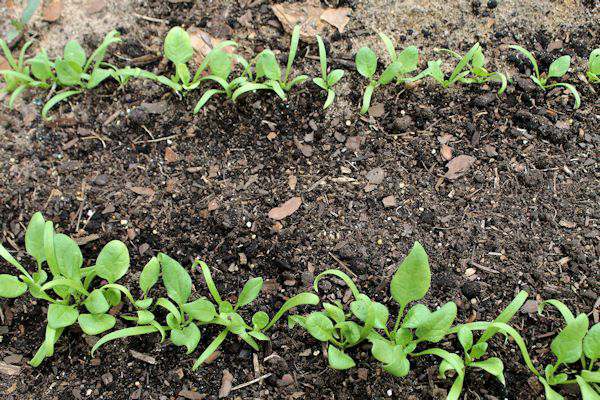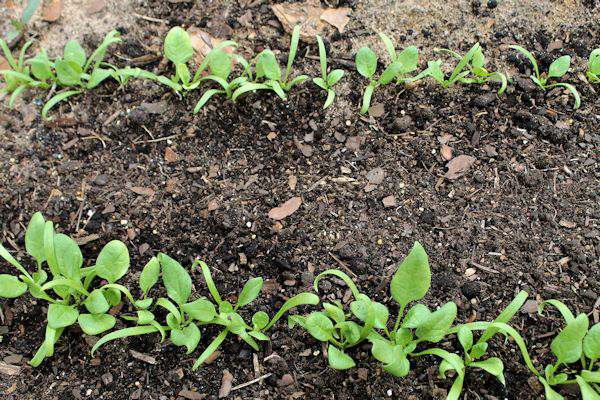 I planted the seeds on February 3rd and even after more than usual cold days, they are really looking great.  Looks like in a couple of weeks, I will be harvesting spinach.  I will plant more spinach and leaf lettuce this week to have another harvest before it gets too hot down here.  If you are wanting an abundance of leafy veggies, replant every two weeks.
Did I mention my leaf lettuce growing in my barrel?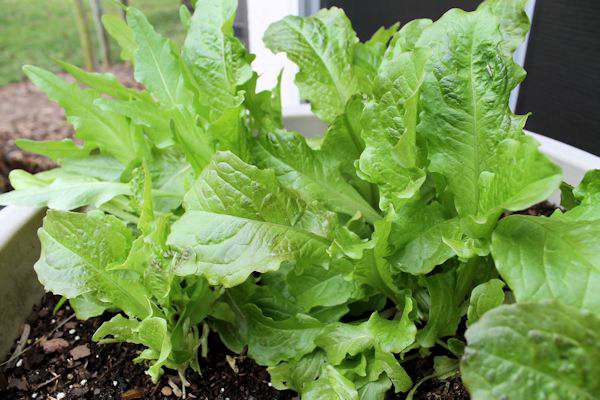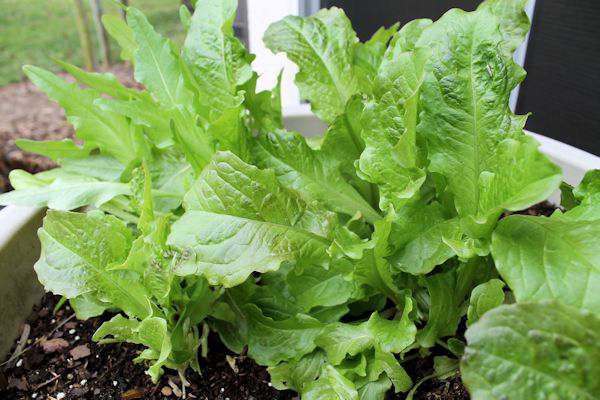 I know what I am having for supper tonight!
Do you have your spring garden ready to plant?
Get your hands dirty,
Tammy
*   *   *   *
Linking up with:
Bloggers Brags Pinterest Party | Mommy Monday Blog Hop | The Dedicated House | Scattered Thoughts of a Crafty Mom | Making the World Cuter | Titus 2 Tuesday | Take A Look Tuesday | Seven Thirty Three | Polkadots on Parade | Savvy Southern Style | Family Home and Life | Pin it Thursday | Thrifty Thursday | Show Stopper Saturday | Clever Chicks Blog Hop |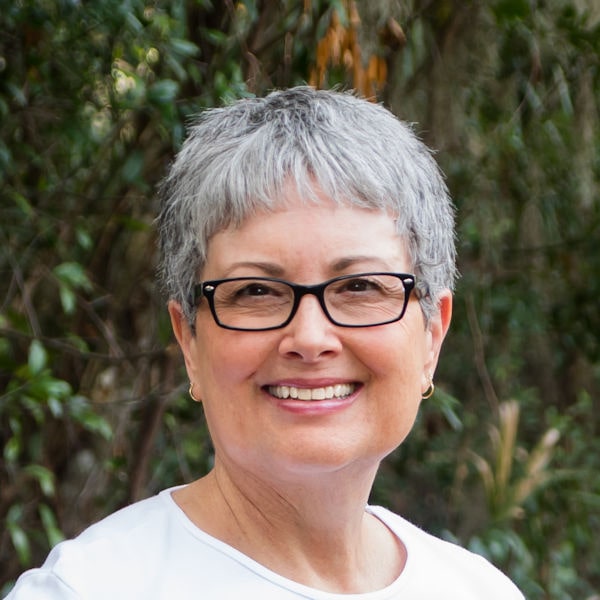 I'm just a country girl loving my geeky life with my wonderful husband, always taking pictures, getting my hands dirty in the garden, being crafty, exploring with travels and enjoying all this on a budget. But above all, living my faith as a child of God!
Read more about me and check out my media kit. Our Privacy Policy