September 2016 Garden Update
I always look forward to September because I can start planting my fall garden!!  Woohoo!!  My seedlings are all up and ready to stretch their roots in the ground.  I have some marigolds to plant for a bit of fall color in my pots and I need to trim a couple of bushes for winter.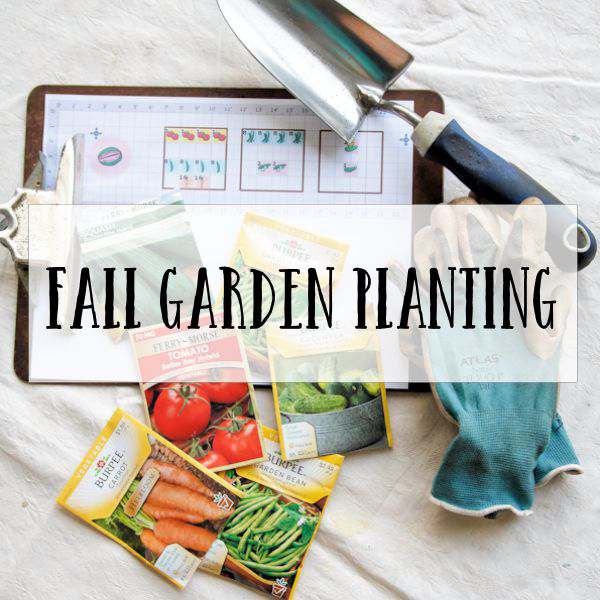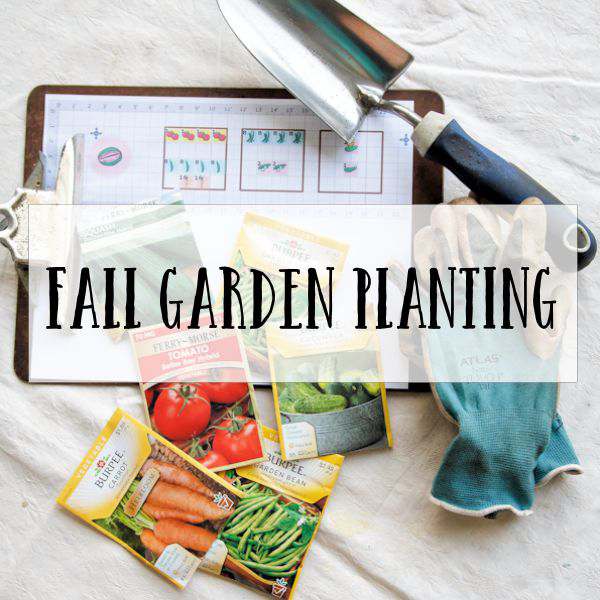 But, alas, not all plans happen like they should.
In my case….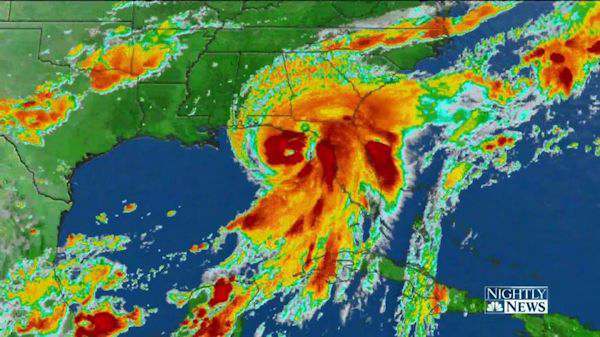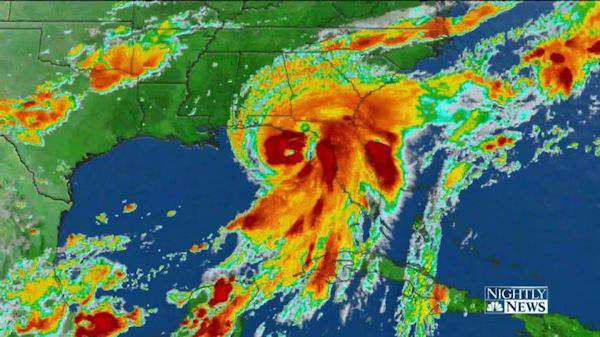 Hurricane Hermine decided to make an appearance.  First hurricane to hit Florida in 11 years.  We did have a bumpy night with a lot of rain and wind, but no damage. I know the West coast received a lot of wave surges, but it seems Florida is always waiting for the next storm and is always prepared. Our area really needed the rain badly and I was really surprised now to see flooding in our back yard.  But one good thing about living on sand, it will soak up a lot.  Especially when its really dry like it was this past summer.  Seems there is always a blessing from what we think could be a tragedy.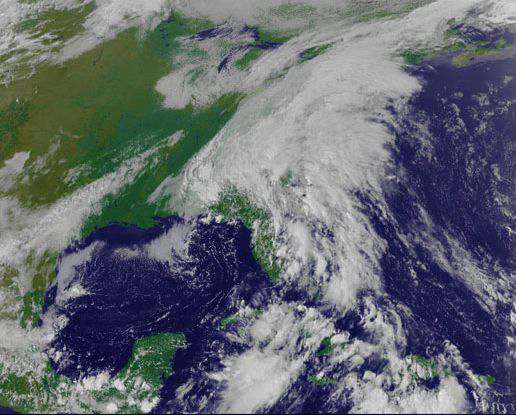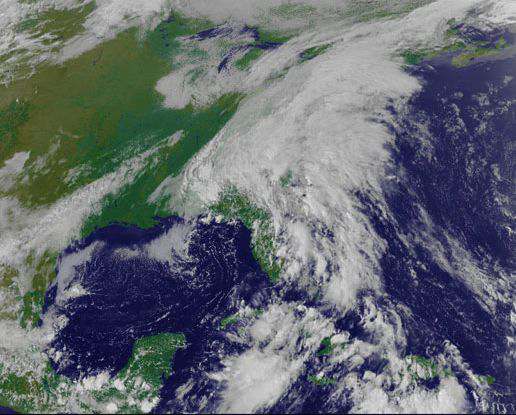 I moved here in 2005, the year of 28 named storms and luckily none of them hit the state of Florida.  We just received rain.  One was even named Tammy and just slide across the right side of Florida and hit South Carolina.  That was a strange weather year for sure.
So, I am having to wait a few days to let things dry out before I can start planting my seedlings.  And they are wanting to get in the ground.  My tomatoes are a bit leggy but you plant those far down in the ground anyway to make them stronger.  Just plant them where the dirt is just below the first set of leaves.  This really does make a difference.
But before I do any planting, I like to move the dirt around and get rid of any weeds or debris I see. Get the dirt nice and fluffy again. If it looks like the dirt level is low, I will put in some Black cow or organic soil made for raised gardens.  You can find bags of those at your local big box hardware I also removed the plastic I had on one of the 4 x 4 squares where I was solarizing it.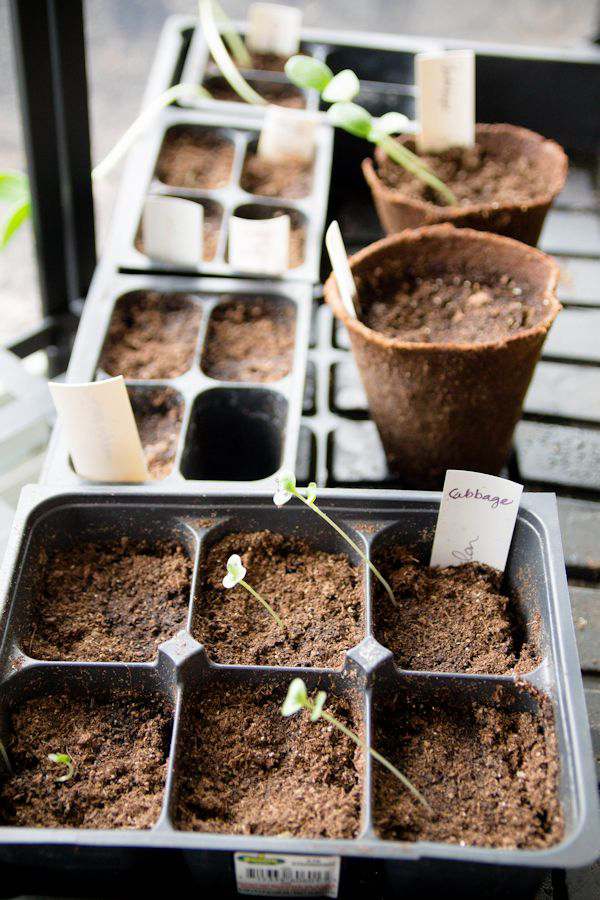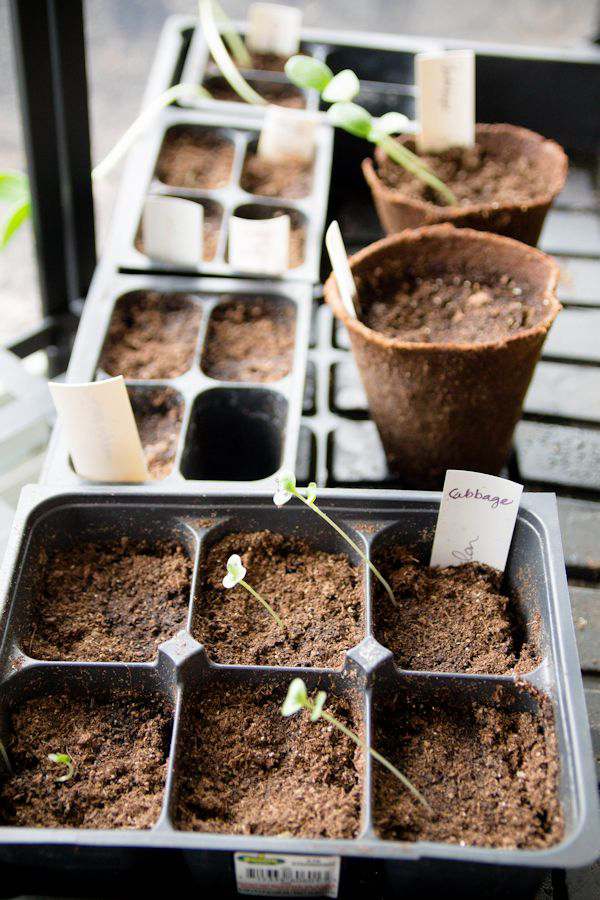 Baby seedlings still a month away from planting.  Forgot to take current picture of seedlings.  I was just so excited about getting them in the ground. 🙁
The ground was all worked up, fluffy and ready for my seedlings.  One good thing about having a small garden is it doesn't take long to plant. I was really surprised to see how dry the raised beds were after all the rain from Hermine.  I turned on the [easyazon_link identifier="B00M94L4VE" locale="US" tag="mylifabu-20 "]misters[/easyazon_link] to give them a good soaking.
And then later that day, a torrential rain storm came through with heavier rains than Hermine gave us. It poured hard for about an hour. I waited until Sunday to check the garden.  I was afraid of what I may find.
My fears came true. And I saw a gardener's nightmare.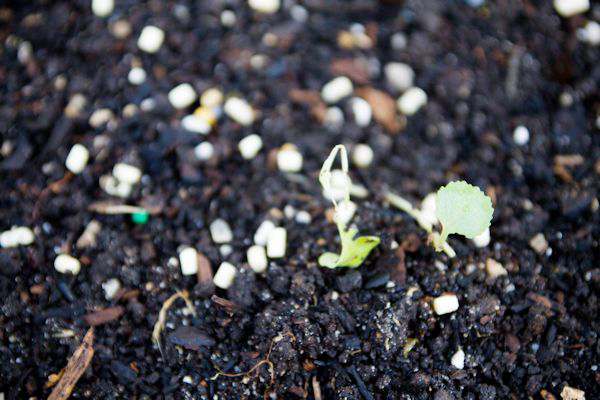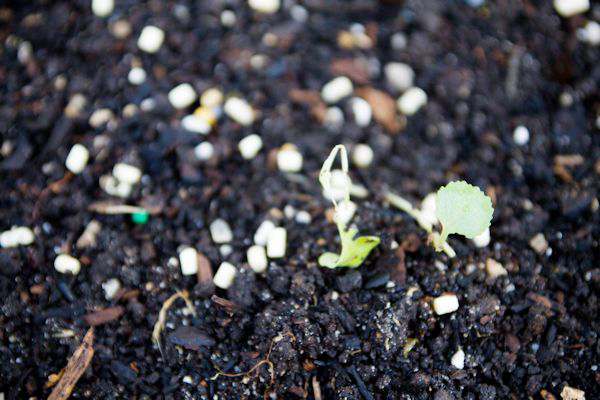 Virtually every thing I planted was beat to death by the rain.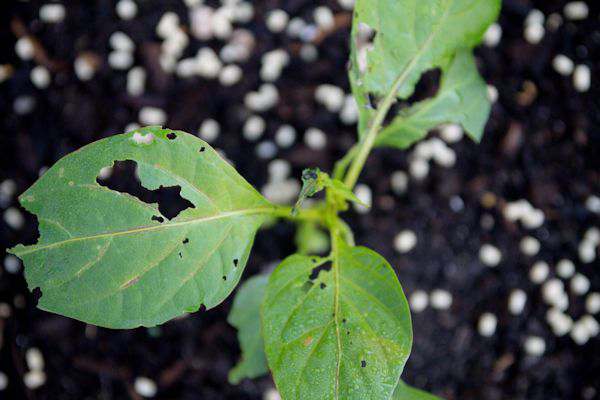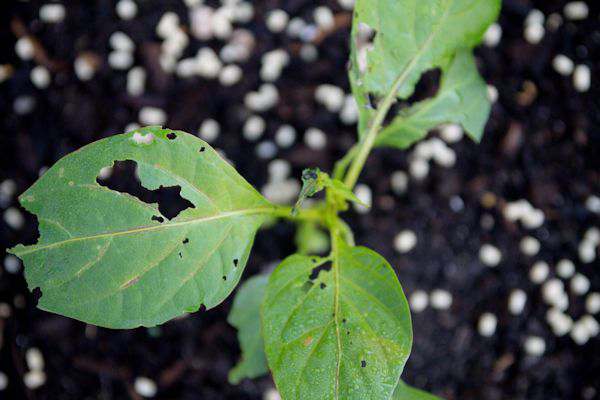 The green peppers might survive.
What's a gardener to do?  Grab the seeds and start all over.
Gardening is a gamble.  Sometimes you win. Sometimes you lose.  When I lose, I just make a bet again that my garden will survive.  But when I win, its such a blessing!!
I will also start some herbs seeds in Mason Jars for this upcoming Christmas season.  Those make gifts for new neighbors too.
Hubby has been working on a new garden project this past summer to help my drooping tomato plants.  I can't wait to show that to you in future posts.
Until next month, keep growing, live through the ups and downs and enjoy the rewards of gardening.
But as for you, be strong and do not give up, for your work will be rewarded – 2 Chronicles 15:7
Get your hands dirty,
Tammy
* * * *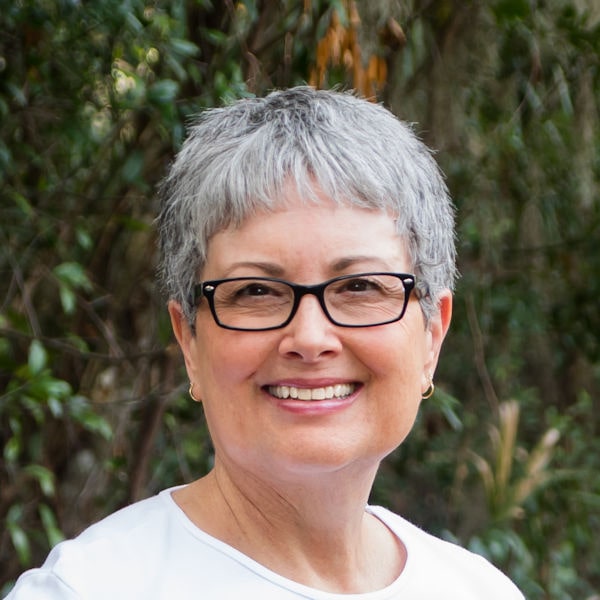 I'm just a country girl loving my geeky life with my wonderful husband, always taking pictures, getting my hands dirty in the garden, being crafty, exploring with travels and enjoying all this on a budget. But above all, living my faith as a child of God!
Read more about me and check out my media kit. Our Privacy Policy