August 2016 Garden Update
The heat of the summer is surely here in Central Florida and the rains have finally started up.  June and most of July was very dry and our yard really turned brown.  Even with a sprinkler system running 2 times a week.  As I sit here and type this post, we have a 90% chance of rain for the next few days!!  YEA!!  Anyone who lives in Florida knows what I mean.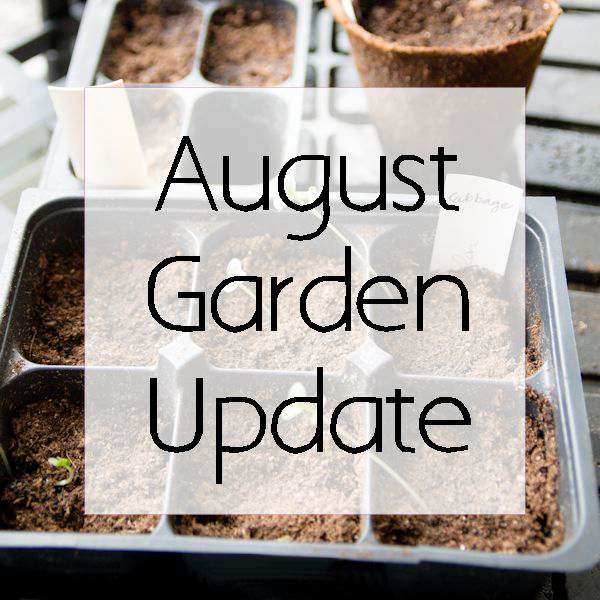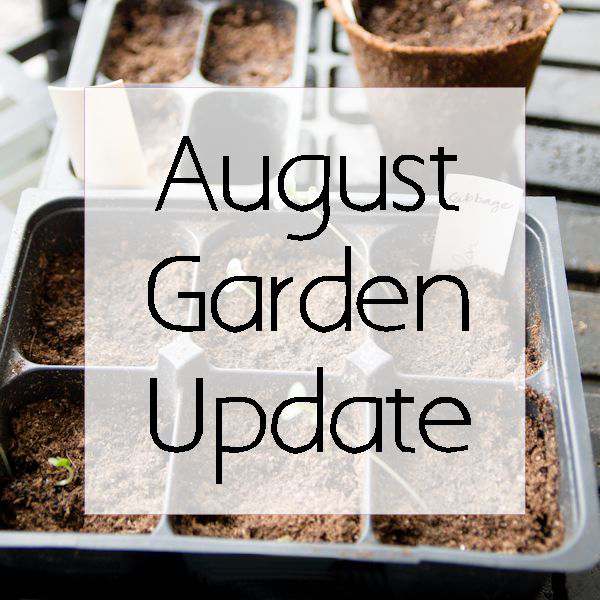 With the spring planting season behind me, its time to get the fall season growing.  Actually, all I can do right now is start my plants in the house and sit them out on our lanai to grow for the next few weeks before I plant them in September in the garden.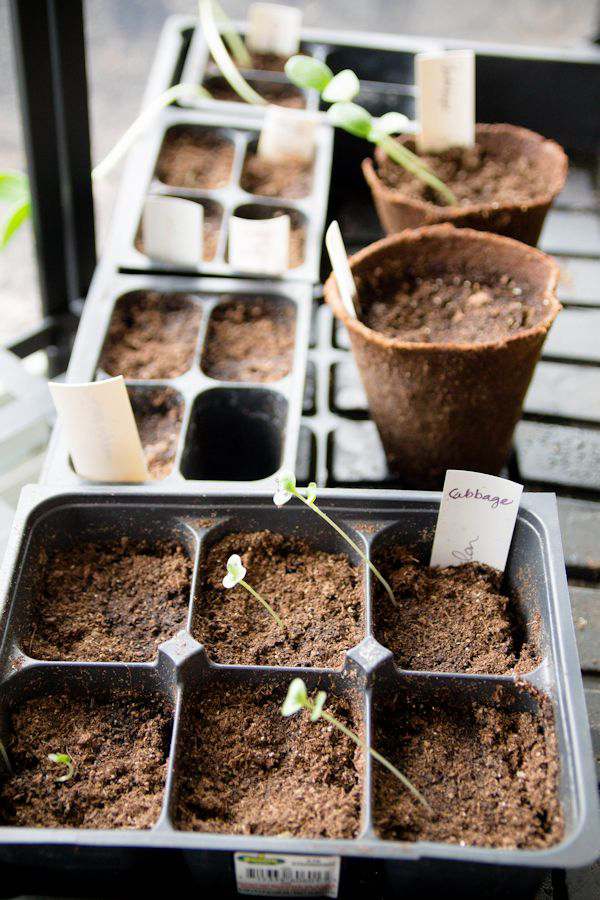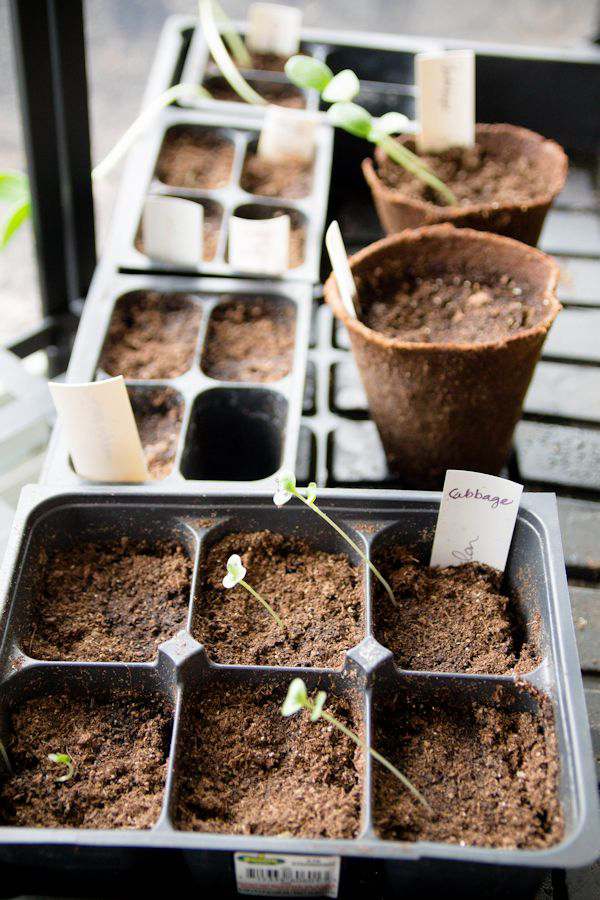 I planted 3 different varieties of tomatoes, cucumbers, cabbage, watermelon and cantaloupe.
One thing I have learned about starting seeds is to use a good Seed Starting soil.  Regular potting soil stays wet too long and your seeds rot.  I use either [easyazon_link identifier="B00VNJTO8Q" locale="US" tag="mylifabu-20 "]Miracle-Gro Seed Starting Soil[/easyazon_link] or [easyazon_link identifier="B00IY1D478″ locale="US" tag="mylifabu-20 "]Espoma Organic Seed Starting Soil[/easyazon_link].  Which ever one I can find, is the one I buy.  They both do the same job wonderfully.
After putting the soil in your seed pots, (I keep mine from year to year and just wash them up and store away for next season), I wet the soil well and let drain.  Then put in your seeds.  This soil drys out rather quickly, so check every day to make sure the soil is still damp.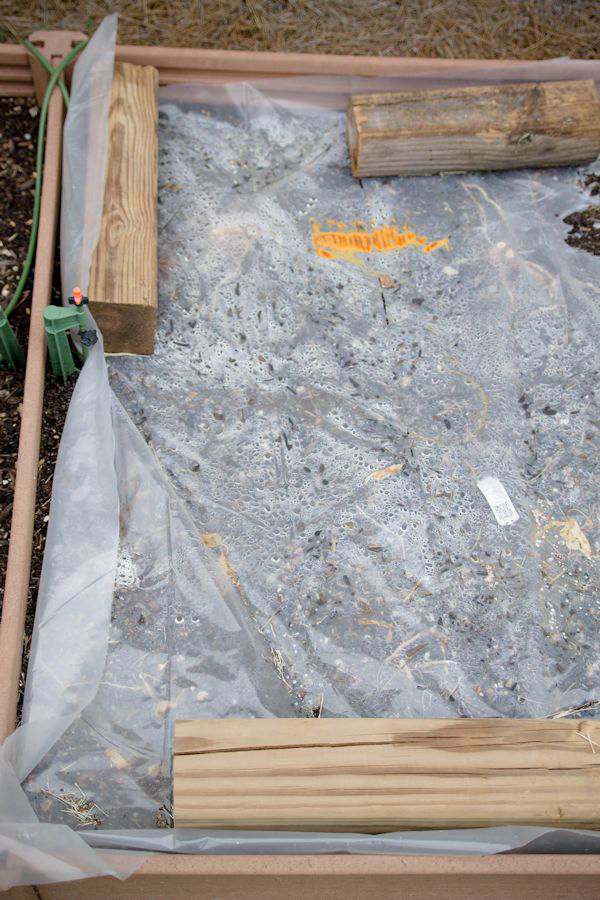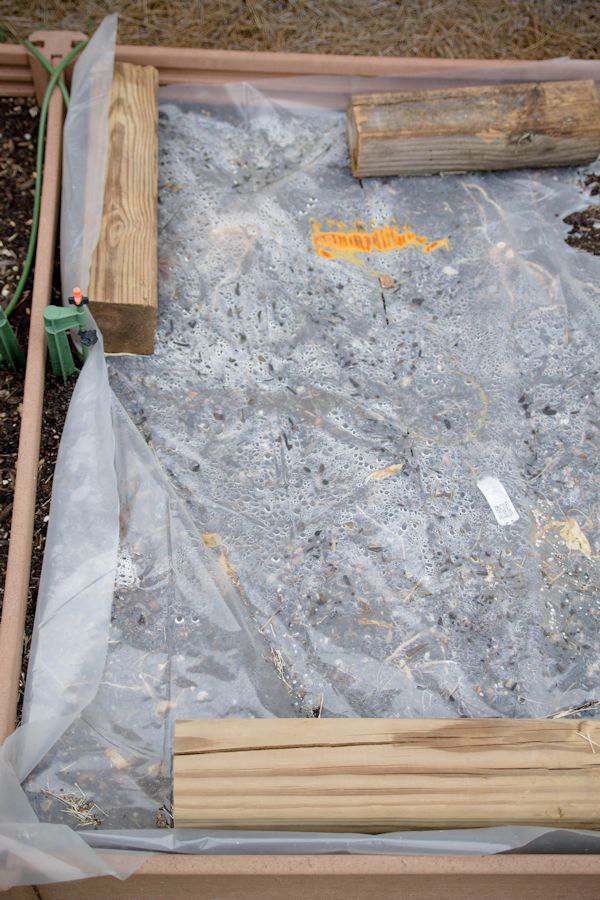 One other thing I do in the dead of summer when nothing is growing in my garden, is cover the ground with [easyazon_link identifier="B00KWQO1RK" locale="US" tag="mylifabu-20 "]plastic drop cloth[/easyazon_link] and secure with rocks, bricks, etc. A process called "solarization" is done at the hottest part of the season. Leave on the area for about 6 weeks and it burns all the bad bacteria, fungi, pests, nematodes, weeds and their seeds.  It doesn't harm the good earth worms we love in our soil.   I usually do this a section at a time in my 3 – 4′ x 4′ raised gardens.  The squares I cut for each area only lasts one season because the sun just destroys plastic here.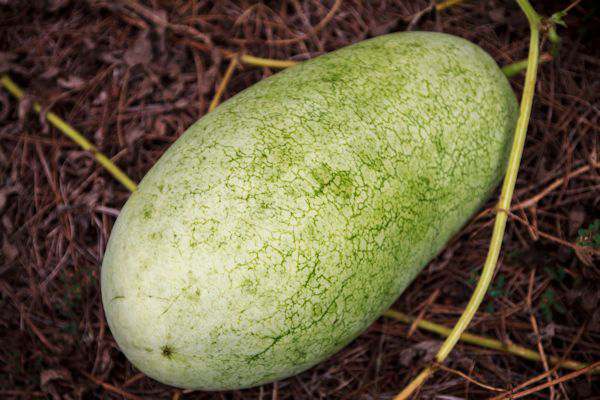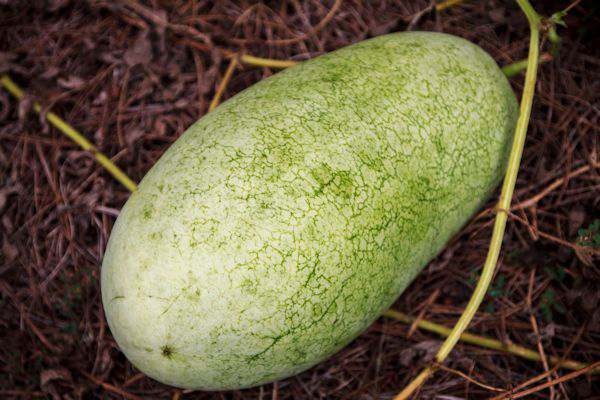 I have 2 watermelons I am waiting to fully ripen before I bring them in the house.  They are really late this year and I am thinking because the lack of a good rain.  I have a few steps to follow to make sure I pick a ripe watermelon.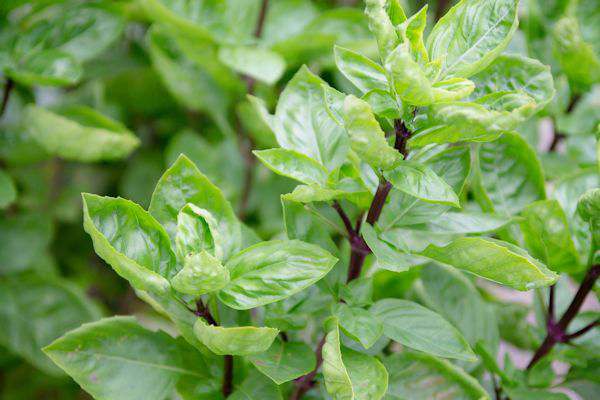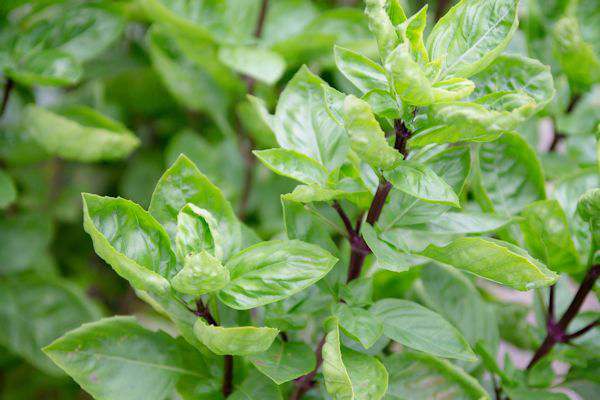 Usually basil doesn't grow well when it really gets hot, but this is a new variety I was given in the spring and its a beauty and has lasted all summer long.  I was told this is a Thai Basil.  Its smells so lovely and I love cooking with it.  Basil roots quickly if you cut off a bunch and put in water to grow later.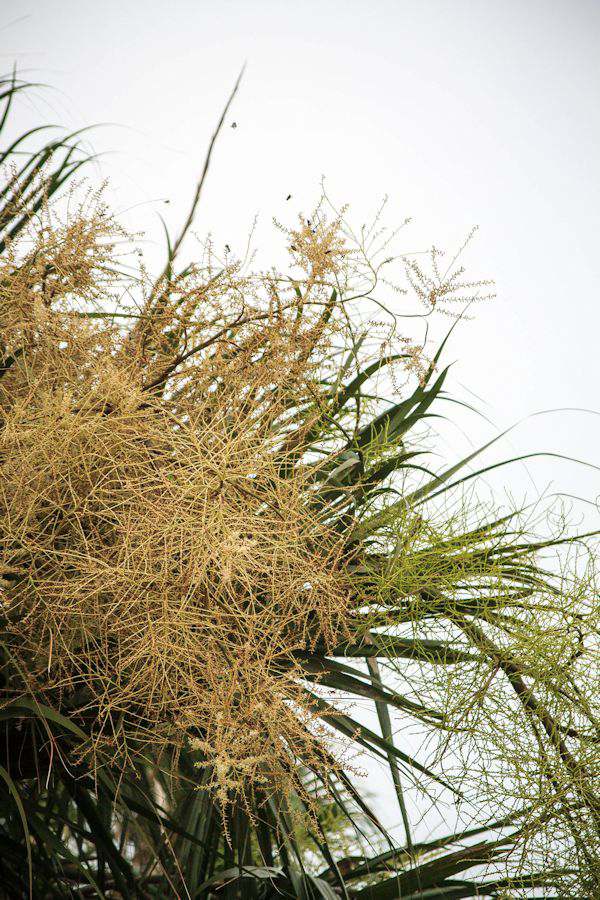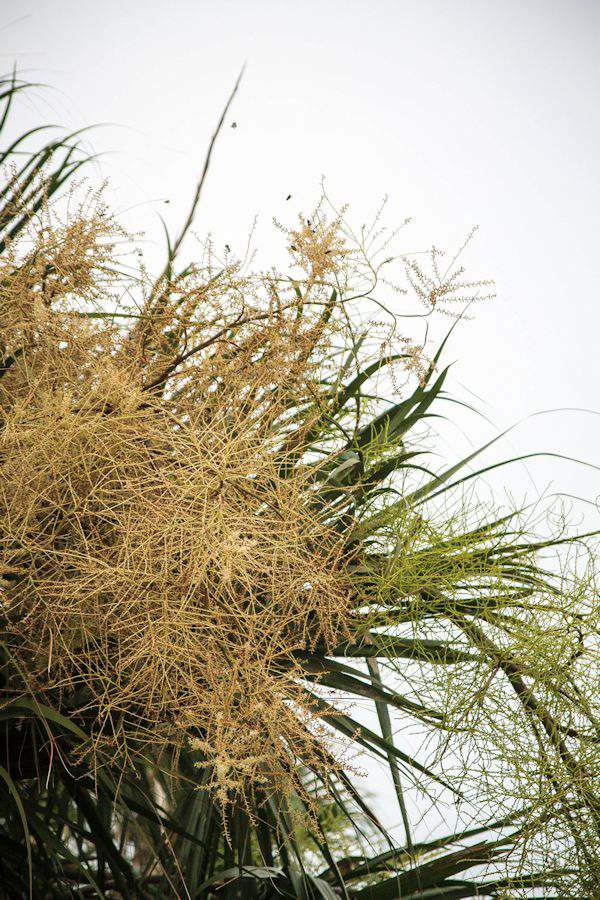 Our Sable palms are blooming right now and the fragrance is just intoxicating.  Its stronger than honeysuckle!  And the bees and wasps are all over the blooms.  You can see a few of the them at the top of the picture.  I love our Sable palms.  They are made for Central Florida and I wouldn't have any other palm in my yard.  They are easy to keep clean and they don't grow really tall like Washingtonians do. They can handle freezing temps and don't turn brown like the Queen palms do.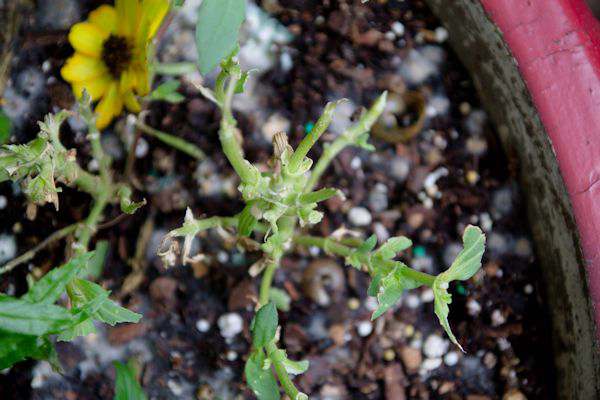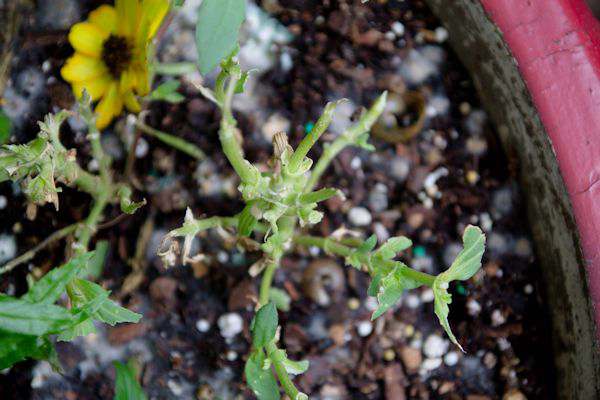 And there is always the dark side of gardening every month.  And its snails here.  Since the rains have started back up, the snails and slugs are every where.  They love zinnias!!  My beautiful potted zinnias.  Even though I have [easyazon_link identifier="B001ACRZFA" locale="US" tag="mylifabu-20 "]snail bait[/easyazon_link] all in the pots (the white stuff on the dirt) there is still the one or two that some how manage not to slim on the pellets and survive.  If you look close, you can see a snail shell (top right) and a dead snail (middle).  They are my biggest pest and the hardest to control.
Now on to the fun part of gardening.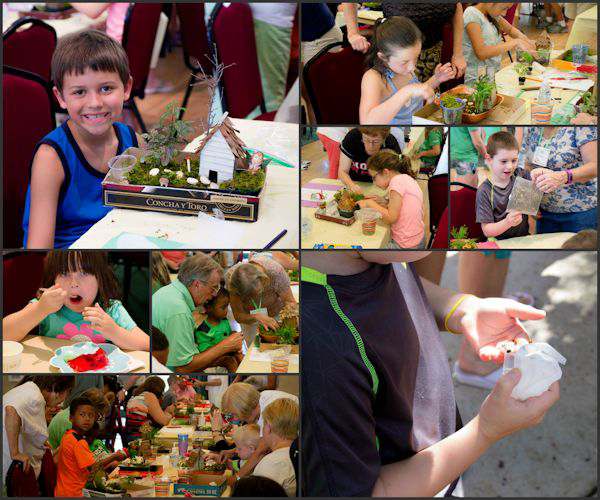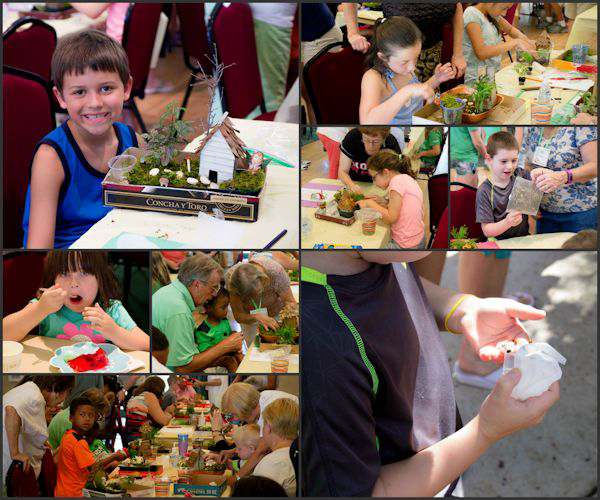 The Garden Club I belong to had our annual Grandkids Day.  This years theme was Ladybugs.  The children enjoyed coloring ladybug pages, making Fairy gardens and helping with a Ladybug release.  The also enjoyed Ladybug cake pops and watermelon shaped jello.  All made by the Garden Club members.  Its always such a joy to watch all those precious children enjoying time with their grandparents and having fun!!
Summer time is also the time of the year when the weather can get quite fierce with thunderstorms and lightening.  Here is a little bit of weather trivia to help you be your own weather forecaster:
Start by checking your morning cup of coffee and watch the bubbles on top.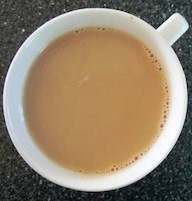 When the bubbles quickly move to the edge of the cup, it means high pressure and good weather for the next 12 hours.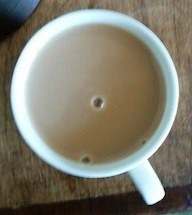 When the bubbles stay in the middle of the cup, pressure is low and the weather is unsettled and be on the look out for rain.
ask the plants of the earth, and they will teach you… Job 12: 8a
Get your hands dirty,
Tammy
* * * *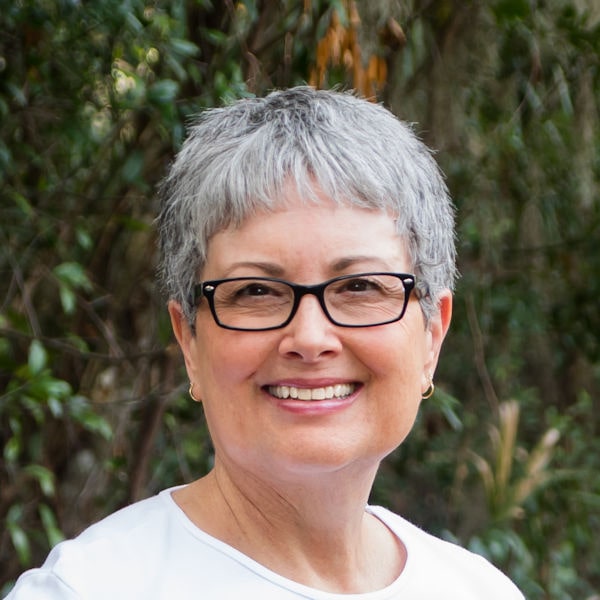 I'm just a country girl loving my geeky life with my wonderful husband, always taking pictures, getting my hands dirty in the garden, being crafty, exploring with travels and enjoying all this on a budget. But above all, living my faith as a child of God!
Read more about me and check out my media kit. Our Privacy Policy