Valentines Day is in a few days and do you have that special little gift to give to your loved one?  Then how about making  something to give.  I just love items that are "made with love".  Getting the kids involved in making some really cute things to pass out to their Valentines.  Here are a few examples.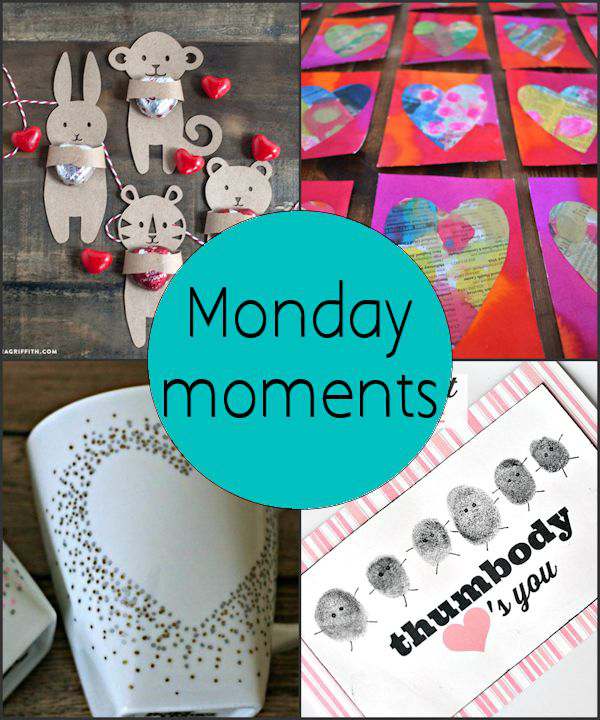 These candy holders from Handcraft Your Life and just adorable.  She has a template for you to use too.  The little rabbit is just too cute
I love the uniqueness of these painted newspaper Valentines.  The kids would love making these to hand out.
The Creative Blog showed how to make these Confetti Painted Mugs.  I've been wanting to try that process out for some time and she gave a couple tips I didn't know about.
I love the idea of making a card which shows members of your family to give as a Valentine.  And the Thumb Valentines are just adorable!!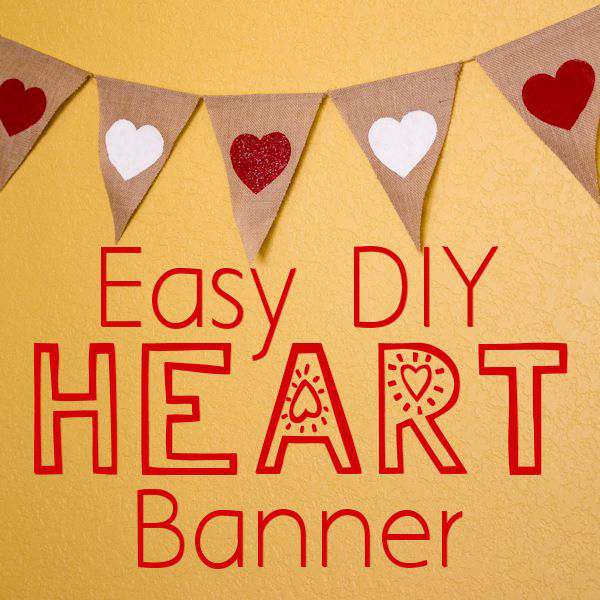 I have a Heart Banner which is super easy to make for decorations.  You could also use these burlap banners for so many different projects.
Enjoy,
Tammy
*    *    *    *