This post may contain affiliate links that I receive commissions from purchases made. Click HERE for my disclosure statement. 
As most of you know, the southern part of the US has been slammed by hurricanes. Harvey was devastating to millions and the flooding is beyond belief. On September 10th, Hurricane Irma came right over Central Florida where I live. The largest hurricane to ever hit the state of Florida. Over half of the state was without power and there wasn't a county in Florida that wasn't affected by this powerful storm.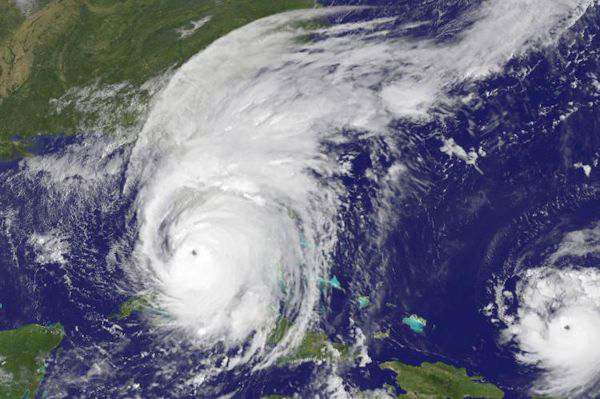 It was a very tense night. We watched the news carefully for 1 week before it hit and we prepared like we have never prepared before. We basically decided at the last minute not to leave since it was downgraded to a Cat 2.
We didn't sleep much that night, especially after we found a Pygmy Rattler in the house during the storm. He was over by a potted plant that I brought in the house from outside and I'm sure that's how he got in. Needless to say, hubby and I took care of the unwanted guest! But I just couldn't get it out of my mind all night long and wondering if he brought a guest with him. I really don't mind snakes, but not ones which are venomous.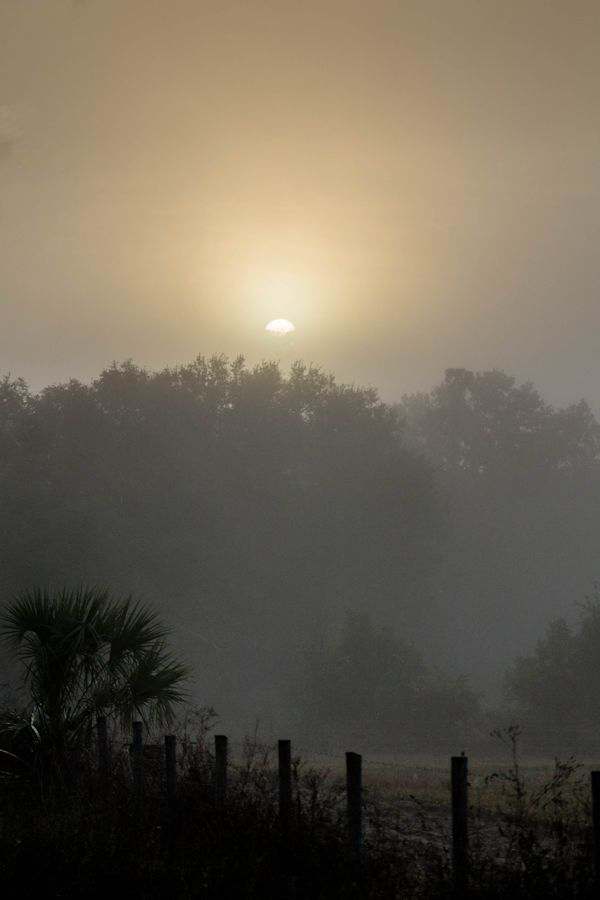 When the sun came out and we went outside, there was no damage or flooding anywhere in our community. We couldn't believe it and knew our prayers had been answered. Our power was out about 18 hours. I felt so fortunate, but at the same time, I knew there are so many out there who have lost so much.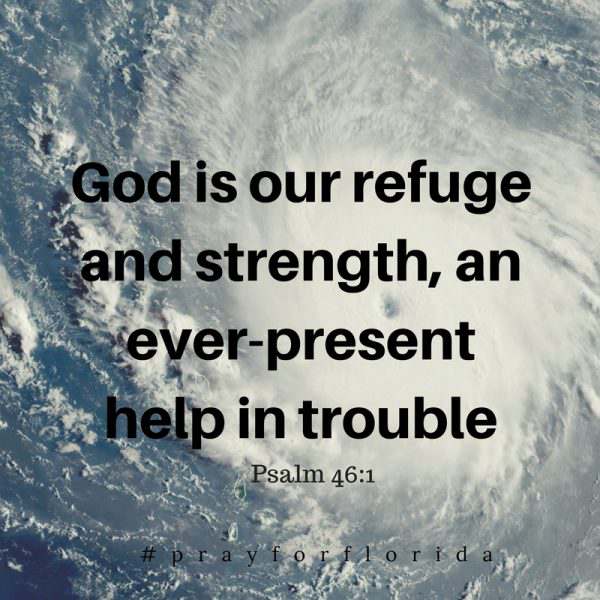 Please keep all the hurricane victims in your prayers.
* * * * * * * * * * * * * * * * * *
Oh, my I love this time of the year. Its cooling off, I can stay outside more and enjoy being in the garden.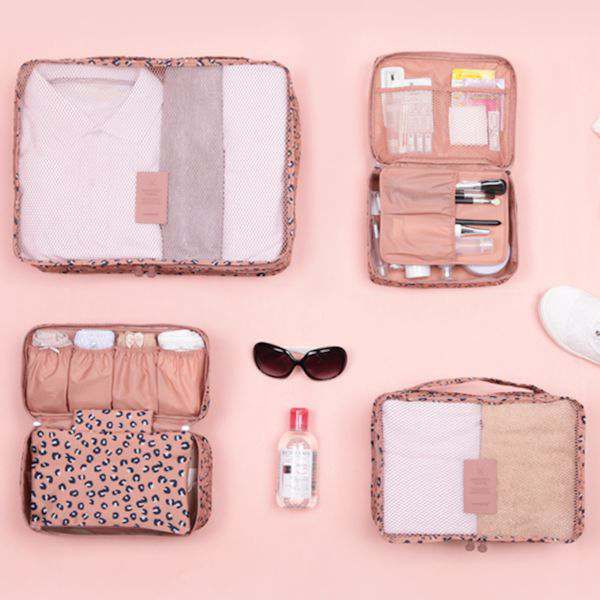 I'm also preparing to fly for the first time in 10 years and I don't know how to pack for planes anymore. I received some traveling items by MochiThings to try out on my trip and can't wait to tell you how they worked out.
Any packing suggestions & tips would be most appreciated?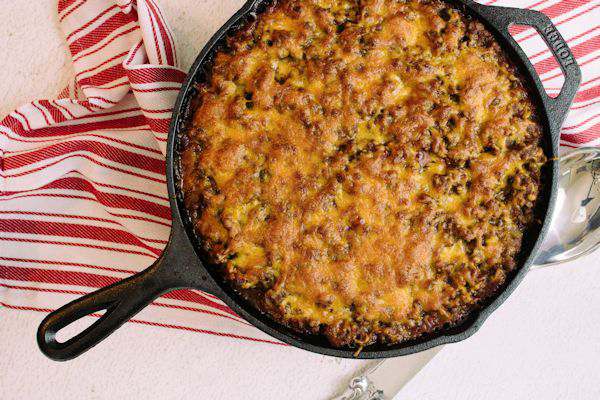 I recently purchased my first Lodge Cast Iron skillet. Now, I'm sure there are some of you who have been using cast iron skillets for a long time. And it's shameful, I must say, that being from the south, I must have been breaking some major southern rules. After making a couple of recipes using my new skillet, I just couldn't believe I waited so long to purchase one.
I'm in love. With a skillet!
And I can't wait to start sharing all the recipes I will be making it.


Looking for some fall decor?  Check out all the pillows I have to offer in my shop at Society 6. If you use this LINK you will get $10 off your order. These pillows are 18 x 18″ and you can choose between indoor or outdoor material. I love using them on my front porch.
TIP: Sign up for their Newsletter and you will receive 20% off and FREE SHIPPING emails weekly.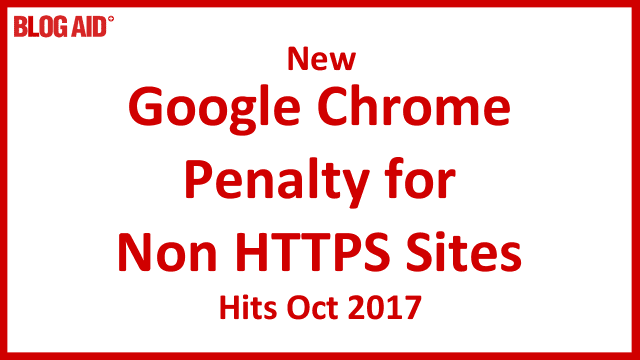 I'm reposting this from last month because of its important to all of us website owners.
Did you know that Google Chrome will start showing the "NOT SECURE" website if it's not https in October? This will affect every site owner who collects emails via options!
I thought about using the FREE way of doing an HTTPS conversion, but after some research, I realized that wasn't a good idea. I was also wondering if moving to HTTPS was really necessary since I didn't sell anything on my website. But, that's not true and now anyone who collects emails via their optin will be affected, and that included me. Google also will give you a slight boost in rankings with HTTPS. I will take all I can get.
MaAnna at BlogAid did my conversion for me and I was so pleased. She is very thorough and will be in contact with you through the whole step to answer any of your questions you may have.
Contact MaAnna to find out more information on your website to be converted to HTTPS. Don't wait until a reader goes to your website and sees the NOT SECURE message and realizes your site may not be secure.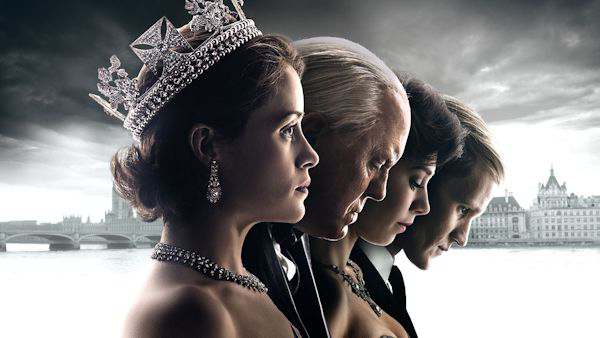 I'm so excited that the 2nd season of The Crown will debut on December 8th on Netflix. I really enjoyed the 1st season and if you haven't watched it yet, you can see all of the 1st season on Netflix.
I was having Downton Abbey withdrawals when I started watching The Crown and I wasn't disappointed in the series at all. If you haven't watched Downton Abbey yet, you can watch it free on Amazon with a Prime Account.
My favorite subscription that I don't regret at all paying for is Amazon Prime. I love that the Postman brings me all my packages and I can get 2-day FREE Shipping on purchases with no minimum order size. I order some grocery items I can't find in my local stores, I watch a ton of movies and series and listen to music for FREE. I also love that I can borrow Kindle books too.
I figure if I purchase 10 items throughout the year with free shipping, it will pay for my yearly subscription by not having to pay for shipping costs when purchasing online from other stores and I will also save on gas from not having to go from store to store.
Now is a good time as ever to try Amazon Prime for 30 days FREE and maybe get some of your holiday shopping done.
Speaking of Amazon…..

Right now there is a giveaway going on for a $100 Amazon Gift Card. So be sure to enter for your chance to win.
A Blog I Follow –


I Heart Organizing – Our family has gained so many benefits from being organized, but the biggest gift is the time we gain to enjoy one another!
I've been following Jen's blog for sometime now and if you need any ideas about getting organized, whether its a small job or the whole house, you need to stop by her blog. Her tips are seen in several magazines and she also has several planners to choose from.
Friend to Friend –
"We love because he first loved us." 1 John 4:19 (NIV)
Just ramblin' on,
Tammy
* * * *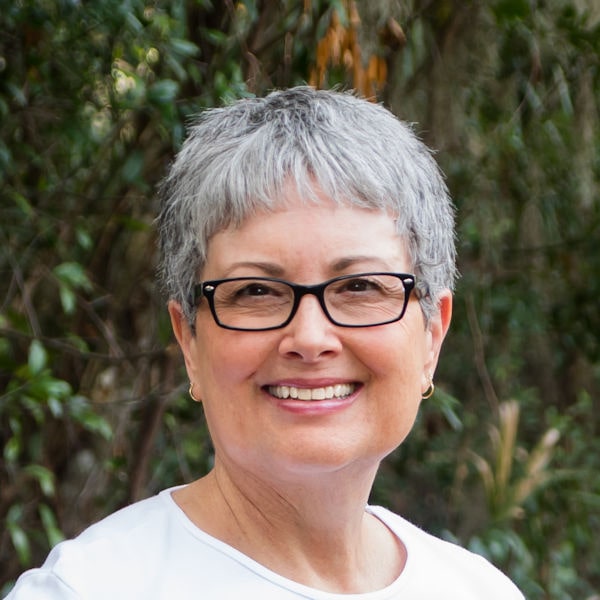 I'm just a country girl loving my geeky life with my wonderful husband, always taking pictures, getting my hands dirty in the garden, being crafty, exploring with travels and enjoying all this on a budget. But above all, living my faith as a child of God!
Read more about me and check out my media kit. Our Privacy Policy