This post may contain affiliate links that I receive commissions from purchases made. Click HERE for my disclosure statement. 
I've been told I love to ramble on, so why not pass along some of my ramblings from this past month.

Spring is here! Yea! And so is the yellow pollen. Do you live where the yellow pine tree pollen is so bad that it covers everything and literally sticks like glue? Does your car look like a yellow mess? I always look forward to the rains to wash it all away. I took the picture above of a bee covered in pollen on a sunflower to just remind me that we need pollen and pollen gathering insects. If we didn't have them, we wouldn't survive. That will make some yummy honey.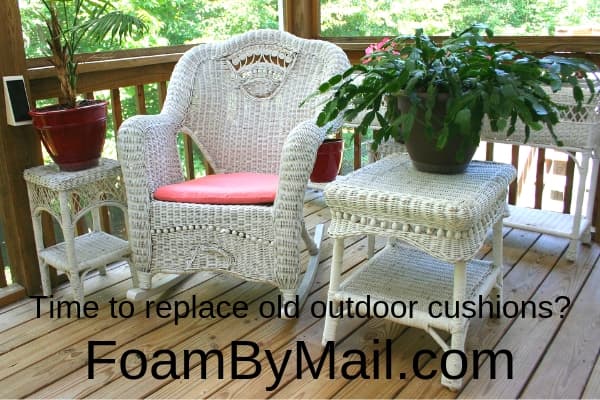 Warmer air means I can't wait to get outside to get the patio and grill cleaned up to enjoy BBQ's with friends and family, a cup of hot tea early in the morning in the cool air and a favorite place to relax in the shade. Do you need to replace the foam in your seats or outdoor cushions like I do?
Dryfast foams by Foam By Mail are suited for outdoor use where moisture and rain are prevalent on patio furniture, under awnings or in marine cushions on your boat or pontoon. The large, open cells provide a degree of airflow not present in other outdoor cushions, allowing it to dry quickly, even after complete saturation. Nothing worse than sitting down on an outdoor cushion and realizing its all wet and so are you! You want something that will dry quickly! The Dryfast foam formula is anti-microbial and helps suppress microorganism growth, common in damp areas. Dryfast foam can be cut to any size you need with a sharp knife in your own home or have www.FoamByMail.com cut it for you. Check out all the different sizes and shapes of foam and get a quote HERE.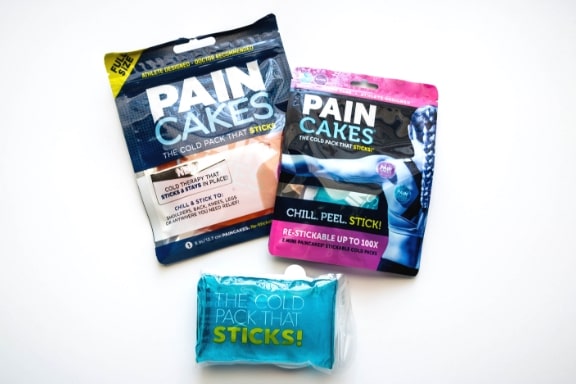 And with springtime, comes the time to clean up the yard. So many plants which need to be trimmed up, the garden needs work, planting summer annuals and putting down pine straw all around the landscaping. All that hard work means sore muscles. Mr. G and I have been using PainCakes for a while now and love how they will help our aching muscles. I actually like to wear the long one on the back of my neck when I'm outside working and it's so hot. 


They come in three different sizes – large, mini and long version. Mr. G loves the long version to put down his back. All you do is sit the PainCake in the fridge for a while to let them cool, peel off the protective piece which covers the sticky area, and just stick to the soar area on your body. Reusable up to 100 times. Strap and hands-free to easily apply anywhere on your body. Latex-free, silicone free and made in the USA.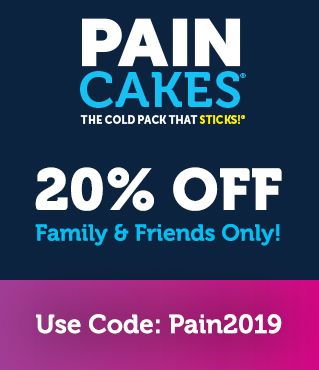 Right now you can get 20% off your purchase by using my code: Pain2019 at the PainCakes website. You can also find them HERE where you will find the long version at.
Check out the video above to see how easy it is to use PainCakes.
Buy 3 large and get 2 minis FREE and don't forget the 20% off coupon Pain2019 when checking out.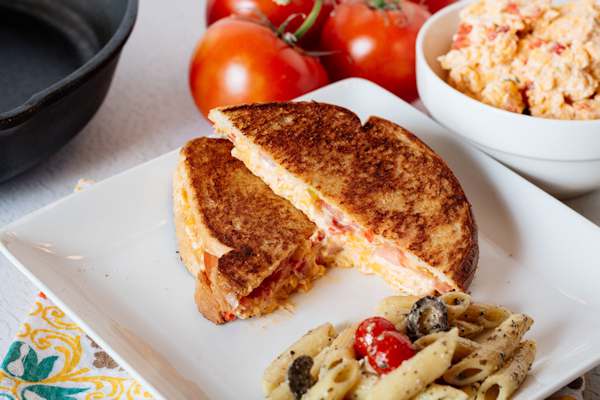 Since we have an abundance of tomatoes right now in my garden, I live in Zone 9a, I made my favorite Frilled Tomato Pimento Cheese recipe to make sandwiches. I really love homemade pimento cheese and its easy to make. Do you put pimento cheese on celery? I love that for a snack.


Monthly Recap of Posts
Friend to Friend –
A good friend knows all your best stories, but a best friend has lived them with you – Unknown
Just ramblin' on,
Tammy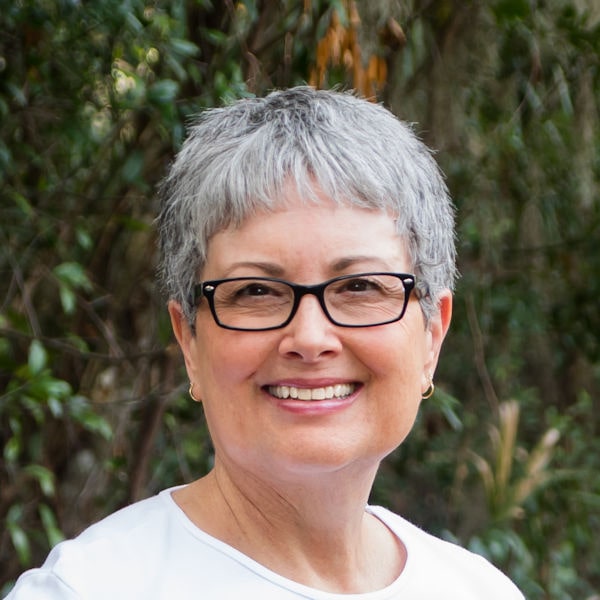 I'm just a country girl loving my geeky life with my wonderful husband, always taking pictures, getting my hands dirty in the garden, being crafty, exploring with travels and enjoying all this on a budget. But above all, living my faith as a child of God!
Read more about me and check out my media kit. Our Privacy Policy