This post may contain affiliate links that I receive commissions from purchases made. Click HERE for my disclosure statement. 
I've been told I love to ramble on, so why not pass along some of my ramblings from this past month.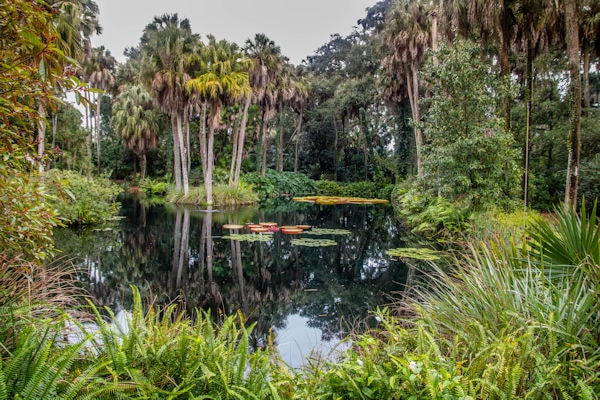 By the calendar, its officially winter, which is my favorite time of the year in Central Florida. The humidity and temperature are way down and I love being outdoors. This is the time of the year when hubby and I love to take a few day trips.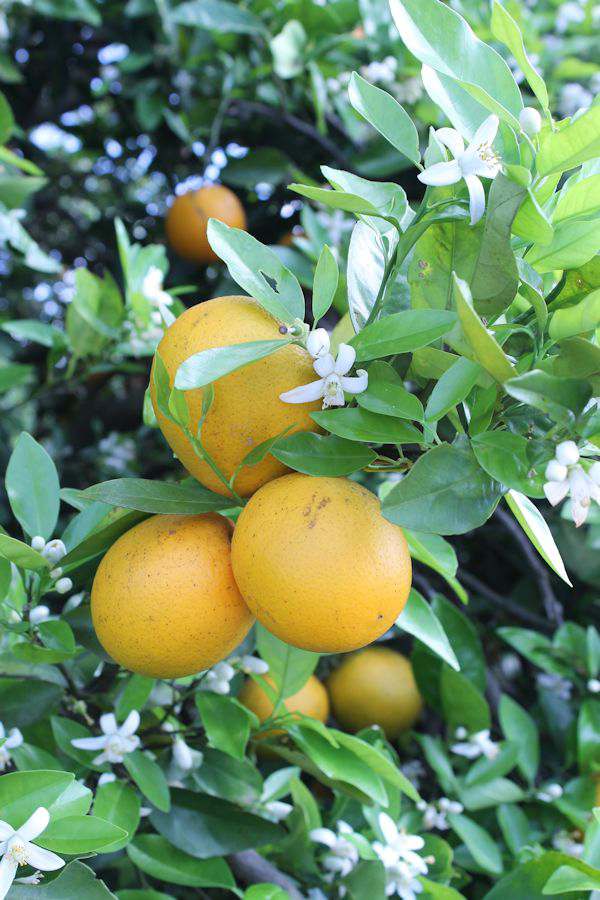 Flowers are starting to bloom in all the gardens and oranges and strawberries are ready to be picked. Driving by the Florida's Natural Growers plant and taking in the smell of fresh oranges is intoxicating this time of the year. If you are ever in Central Florida this time of the year and maybe stopping by Lego Land, be sure to stop by the Visitor's Center for Florida's Natural and take a tour.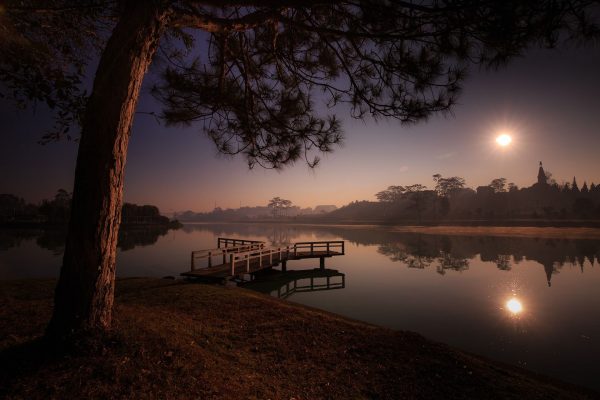 After having a 1/4 of her lungs removed and several chemo treatments, my mom is doing so well! She is such a trooper for being 81 years old. She recovered from the 2 surgeries with no problems, she didn't hardly lose any hair and the chemo just slowed her down a bit. I learned a lot during the past 9 months, not only about cancer but about being a care giver.
My "mom" instincts kind of kicked in too much than it should've and I think I was a bit annoying to her. Especially when she planned 3 cruises during the time of chemo treatments and I expressed my opinion on that subject a bit too much. She ignored me, went on the trips and survived. She is already packed and ready to head to Mardi Gras!! She does enjoy traveling.
She did come back from her last trip with a cold that is slowly going away. Her onocologists biggest concern now and looking forward, is pneumonia and weekness. She will have scans every 6 months to check for recurring cancer.
I want to thank all of you for all your concerns and continued prayers for her complete recovery.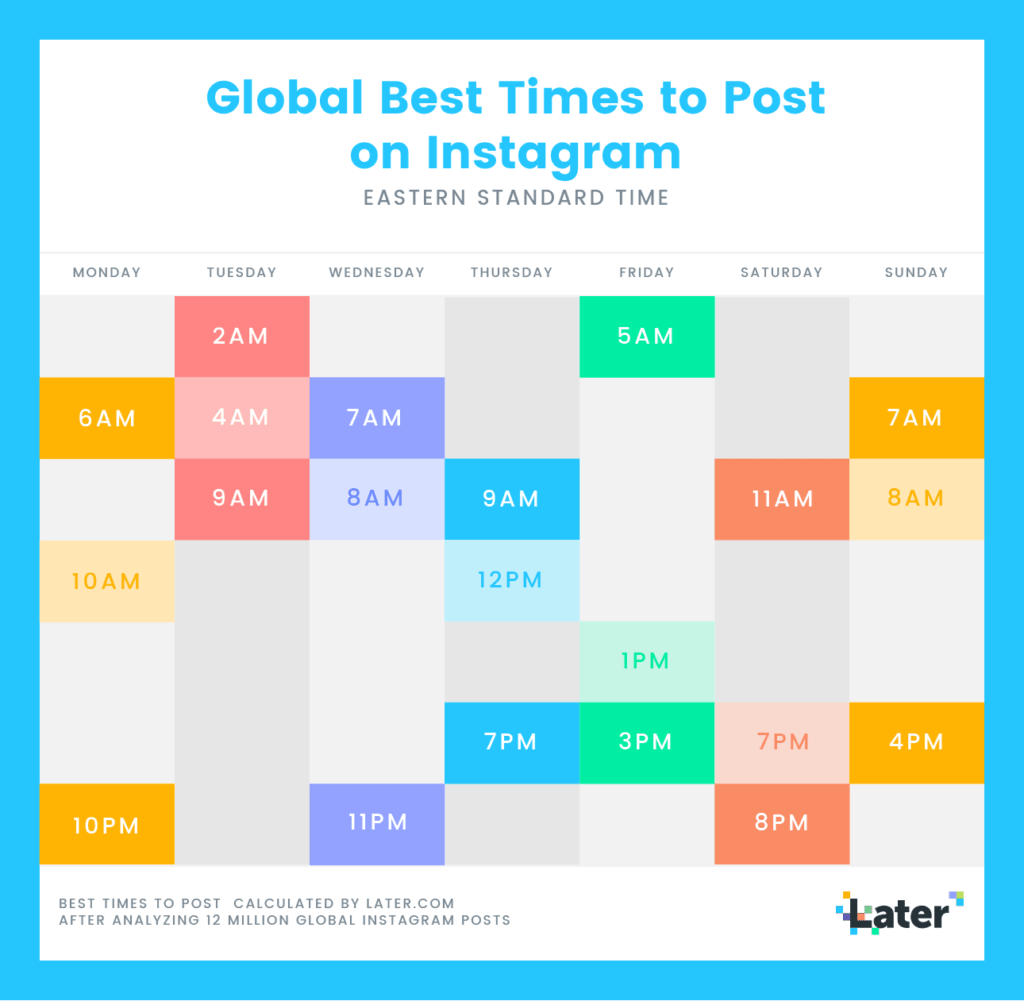 I use Later to post my Instagram posts and stories. I receive emails from about how Instagram can work its best for you. The latest email was about the best times to post on Instagram. Its well worth the read if you post a lot on Instagram to help your brand and engagement.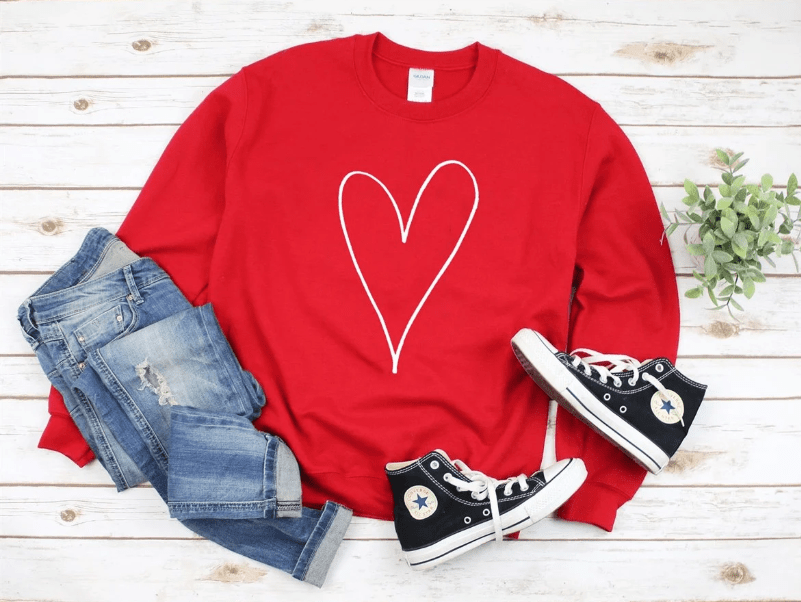 What a cute sweatshirt for Valentines! Comes in several colors for the shirt and several cute designs for the hearts. I choose the one above and actually you could wear this all the time. We all need a little "heart" now and again.
related valentines posts: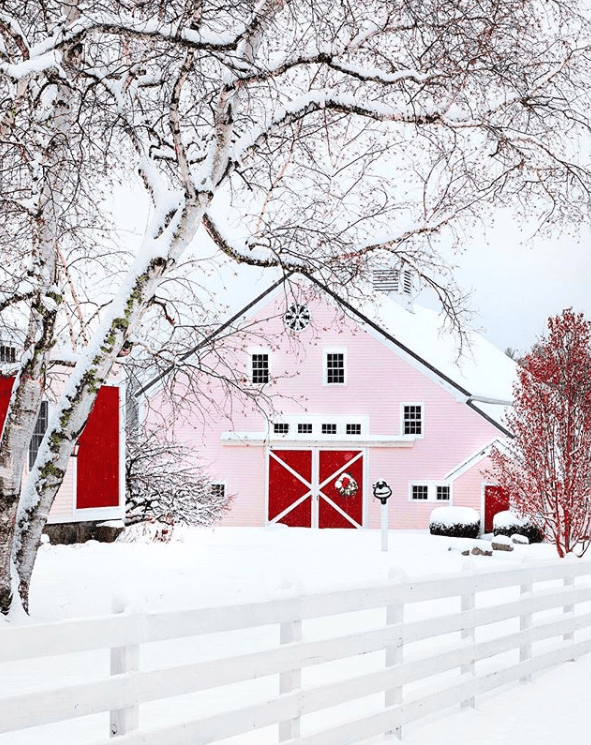 OH MY!! What a beautiful snow scene and a PINK barn! I grew up in the country and have never seen this before. But how gorgeous is this. I found this beautiful picture on Instagram @jackiegreaney She has some really lovely pictures of her adventures on the eastern seaboard.


Related winter Posts:
Monthly Recap of Posts
Friend to Friend –
A friend is someone who understands your past, believes in your future, and accepts you just the way you are – Unknown
Just ramblin' on,
Tammy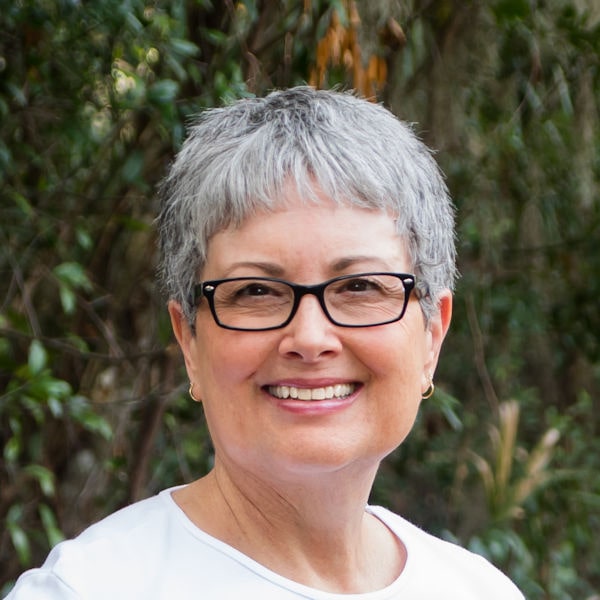 I'm just a country girl loving my geeky life with my wonderful husband, always taking pictures, getting my hands dirty in the garden, being crafty, exploring with travels and enjoying all this on a budget. But above all, living my faith as a child of God!
Read more about me and check out my media kit. Our Privacy Policy