I've been told I love to ramble on, so why not pass along some of my ramblings from this past month.
Hoping all of you are doing well and staying safe and maybe starting to enjoy some of the pleasures we took for granted before all this started. God Bless all those who are putting their lives on the front line so that we can beat this virus!!
FINALLY, got my hair cut after 13 weeks!! WOOT! I wear my hair very short to make it easier to control in the Florida humidity and I was living with a big ball of hair poof on my head for the past several weeks. I feel like I've lost 10 pounds after that haircut.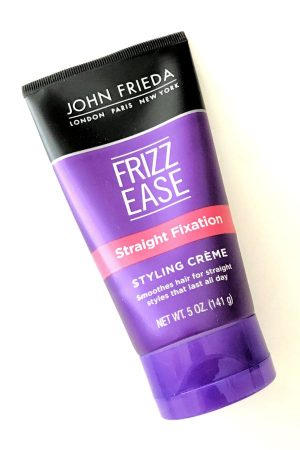 The product I have been using for several years now to control the poof and frizz of my wavy and coarse hair is called John Frieda Frizz Ease Straight Fixation Styling Creme. It really works well for my hair and washes out nicely. I also use the Conditioner and just ordered the Gel to help control a few waves in my bangs.
Have you done anything special lately away from your home?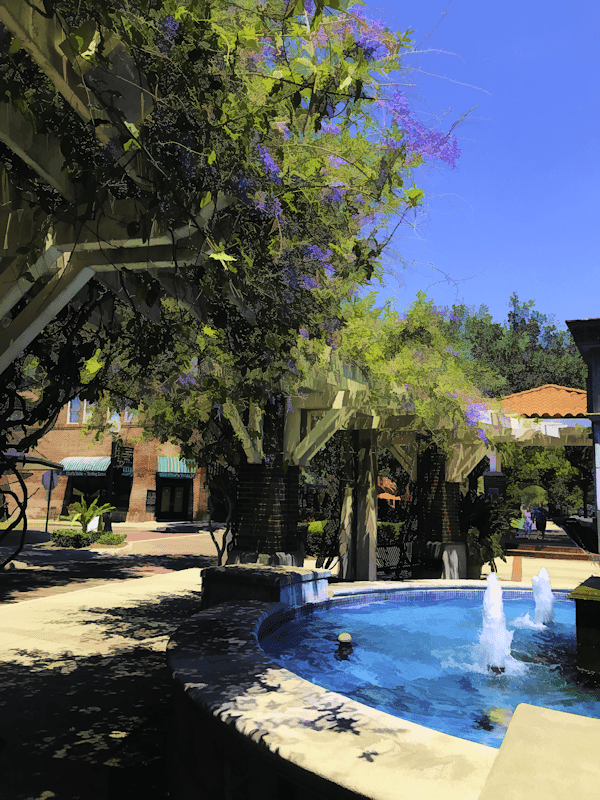 Mr. G and I have been venturing out more and recently enjoyed a quick day trip to a couple of towns we haven't seen in Central Florida yet. I will wait a few more weeks to visit my mom so we can celebrate our birthdays together at our favorite restaurant.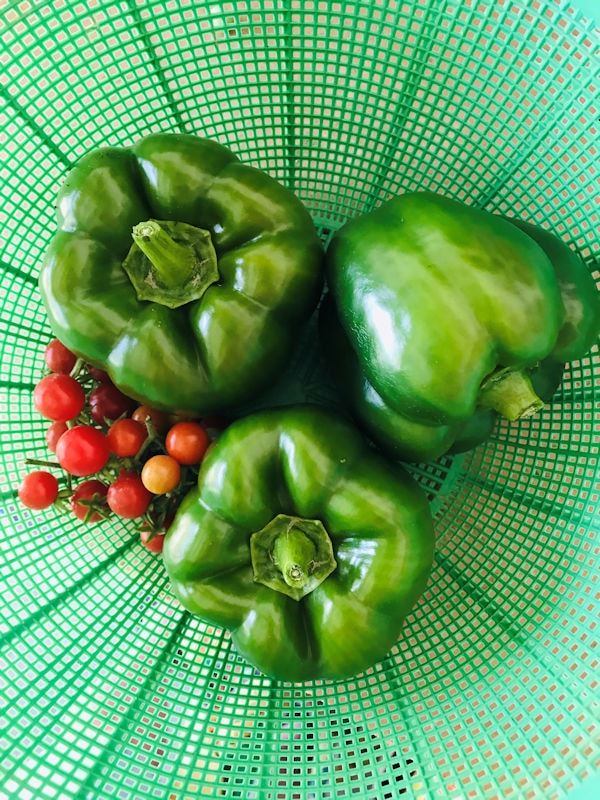 Since I live in Zone 9, my garden will be shutting down at the end of the month. But now is bounty time with tomatoes and green peppers.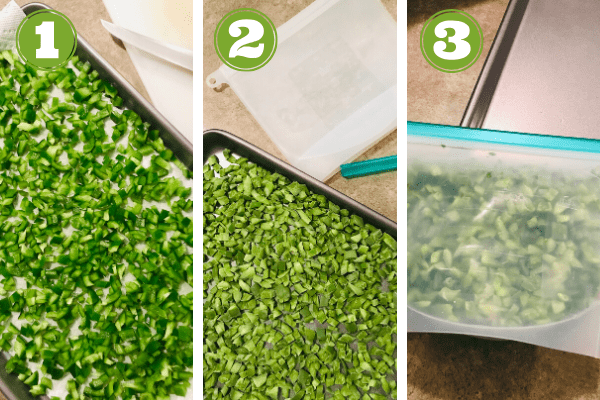 I like to freeze my green peppers to use in many of my recipes and sauces. They will last all year until next season. Letting them completely dry before freezing is the key.
Here are my 3 easy steps:
Wash, chop up the peppers in the size you prefer and then lay on a paper towel-lined sheet pan. Let dry completely. I usually let set out overnight.
Remove the paper towel and set in the freezer for several hours.
I will store in reusable silicone zip lock bags.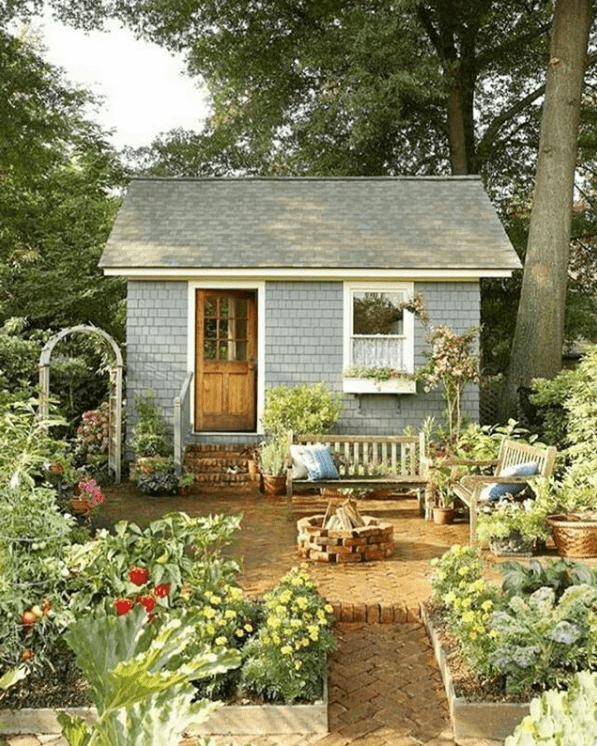 May is the perfect time to work in the garden to grow the things we love to eat and flowers we love to see. But who wouldn't love to have the most perfect garden shed next to their garden? A could easily live out there most of the gardening season. Other great garden ideas can be found @thismamasdance IG.

MONTHLY RECAP OF POSTS
Friend to Friend
A true friend never gets in your way unless you happen to be going down – Arnold H. Glasgow
Just ramblin' on,
Tammy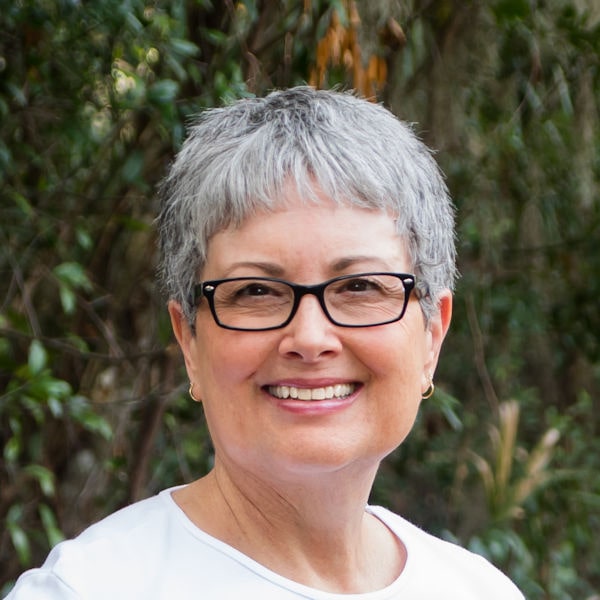 I'm just a country girl loving my geeky life with my wonderful husband, always taking pictures, getting my hands dirty in the garden, being crafty, exploring with travels and enjoying all this on a budget. But above all, living my faith as a child of God!
Read more about me and check out my media kit. Our Privacy Policy