June 1st is the beginning of hurricane season in Florida and also the rainy season.  Most every day we will have a little shower to cool things off.  But 2015 hasn't been that way.  So far in June, we have only had a couple of rain showers at our house and its been way too hot.  Which means, my garden suffered this year because of the heat.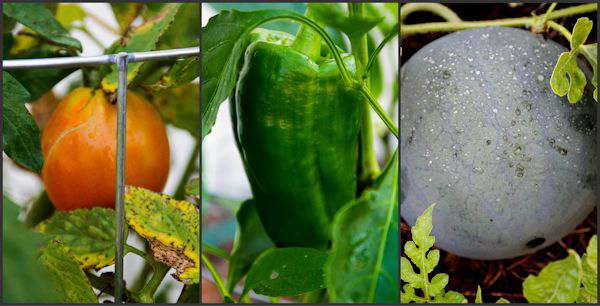 As I reported for May, I did pick some produce of squash, green beans and green peppers and the tomatoes and cucumbers were looking great.  But because of the heat, my tomatoes started cracking.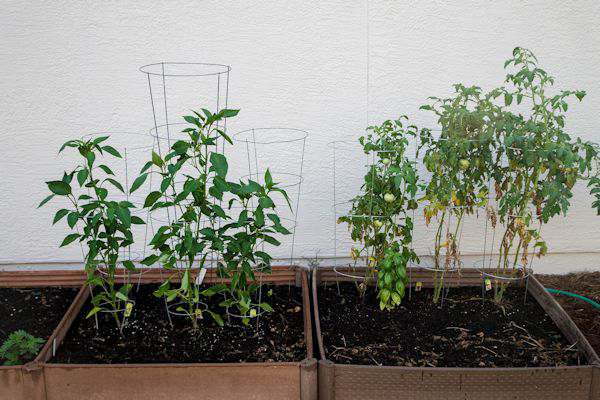 Whats left of my garden.  The squash and green beans were done.  I was proud at all the cucumbers I got from my plants but they died off quickly because of the heat and not being able to keep it watered all day.  The tomatoes are dying off quickly too.  I've only gotten a handful this year.
But, the green peppers are thriving along with the watermelons.  I can always depend on them to last during our summers.
I found this information below I thought was interesting if you love green peppers.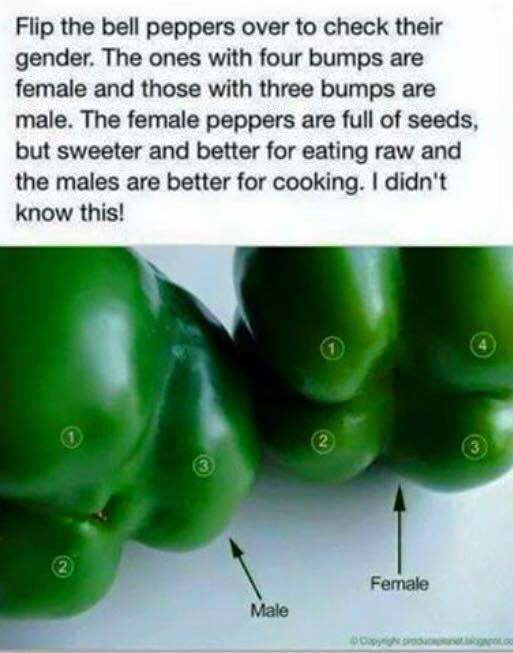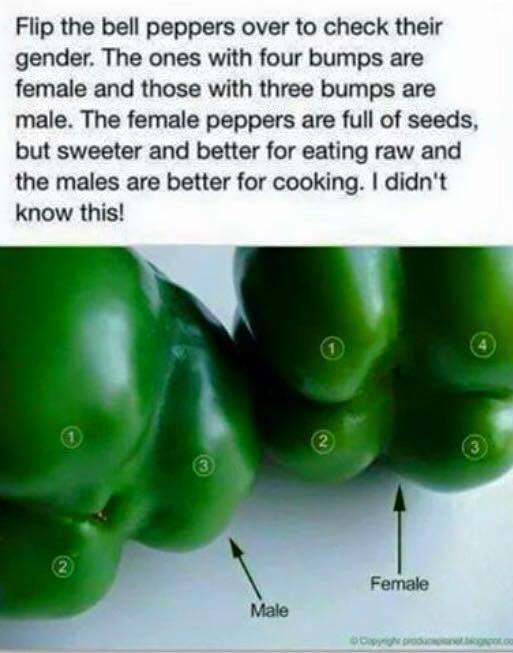 And girls, we all know, we are sweeter!!
The garden will be completely done in a few weeks and I will be planting seeds in October for the fall garden.  I'm excited to see how it will do in the square foot garden area this year.  So, its time for me to plan.




I'm all about the easiest way to plan anything and using GrowVeg Vegetable Garden Planner has become one of my favorite garden tools.



I love how I can layout my small raised garden beds for spring, late spring and fall gardens.  Here is another example of a larger garden: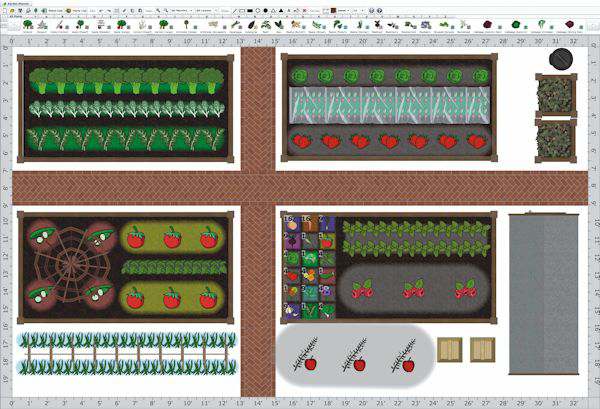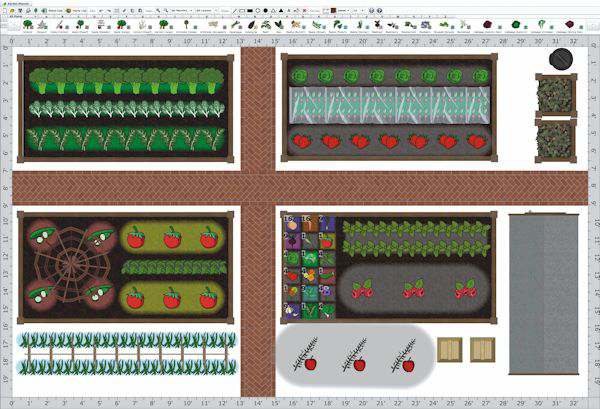 I can only imagine a really large garden and how this would save time setting up your garden.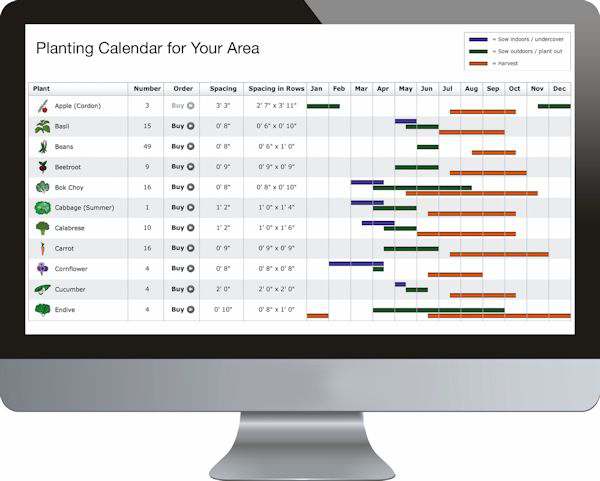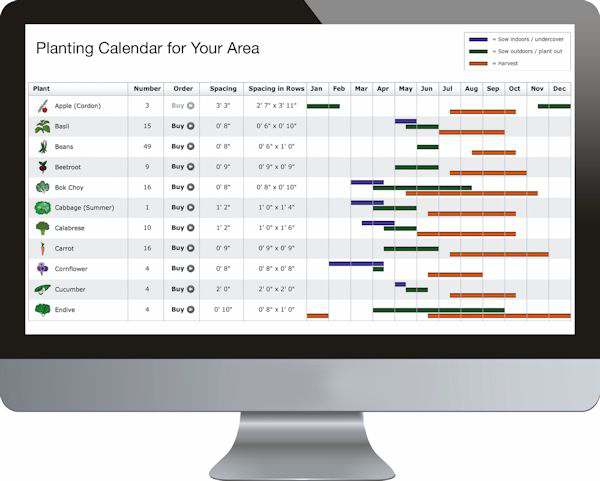 Going by your zip code, the software will tell you when is the best time to plant the items you want in your garden.  This is really great for me since I don't have the traditional planting season.
Here is what this software can do for your garden:
Our Garden Planner makes it easy to draw out your vegetable beds, add plants and move them around to get the perfect layout. Either metric units or feet and inches are supported and any shape of garden can be created.

Whether you use traditional row planting, raised beds or Square Foot Gardening the Garden Planner adapts to suit your gardening style.

The Garden Planner has over 200 vegetables, herbs and fruit and detailed growing information is just a click away. As you add vegetables the space they require is clearly shown by the coloured area around each plant and it calculates how many plants will fit into the area.

Crop rotation is easy as the Garden Planner warns you where you should avoid placing each vegetable based on what was in your previous years' plans.

The Garden Planner adapts to your own area using our database of over 5000 weather stations. Print your own personalised planting chart showing how many of each plant you require and when to sow, plant and harvest them.

Twice a month the Garden Planner sends email reminders of what needs planting from your garden plans.

The Garden Planner is both easy to use and flexible. Organize which crops will follow on from others using the succession planting feature and see how your garden will look for each month of the year. Customized varieties can be added with their own spacing and planting dates.

Like a garden journal, you can add notes to your plants and plans to track how they grow.
GrowVeg has offered one of my readers a years subscription for this software for either PC or Mac.
The giveaway starts on July 2nd  and ends at midnight on July 9th and must be over 18 years of age. The winner will have 48 hours to respond to the email and if after 48 hours I haven't heard from the winner,  a new winner will be chosen.
Get your hands dirty,
Tammy
*    *    *    *
I purchased this product myself and wanted to pass along how much I love it!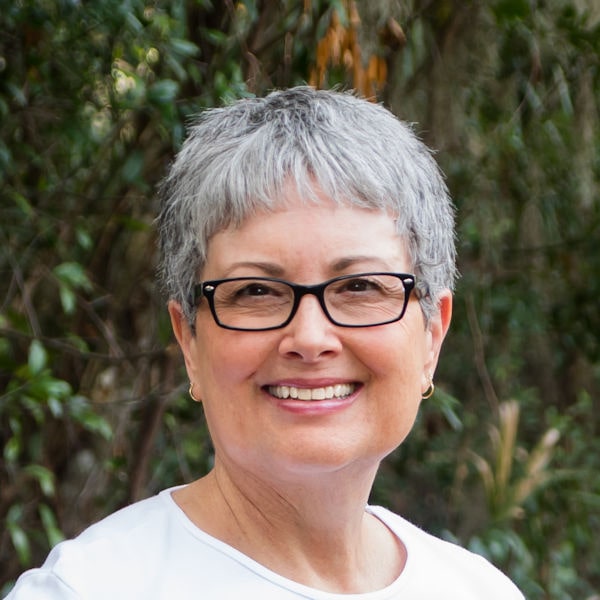 I'm just a country girl loving my geeky life with my wonderful husband, always taking pictures, getting my hands dirty in the garden, being crafty, exploring with travels and enjoying all this on a budget. But above all, living my faith as a child of God!
Read more about me and check out my media kit. Our Privacy Policy