January 2016 Garden Update
This post may contain affiliate links that I receive commissions from purchases made. Click HERE for my disclosure statement. 
I know.  You are thinking.  Gardening in January?
Here in Central Florida you can garden all year long.  This is my favorite time of the year to garden because its not so hot and the bugs aren't as bad.  But we had an exceptionally warm December and everything is still growing instead of going dormant for winter.  I'm still out trimming a couple of bushes to keep them from getting out of hand and the lawn is still growing green and strong.
Our normal first frost is around November 15th and lasts until March 15th.  I've lived here 11 years now and this is the first year that we haven't seen a frost yet.  But I'm sure its right around the corner.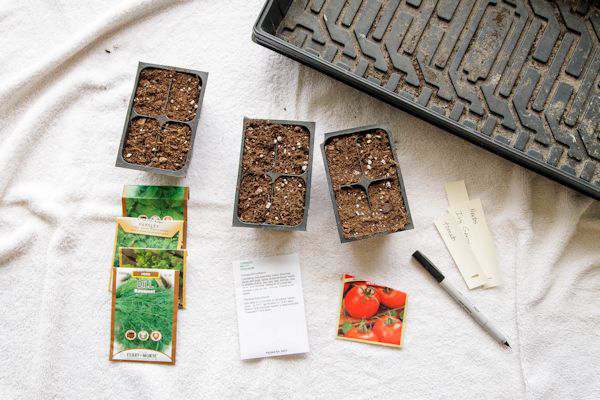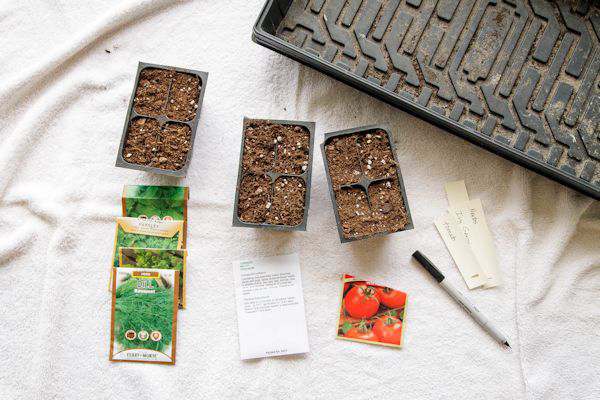 I usually sow my seeds directly into the ground of my raised garden, but this year I decided to pre-plant a few seeds.  I will plant herbs and ivy geranium and keep in my sun room all winter so they can get really established.  I will also plant a 4 pack of tomatoes for the spring.  I will also plant cucumbers, beans and watermelon directly in the ground the first of March.  They really don't like to be transferred unless you plant the seeds in [easyazon_link identifier="B00CE04LJU" locale="US" nw="y" tag="tagleenterpri-20″]peat pots[/easyazon_link] which can be planted in the ground without disturbing the root system of those plants.
If you are new to gardening and are wanting to plant some seeds to transfer, be sure to find out your Zone to know when to start the seeds.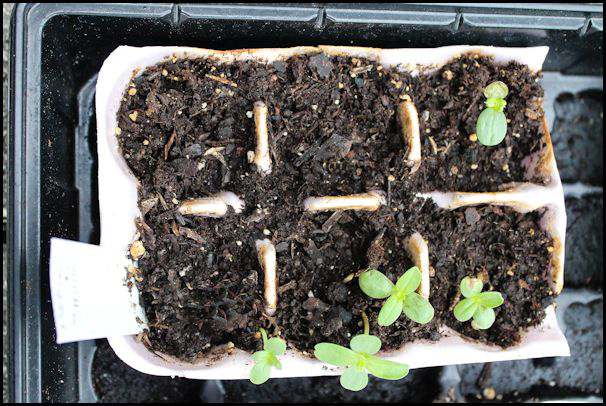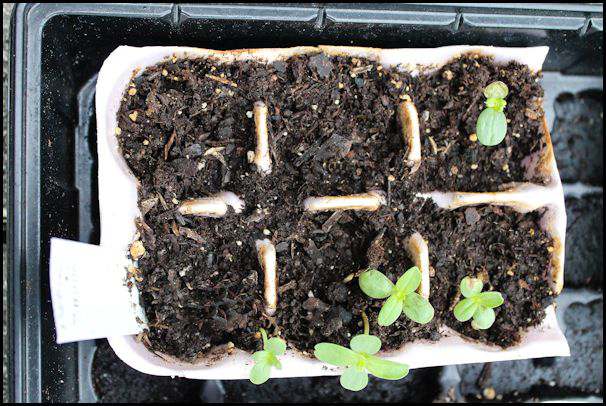 I keep 4, 6 and 8 pack plant starters for just this purpose.  There are so many other ways to plant your starting plants if you don't have any plant starters.  Egg cartons make great seed starters.  Just be sure to punch a hole in the bottom of each area where the egg was for water drainage.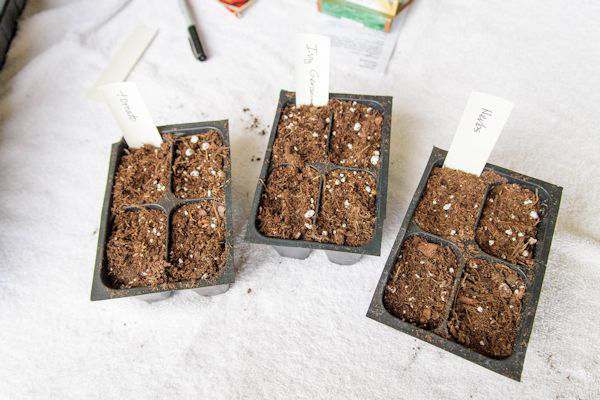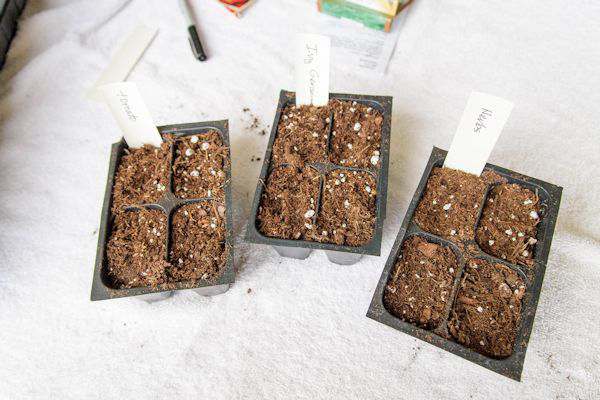 I always label my starter packs.  I use old plastic mini blinds, cut them in smaller pieces and write on them with a permanent marker.  We had tons of these when we use to rehab homes.  I also use the metal mini blinds too but they are a bit harder to cut than the plastic ones.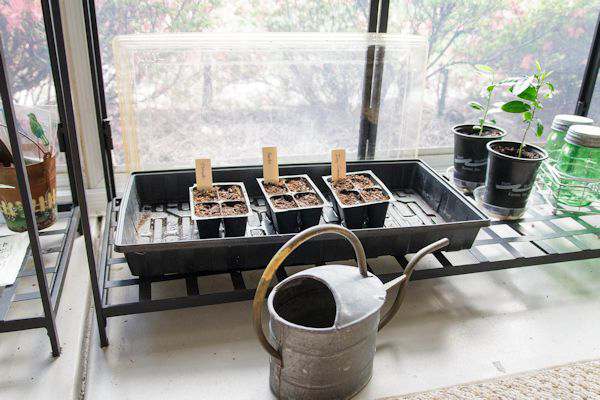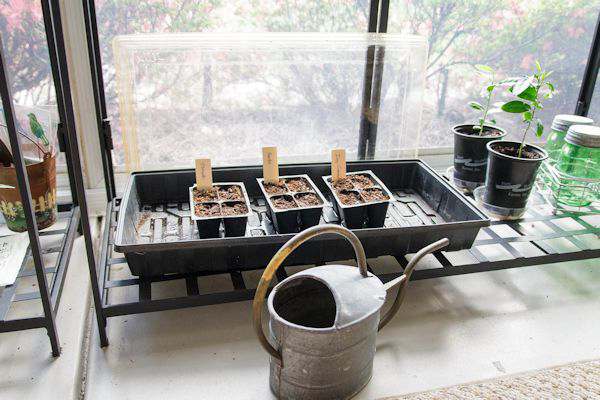 I set them out in the sun room and water each square well.  I will then put the plastic top on to keep it warm and humid until I can see little seedlings pop up.  Its actually suppose to get about 30 degrees cooler this weekend so this process will keep the seeds nice and warm.  Even though they are in a sun room, the windows are plastic and it does get cold out there.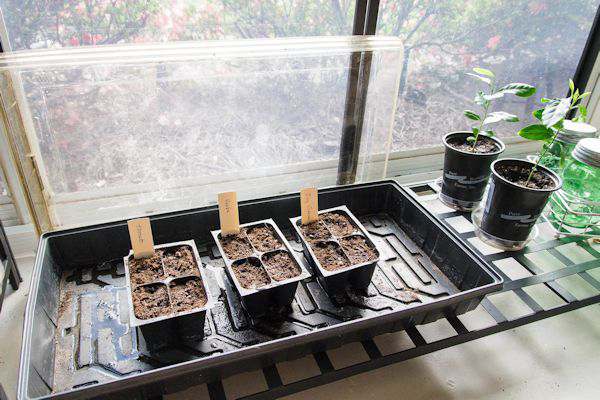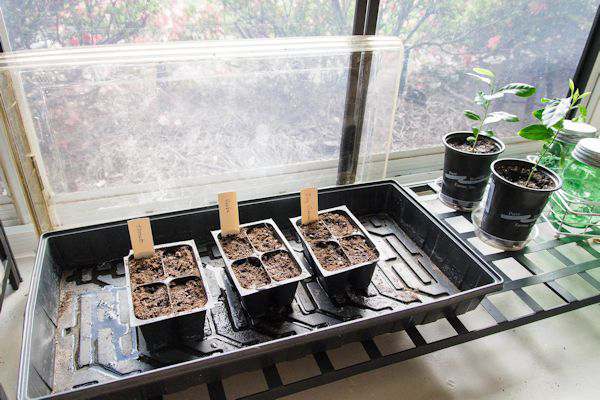 I have 2 lemon trees which I grew from seeds over to the right.  I can't wait to see if they produce lemons in the future.  I have read where you can grow lemon trees in your home.  Another experiment.  I love to experiment with plants to see what happens.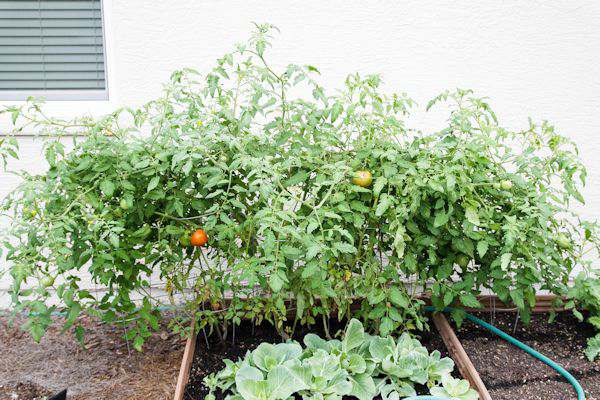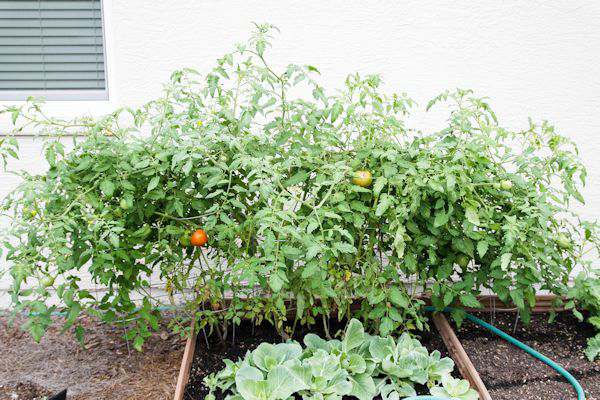 Since the weather has been so nice, the tomato plants have been exploding.  Tons of blooms and tomatoes.  I had to sit extra tomato cages on each side of the plants to hold the sides up.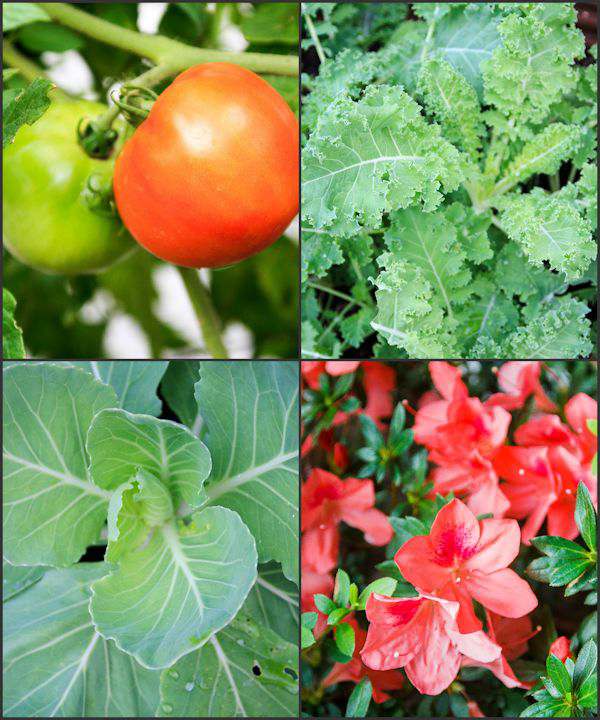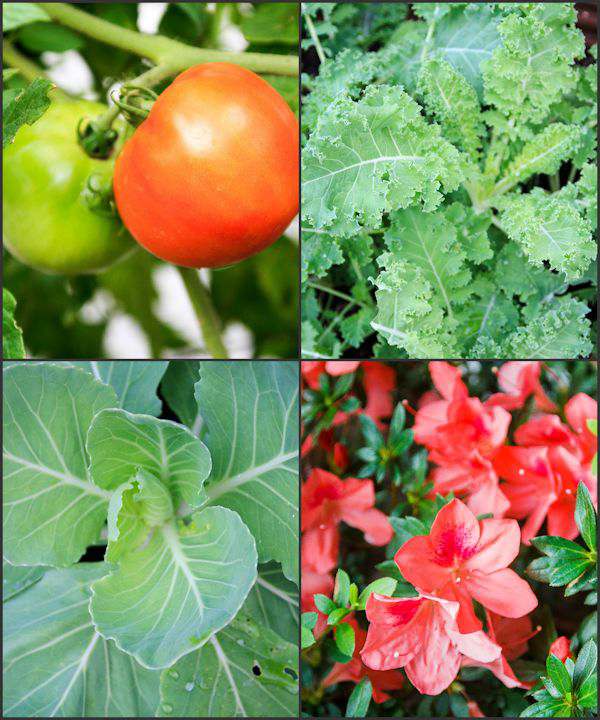 Beautiful round red tomatoes, kale (which I have really grown to love), cabbage (not sure if they are going to make a ball or not) and my azaleas are just beautiful!  I have a variety which starts blooming in November and usually the blooms are burned by a frost.  But not this year.  Just beautiful color this year.
Now its just a waiting game and in 6 – 10 weeks I will be able to plant the tomatoes outside in the garden.  I wonder if the tomato plants out in the garden now will still be growing?
Let the earth sprout vegetation, plants yielding seed, and fruit trees on the earth bearing fruit after their kind with seed in them – Genesis 1:11
Have you started planning your garden for 2016?
Get your hands dirty,
Tammy
* * * *
Even though this post contains affiliate link, I want to pass on a product I have tested, use and love.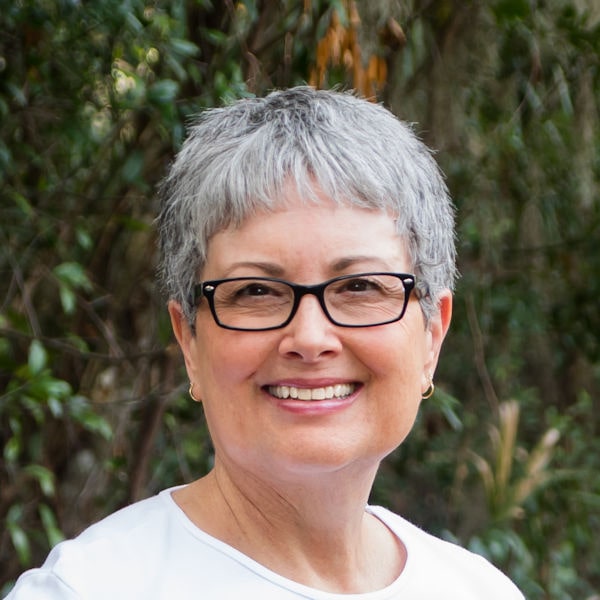 I'm just a country girl loving my geeky life with my wonderful husband, always taking pictures, getting my hands dirty in the garden, being crafty, exploring with travels and enjoying all this on a budget. But above all, living my faith as a child of God!
Read more about me and check out my media kit. Our Privacy Policy