This post may contain affiliate links that I receive commissions from purchases made. Click HERE for my disclosure statement. 
Have you ever had a time in your life where your emotions were pulled from one end to the other in a short period of time?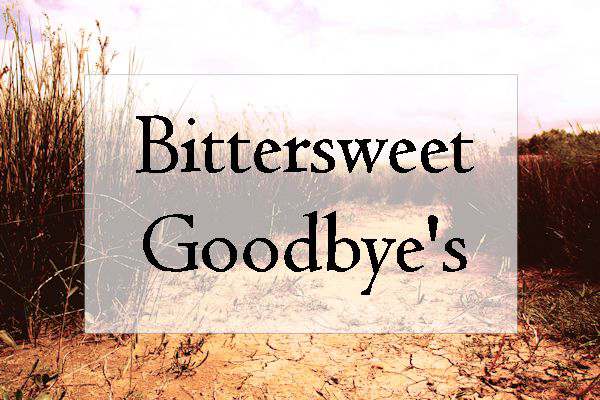 June has been that for Mr. G and I with bittersweet goodbye's.
I have been wearing glasses since I was 1 and 1/2 years old.  Bad eyes from the beginning.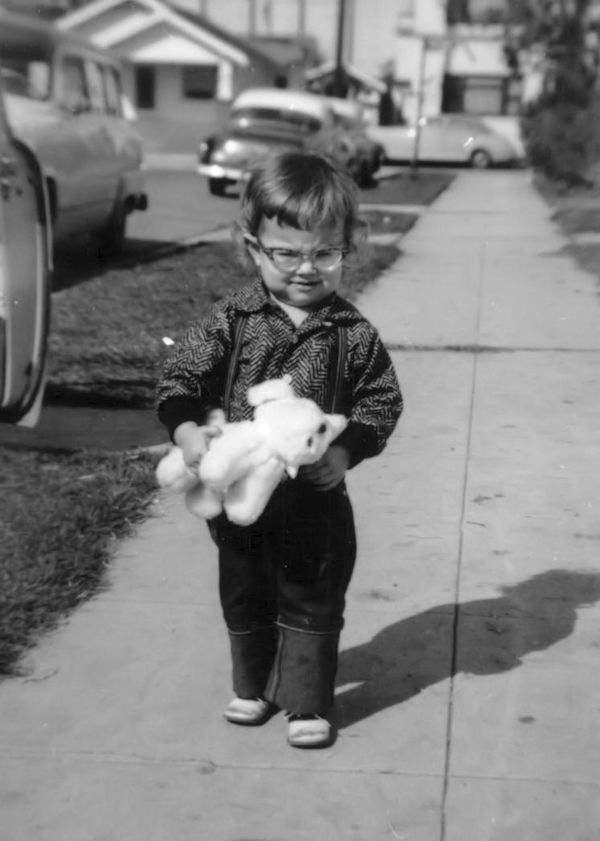 I learned very quickly that this was going to be part of me.  My new sidekick. Something I had to take very good care of. I wonder why I was wearing pants with cuffs up to my knees?  I still have those shoes. My mom keeps everything.

Ugh!!  What kind of haircut is that?  But, I was in the 6th grade.  And how stylish was I wearing Cat Eye frames for so many years?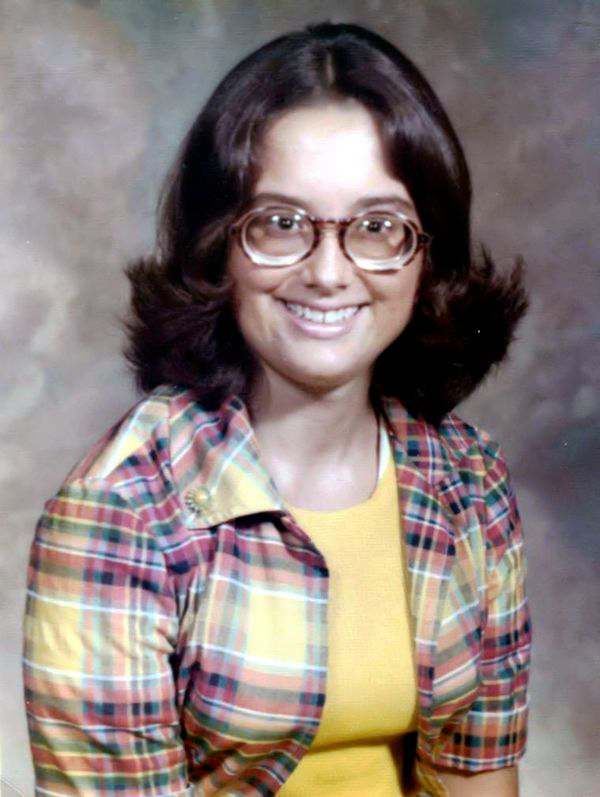 And then the large round glasses became stylish.  Not a good look for someone with a bad prescription like mine.  Normal is 20/20. My vision was 20/1600!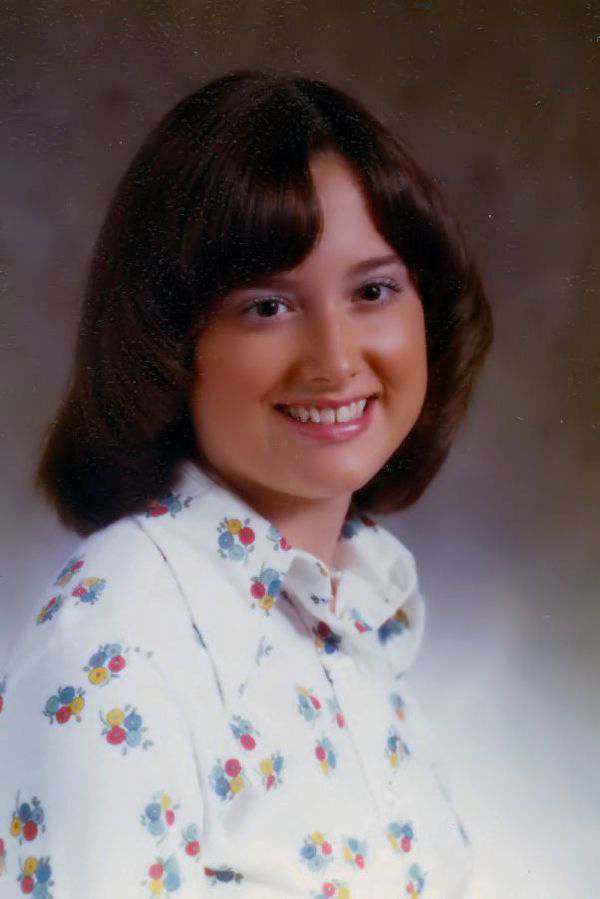 My senior year in high school is when I started wearing contacts. Such a relief to not have to wear glasses as much anymore. Don't you love the flower shirt and blue eyeshadow?  We were so hip in the mid-'70s.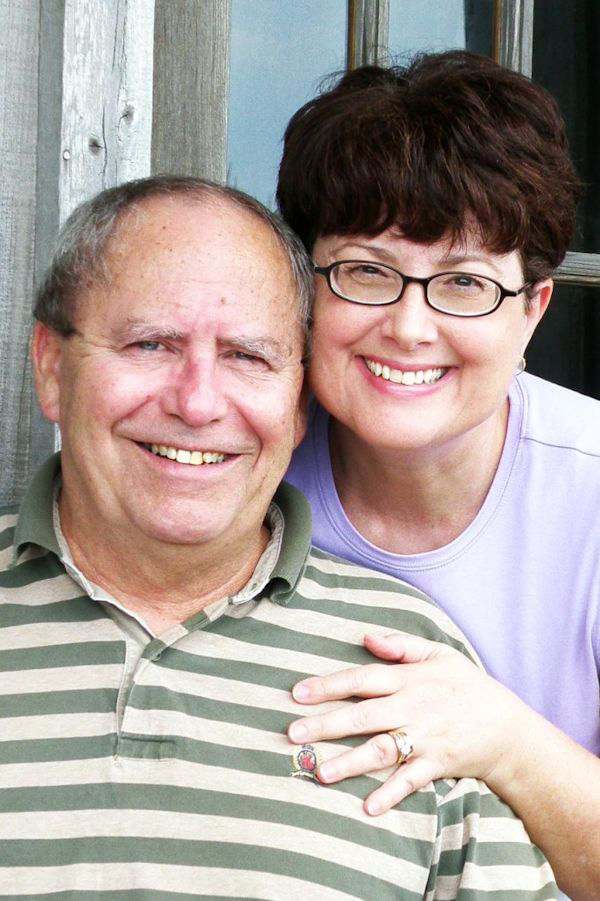 I wore contacts until about the age of 50 and things started going downhill from there. My vision was so hard to correct with glasses and reading was becoming a chore. I couldn't have readers put in my glasses because I had to wear small frames so the glass wouldn't be so thick. Remember the term – Coke Bottle Glasses?  I think I started that!
But then, at my last eye exam, the doctor said those words I had been waiting to hear.  "You have cataracts."
You might be wondering why I would be so happy hearing I have an eye condition? The reason is cataracts would be removed and would be replaced with lens that I can see and function with. Most think only the elderly have cataracts, but not true. Actually, any age can develop cataracts. And the solution is an easy surgical procedure which I had done last week. Needless to say, immediately after the first eye was done, I could see the nurses face, I bawled.  Literally bawled!  I could see for the first time without glasses since I was 1 1/2 years old!
I am typing this blog post today without the use of glasses. I will still have to wear glasses because my eyes are seeing 20/50. But they won't be Coke Bottle Glasses. They will be thin beautiful fashionable glasses and I will have so many frames to choose from. Not just one or two. I think I might go back to cat-eye frames.
But, with all that joy, comes sadness.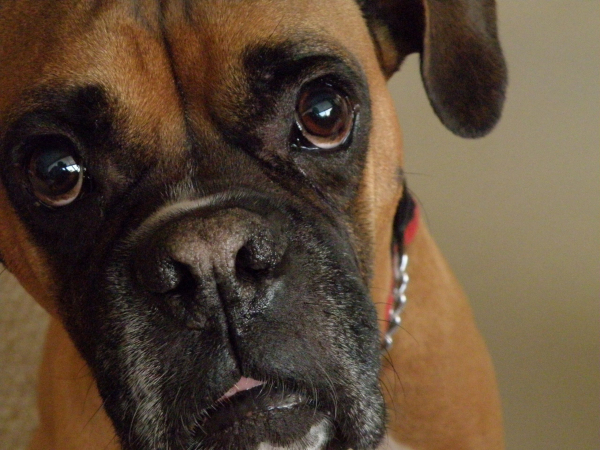 We had to say goodbye to our beloved Ernest T. Bass a couple of weeks ago. What an awesome dog he was. He came to us 10 years ago at the age of about 5 from Florida Boxer Rescue. The picture above was his first day here. He was such a handsome boxer.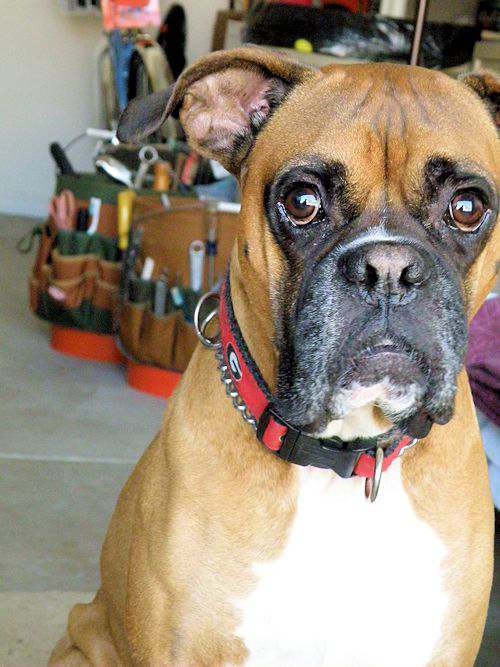 He wrote several blog posts about his life for my blog.  He was such a clown and preferred to be with humans than other dogs.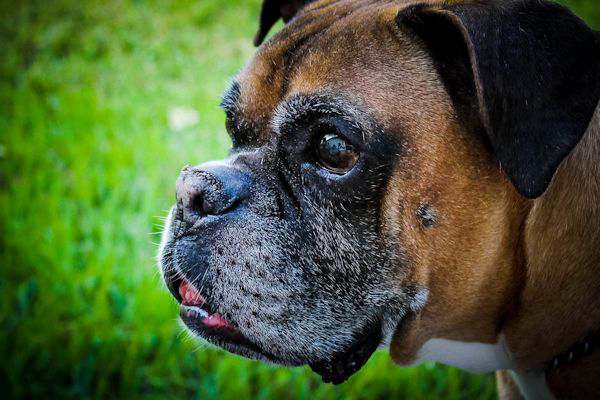 I knew, from having boxers in the past, that he would probably only be with us for about 5 more years. But, in true Ernest T. Bass form, he decided to stay with us much longer and we enjoyed five more years of all his love, wibble buts and slobbers. To make a point, of course.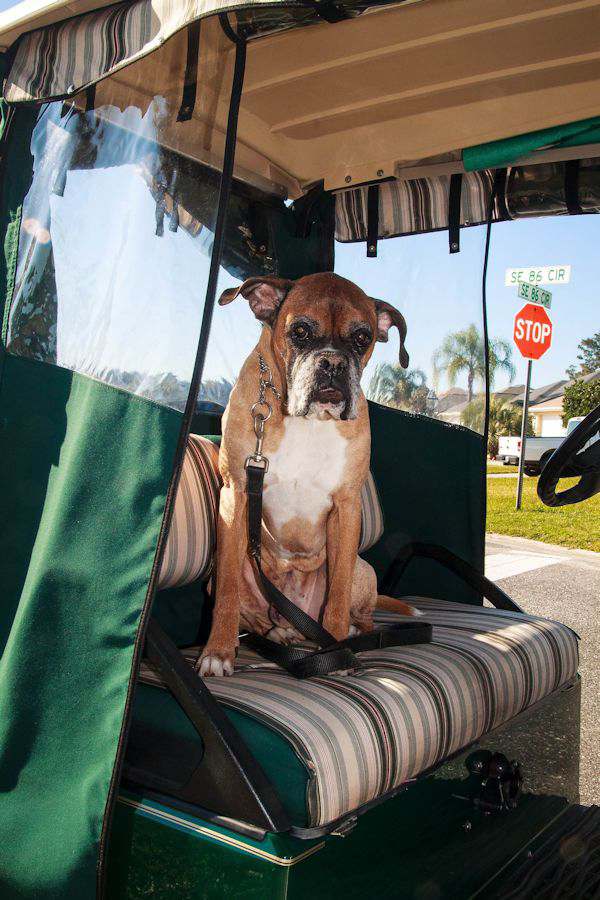 He had many adventures with us and enjoyed the community he lived in. The neighbors were always giving him treats. His favorite past time. He also went to "obedience school" right after he came to us.  He made it through the 6-week course and earned "Most Improved"!!  He didn't care, but we were proud of our boy. He even finally enjoyed riding around in the golf cart.  He wrote all about his adopted life, which is a must-read if you plan to adopt your next fur baby.
Ernest T. Bass will always have a special place in our hearts. He lived a very long 15+ years. Mr. G said, "God didn't create pets if we weren't going to see them in heaven." I truly believe we will see him again and I'm sure he will have stories to tell us.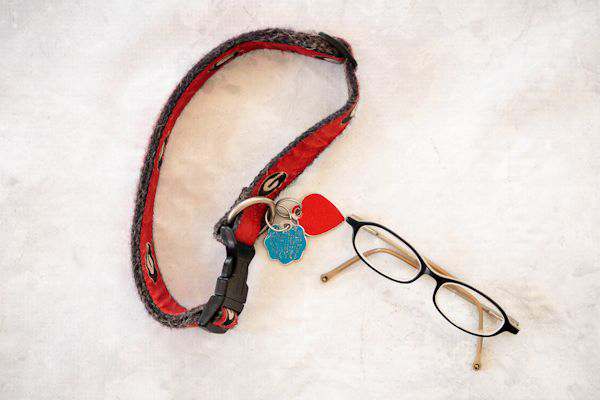 For everything, there is a season, and a time for every matter under heaven – Ecclesiastes 3:1
Enjoy,
Tammy
* * * *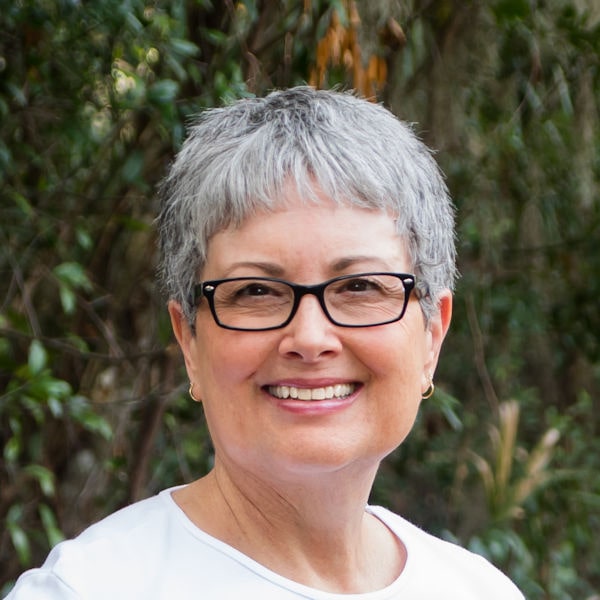 I'm just a country girl loving my geeky life with my wonderful husband, always taking pictures, getting my hands dirty in the garden, being crafty, exploring with travels and enjoying all this on a budget. But above all, living my faith as a child of God!
Read more about me and check out my media kit. Our Privacy Policy