This post may have links where I am an affiliate. Click HERE for my disclosure statement. 
There are bananas in our house all the time. Toward the end of summer, it seems the prices really drop, so I will buy several bunches to use in different ways and recipes. We all know its one of the easiest snacks around and kids love them.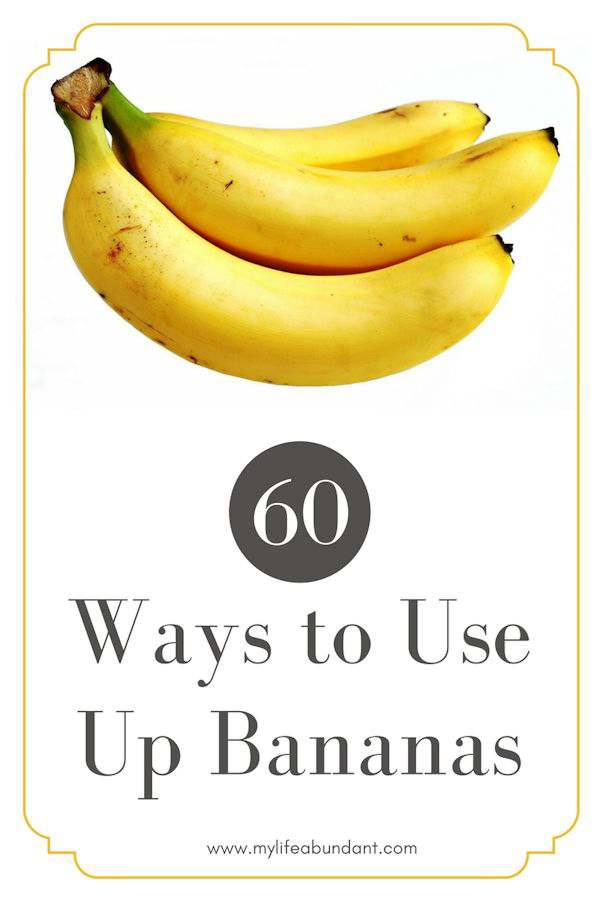 I'm constantly online looking for new recipes and uses for bananas. I thought it would be fun to find several recipes and ideas to use up bananas and have them in one post to refer back to easily.
Bananas are rich in fiber, antioxidants and several nutrients. A medium-sized banana contains about 105 calories. They also contain nutrients which can help moderate blood sugar levels after meals. They may also reduce appetite by slowing stomach emptying and help relieve muscle cramps caused by exercise. And the main reason why I eat bananas are they may feed the friendly gut bacteria and help protect against colon cancer.
So there is no reason not to have a banana in our diet daily.
TIP: Easy way to freeze bananas is slice them on a cookie sheet, freeze and then store in a freezer container. If I need a banana to bake with, I just let the amount I need to thaw in a bowl. I have froze bananas in their skin to use in recipes that I will bake. Thaw and remove skins.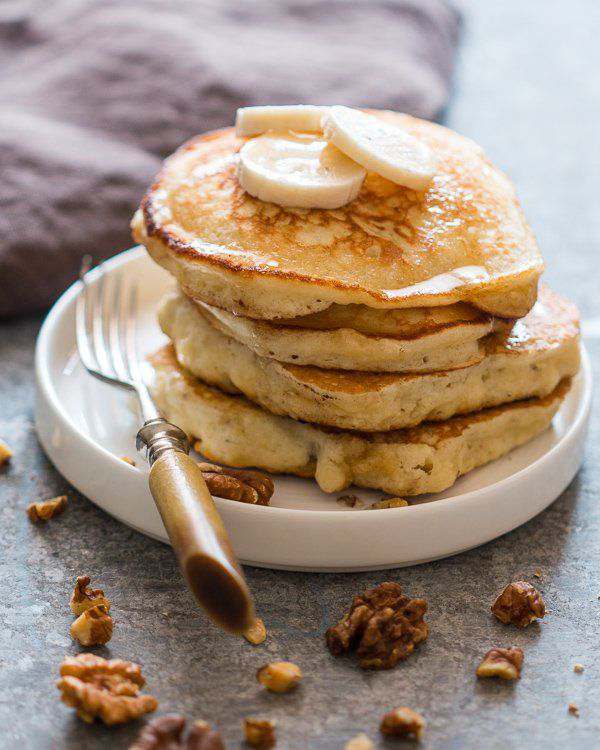 Breakfast: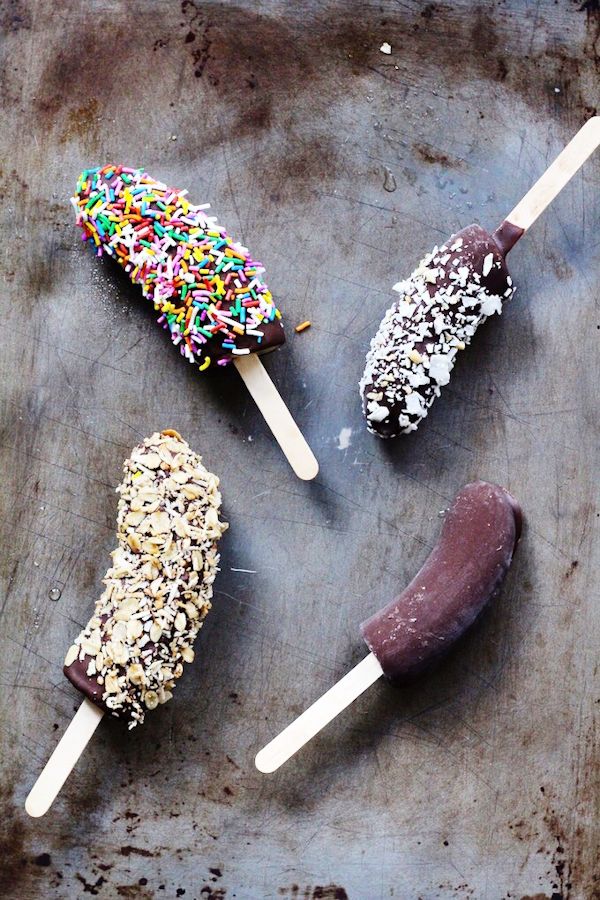 Snacks: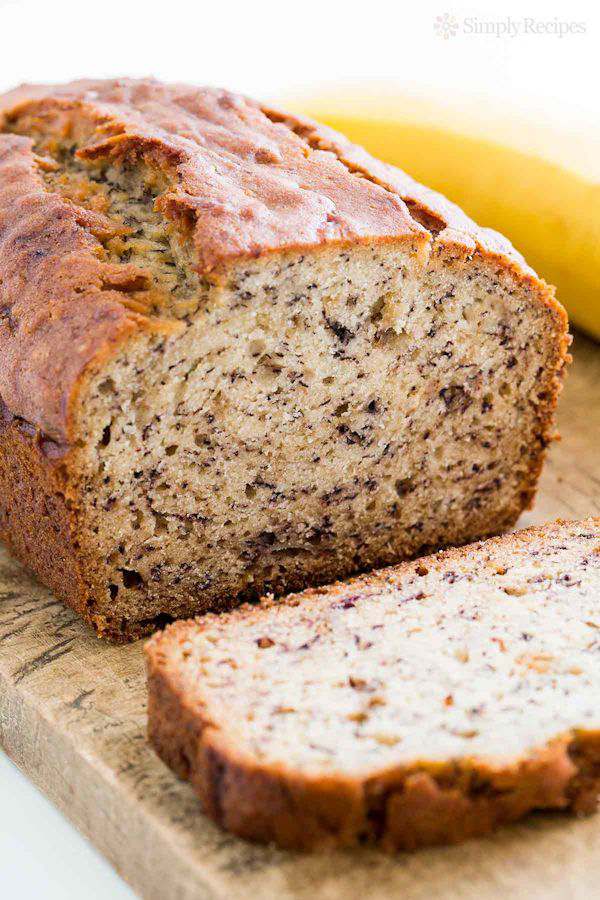 Breads: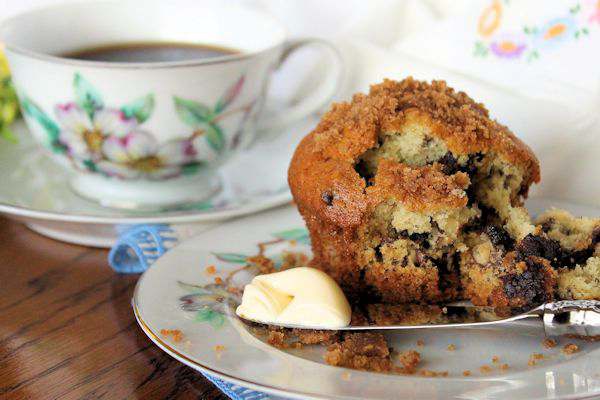 Muffins: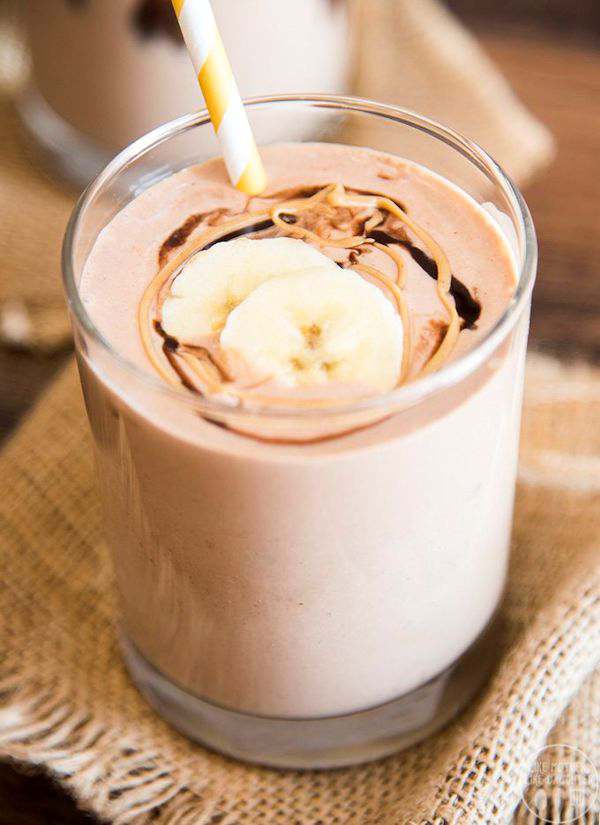 Smoothies: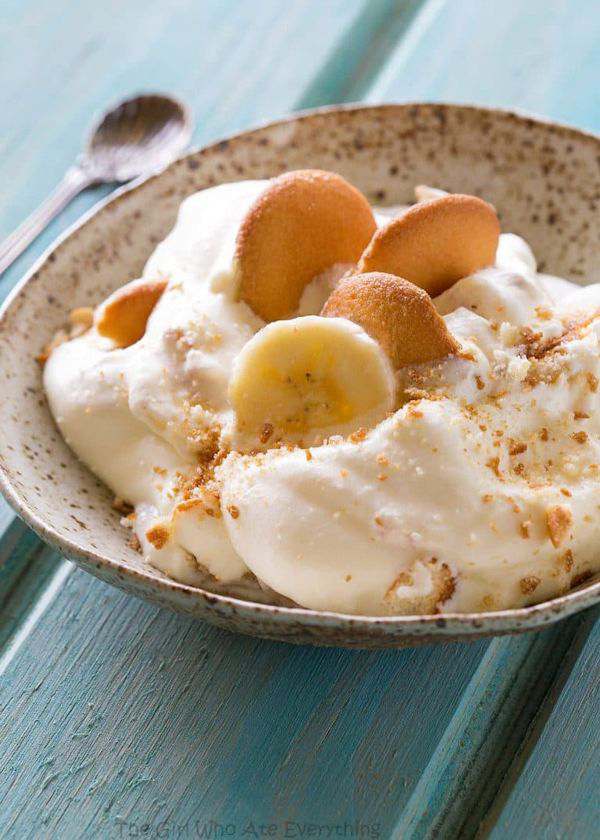 Desserts:
Enjoy,
Tammy
* * * *