14 Days of Love: Pray Together & Craft Project
This post may contain affiliate links that I receive commissions from purchases made. Click HERE for my disclosure statement. 
14 days of love during Valentines season is useful for every marriage and relationship. Here are 14 things to enjoy together.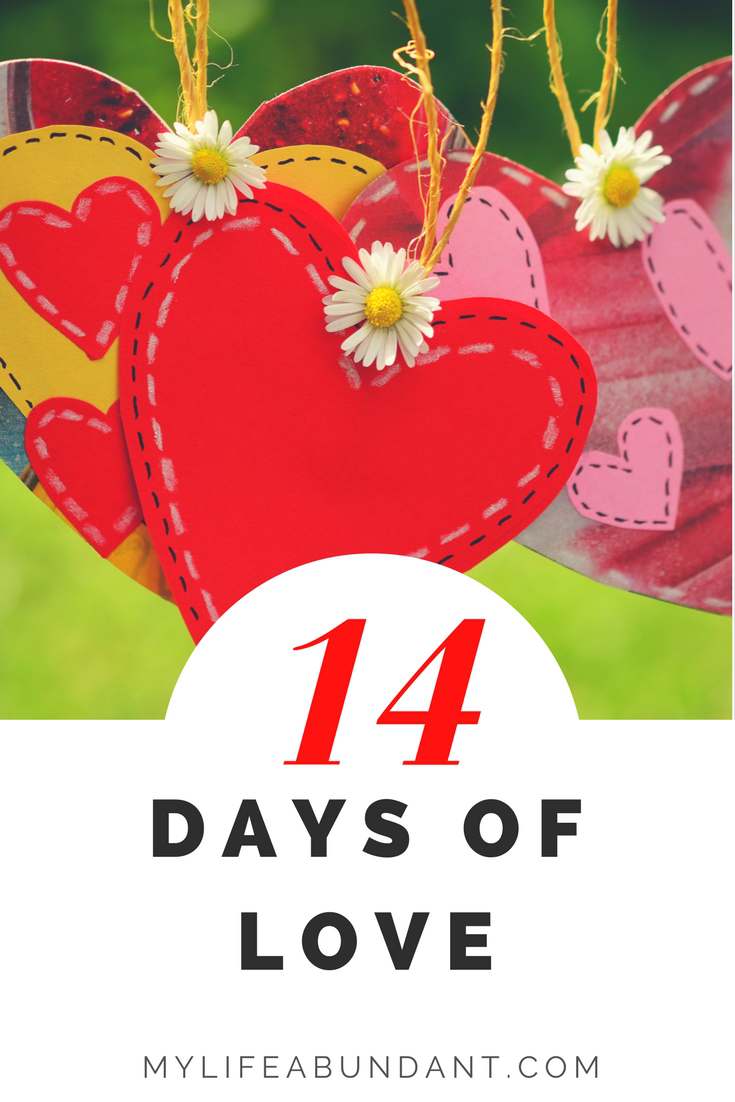 Pray Together!
I have had so much fun writing the past 13 days and sharing with you all the different ways you can learn to love with your loved one.  It gave me time to work with my hubby and hear his point of view on a few topics.  And he enjoyed the hands-on activities he was part of.
But for hubby and I, the most important thing we do together is praying and worship together.  He has taught me so much over the past few years.  He loves when I have a question about a passage in the bible and he can explain it so well.  He is a King James version lover and I tend to enjoy NIV the best.  Easier for me to understand.
I still have a problem praying out loud, while hubby prays so effortlessly.  I am always in awe when he prays.  He has truly been blessed with the gift of prayer. I know God doesn't care how we pray. Believe me, I have had some serious talks with Him that I don't think anyone else would want to hear.  Just pray.  Nothing fancy.  Just ask Him to bless your marriage.
I also tell you this: If two of you agree here on earth concerning anything you ask, my Father in heaven will do it for you. For where two or three gather together as my followers, I am there among them Matthew 18:19-20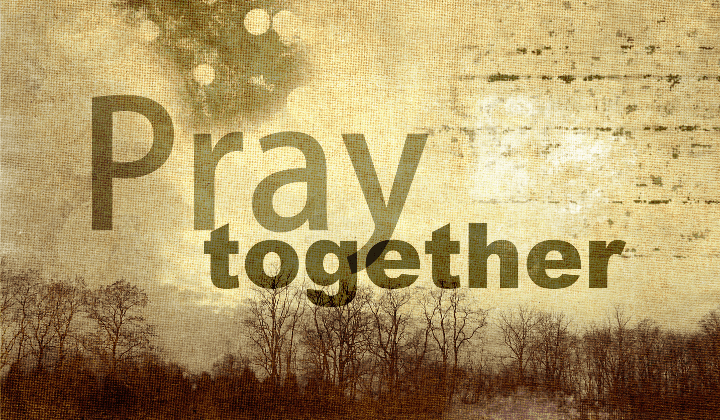 There are so many benefits to praying together:
It helps the two of you become one
Will bring you intimately closer together
Brings God into your marriage
Most importantly it will change your marriage
All marriages have problems because its made up of two people who are not perfect.  But when a perfect God is brought into the marriage, only good things will come from it.  We can't change each other, only God can and praying together sure has made a huge difference in our marriage.  Are we perfect?  Not by any means, but we now know what was standing between the both of us all those years ago and our worship and praying together has taken that wedge away.
Do you have time for one more quick craft idea?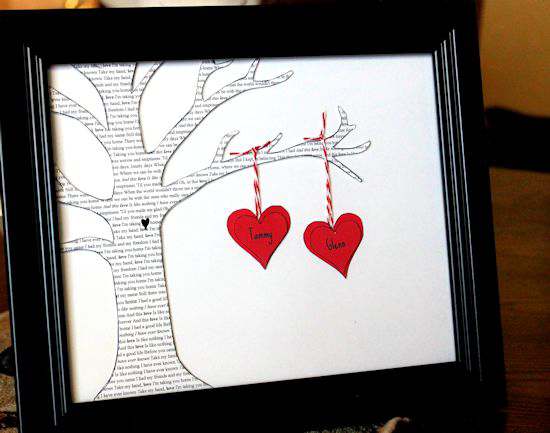 This adorable Valentine craft was found on Pinterest and I just had to make it.  It is so cute and I love the 3d effect.  You can find all the directions on how to make this at The Dating Divas. When I showed the picture to hubby, he said, "Where's Ernest?"  He was right.  Ernest is part of our family and I should've made a small heart for him sitting on the ground.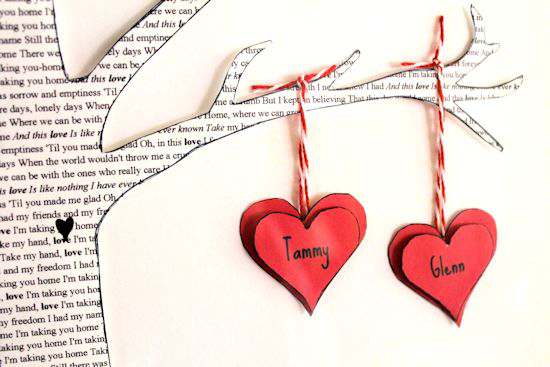 A close up of how the 3d effect looks.
Love and appreciate each other during your life together.  Only good things come from that.
Do small things with great love!
Enjoy the love,
Tammy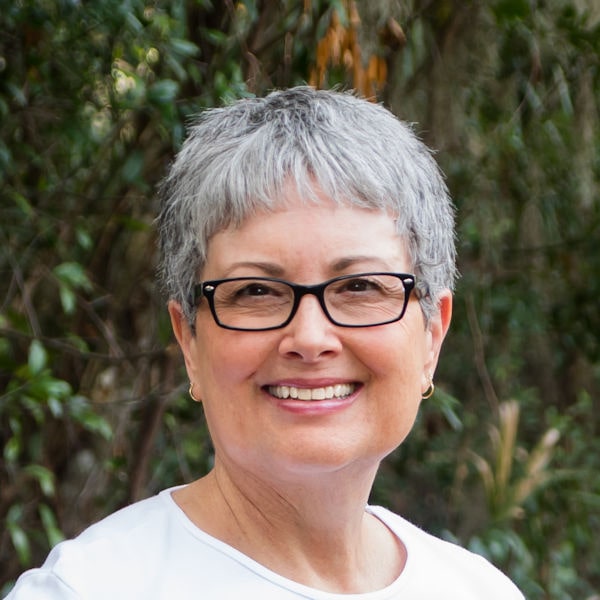 I'm just a country girl loving my geeky life with my wonderful husband, always taking pictures, getting my hands dirty in the garden, being crafty, exploring with travels and enjoying all this on a budget. But above all, living my faith as a child of God!
Read more about me and check out my media kit. Our Privacy Policy