Sunday's Simple Homemaker Party #1
Welcome to Sunday's Simple Homemaker Party!!
I'm so happy to be a part of this new blog hop.  I hope you love coming here week after week.

Hopefully you're doing well and had a great week! If not, no worries, it's Sunday and we've got a brand new week facing us. So let's make it count!
We're dropping by again today with an inspiring new verse and some great blog posts to catch down at the link-up.
Don't forget, we've got three hosts now – Ashleigh, Nickole and Tammy are all three working together to grow the link-up and make it better than ever!
Now on to this week's verse: 

This is actually a quote or comment about Hosea 2:15. I encourage you to go open your Bibles and read the verse found there.
I love how potent and powerful this quote is and how it reminds us that God literally can take anything happening in our lives and turn it around to be for the better. I hope we all remember that as we step out into a new week!
Now I'd like to share with you a few of the latest blog posts here that you might enjoy: 

I love gardening!  And I really love seeing how others garden and their updates about their experiences.  Thats where I have learned so much. From others.  Nancy on The Home Front has a great post on her latest garden post.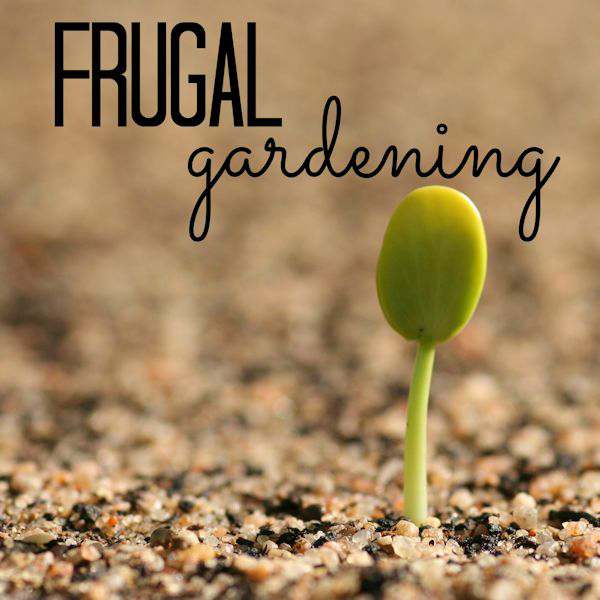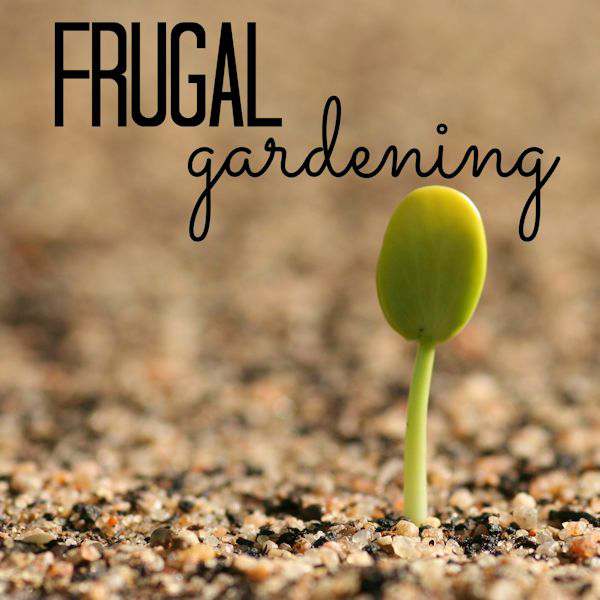 If you love to garden in a small area or containers or are needing hints and ideas, be sure to check out all my garden posts.
Here are the few rules we have for the link-up:
The link-up starts early Sunday morning (exact time varies a little!) and ends Friday at noon.
This is a Christian link-up. All posts are required to be family friendly!
There is no limit on the number of posts you share.
This isn't a requirement, but it'd sure be nice if ya clicked on a few other links and left a comment! (Most bloggers will return the favor!)
We will be giving away a entire FREE WEEK of advertising on PGC each week, all you have to do is add two links!
By linking up you're giving the hosts permission to use a picture from your post and link back to your site.
And lastly, please follow your hosts on social media to see which of your posts get shared and featured, as well as to get updates on the latest link-ups!
Prairie Gal Cookin':
Facebook Pinterest Instagram Twitter
The Mom I Want to Be:
Facebook Pinterest
My Life Abundant:
Facebook Pinterest Instagram  Twitter
So let's get on to the link-up!
'); // ]]>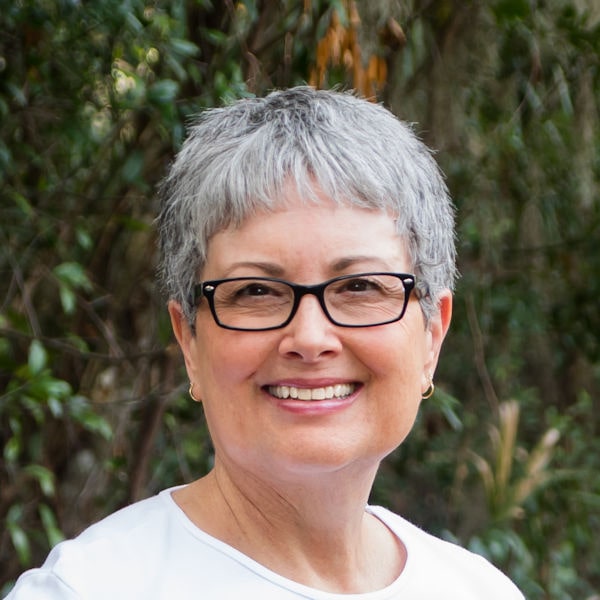 I'm just a country girl loving my geeky life with my wonderful husband, always taking pictures, getting my hands dirty in the garden, being crafty, exploring with travels and enjoying all this on a budget. But above all, living my faith as a child of God!
Read more about me and check out my media kit. Our Privacy Policy