Off To Grandmothers House We Go!
 This shop has been compensated by Collective Bias, Inc. and its advertiser. All opinions are mine alone. #FallforPennzoil #CollectiveBias
Its that time of the year where so many families jump in the car and head off to Grandmothers house for the holidays.  I have so many fond memories of those road trips in years past. Now our trips consist of traveling to see family a few hours away.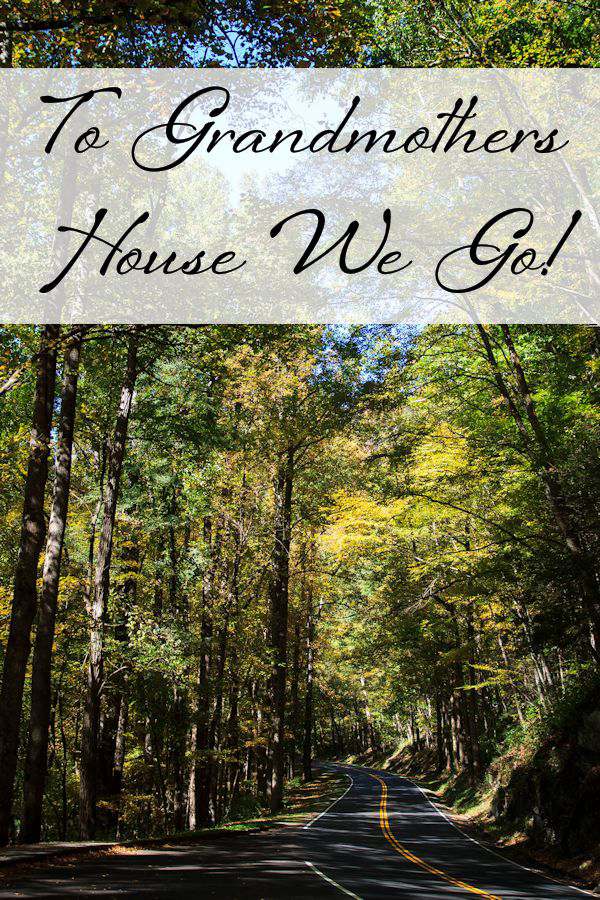 Off to Grandmothers House We Go:
On several of our trips to visit my grandmother in St. Louis, I remember my mother would make a pallet bed in the back of our station wagon for my brother and me to sleep on. This was in the '60s and seat belts weren't required back then. We would leave so early in the morning for that 4-hour drive in the dark.  While my little brother slept, I would secretly listen to my mom, her sister, my great-grandmother and whoever else was in the car, laugh and talk about the holidays, when I was supposed to be sleeping. I sorely miss hearing some of those voices.
One of the things hubby and I do, to prepare for any long trip, is make sure our 10+-year-old car is in great working order before we head out on the highway.
Our Road Trip Car Checklist:
Clean the car inside and out – We start off by cleaning up the car.  A perfect way to see if there is anything which may need to be repaired. Clean windows are also a must.  Not having a cluttered car helps with making room for all the items you will need to travel with and certainly bring back home. Always seems we come home with more than what we started out with. Does that happen to you too? I know I much prefer to ride in a clean smelling car for hours at a time. Having a small bag for garbage is good to have also.
Check the tire pressure –  The right tire pressure will not only make your tires last longer but also give you a much smoother ride. You can find out how much pressure you need for your tires on the inside of the driver's side door sticker.
Check window wipers –  The perfect time to see if the wipers are split or damaged and need to be changed.
Check lights and blinkers –  Just a quick walk around the car to check those important items.
Check fluids and filters – Check to see if your fluids are low, check the battery and if your filters need to be changed.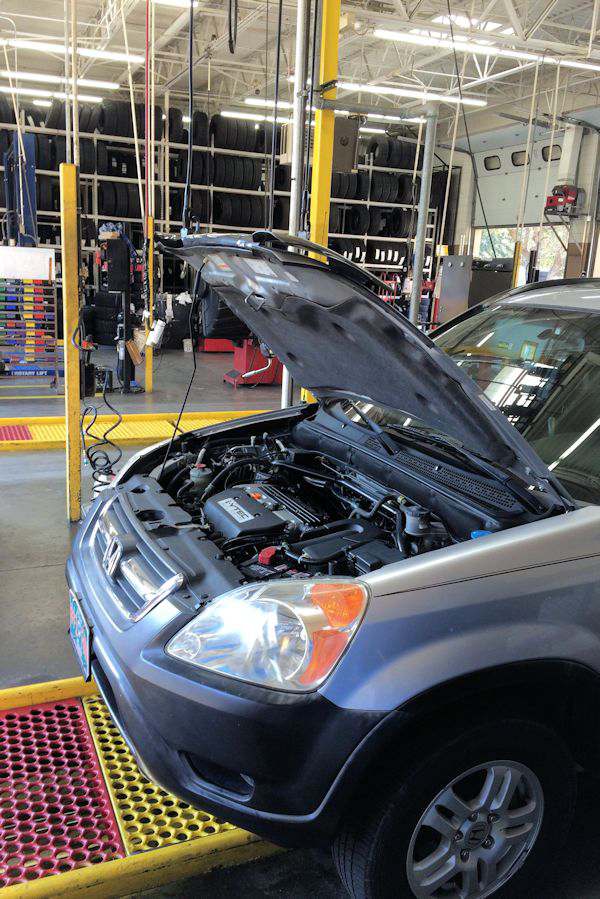 Our choice for changing the fluids is to stop by Walmart and let their automotive care center experts take over.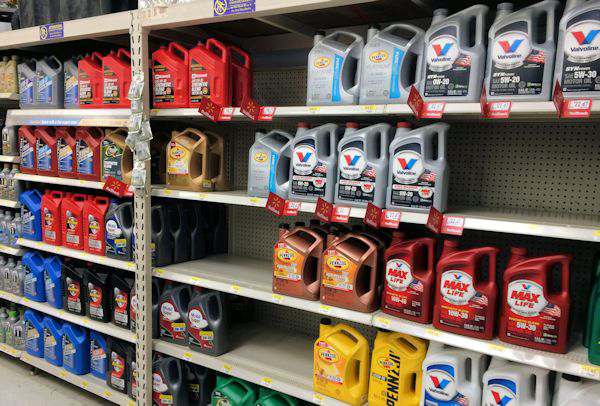 Our oil choice is Pennzoil® Platinum Full Synthetic Motor Oil which is on Rollback of $49.88 Rollback to $44.88 through December 27, 2016 and is now available in the southern states of Florida, Georgia, South Carolina, North Carolina, and Tennessee. It keeps our car running cleaner and smoother here in hot Central Florida.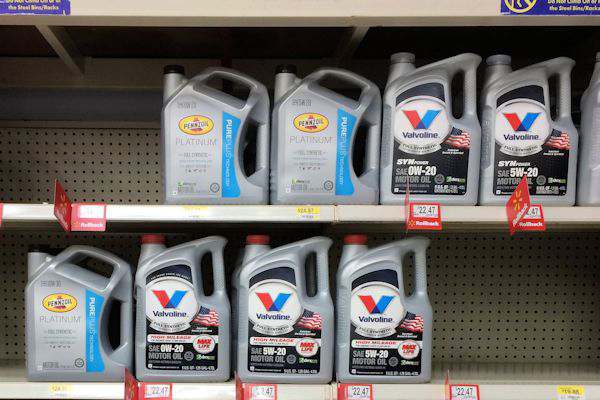 Full synthetic oil performs much better in the extreme hot and cold weather we have in the US and depending on your car, you may also not have to have your oil changed as often. For our car, its every 7000 miles instead of 3000 with regular oil.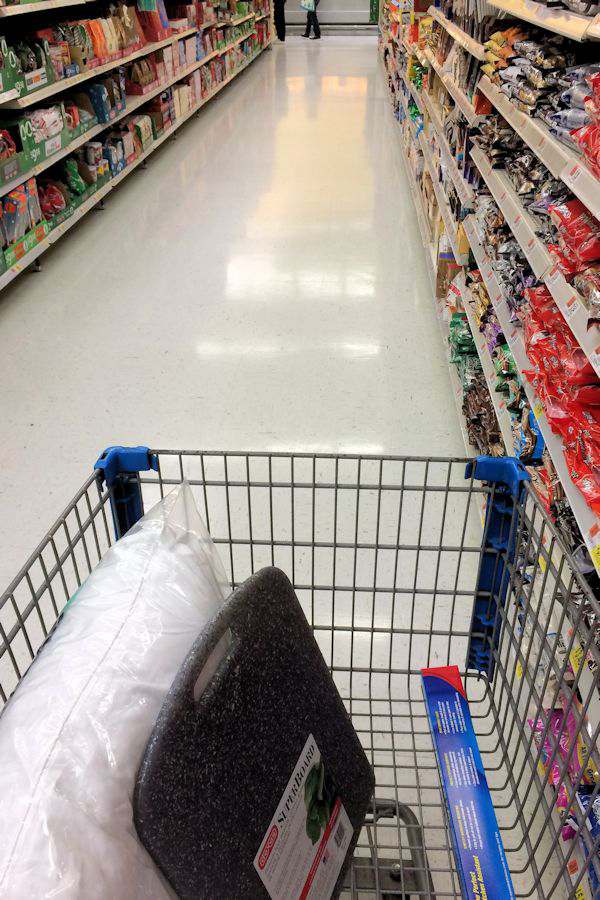 What I love best about having Walmart's auto care department take care of our car is we don't have to sit around in a waiting room anymore. We just grab a cart, I pull out my shopping list and pick up items needed for our trip. Just another item to check off our "to do" list before we leave for the holidays.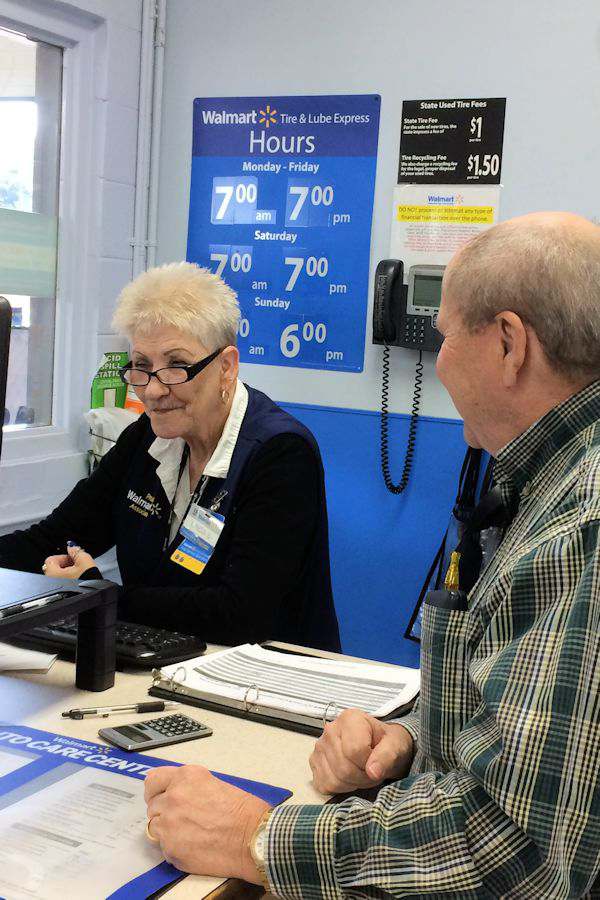 The service attendants are always courteous and so helpful. They answer any questions we may have about the services they just performed and will also let us know if there are any other services which need to be done to our car.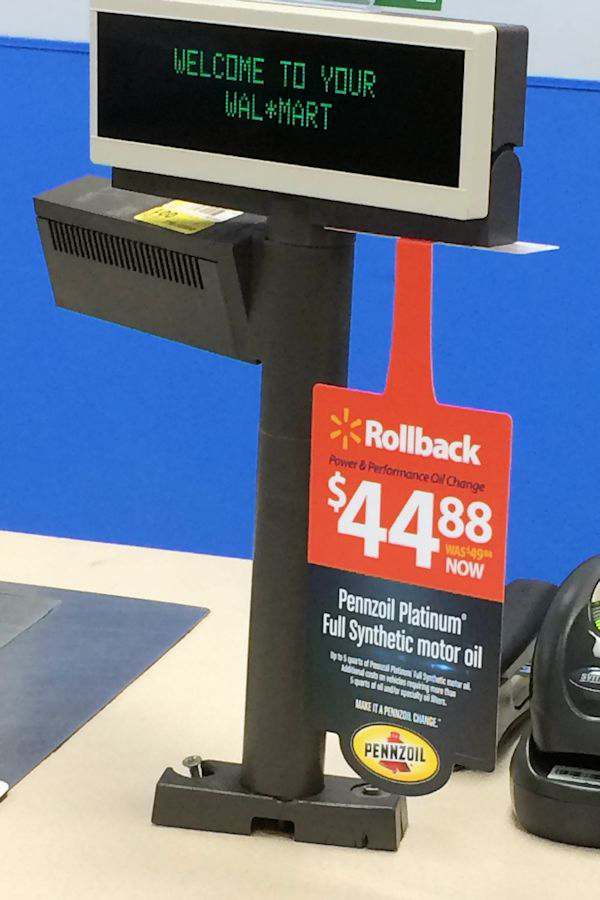 Don't forget, Walmart's Auto Care Department is running a $49.88 Rollback price to $44.88 through December 27, 2016, on the Pennzoil Platinum Full Synthetic oil and is the perfect time to get your car ready for the holiday travel.
Do you have a "check off" list before you travel?
Enjoy,
Tammy
* * * *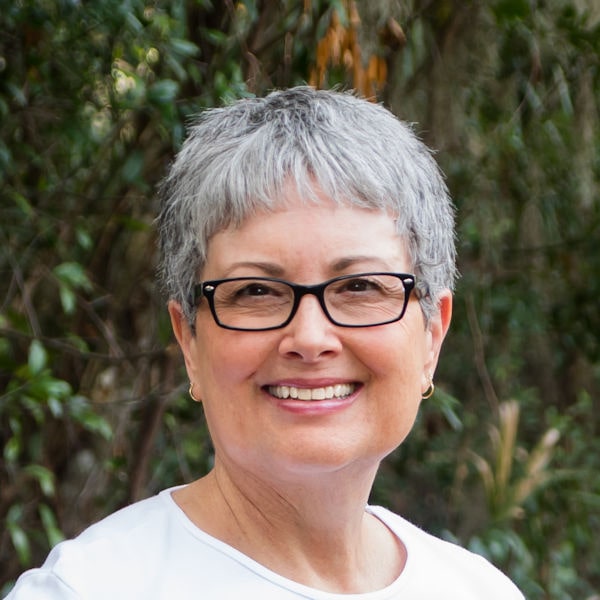 I'm just a country girl loving my geeky life with my wonderful husband, always taking pictures, getting my hands dirty in the garden, being crafty, exploring with travels and enjoying all this on a budget. But above all, living my faith as a child of God!
Read more about me and check out my media kit. Our Privacy Policy