My Favorite Things: Jo Tote
I take my camera every where I go and until I purchased my Canon DSLR

camera, I really didn't have any reason for a nice camera case because I could throw my point and shoot in my purse. When I realized that I couldn't do this anymore, especially after I purchased a zoom lens, I needed a nice camera case to carry around. I found a pretty cheap one at Walmart and after carrying that case and my purse every where, that got very old pretty quick. So, the search began for the perfect case.
After reading many posts and reviews from some of my favorite bloggers who used DSLR cameras, the answer was pretty clear. I needed a Jo Tote.

Jo Tote's offer many different styles, depending on what you need or how many accessories you have. The Betsy seemed like the perfect solution for my camera bag need. The quality of this bag is outstanding! Really soft and well made. I also love that it looks like a larger purse and you can take it every where and no one would know that you are carrying around your camera. The best part is, I can put my wallet and other personal items in this bag and don't have two carry to bags anymore!!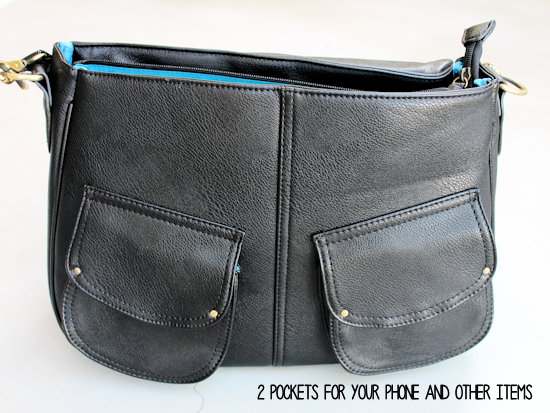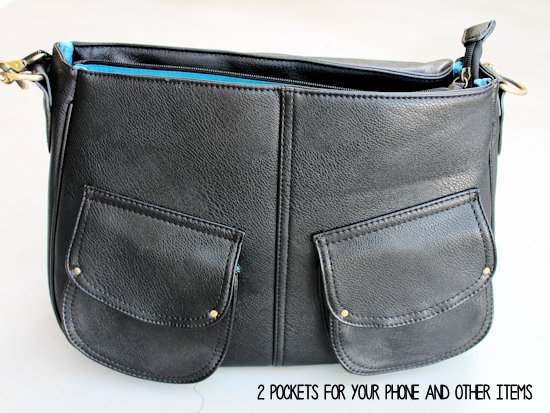 I put my cell phone, keys and other small personal items in the front pockets.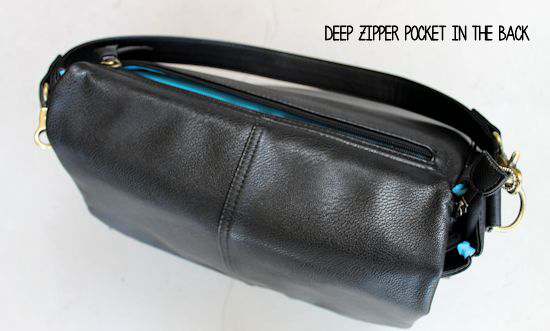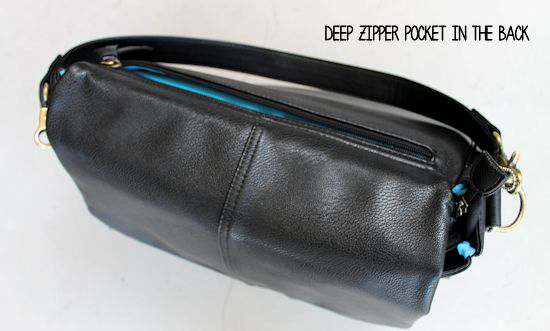 I put my wallet and any paper items in the zip pocket in the back of the bag. The flap also has a zip area to hold other flat items.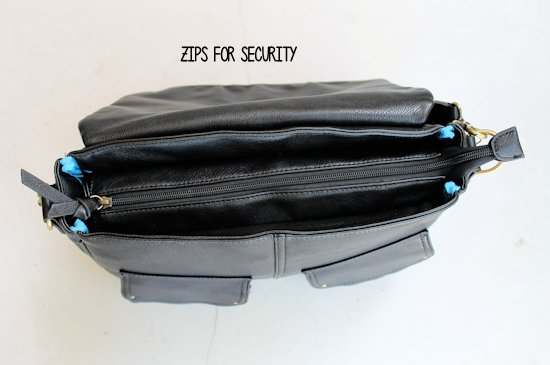 I love that it zips up to keep your camera equipment safe and sound.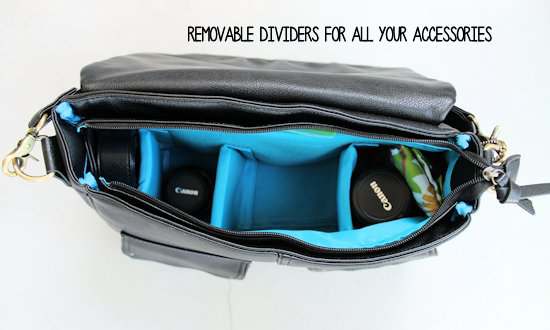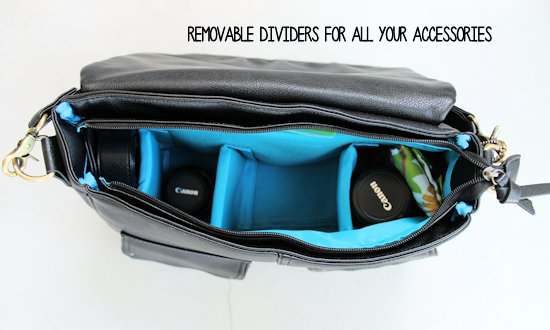 The perfect size for my camera (fits in the open area in the middle), 2 lens, the over the shoulder strap and a couple of other accessories I need to carry with my camera. The dividers remove to where ever you like.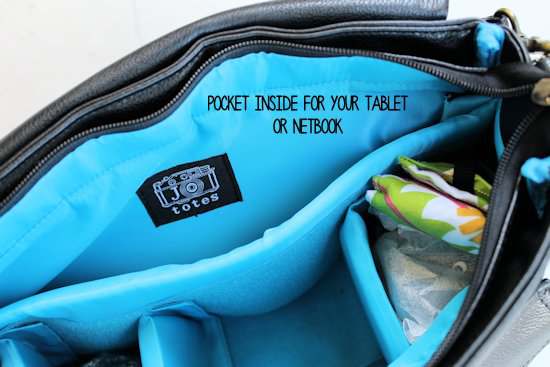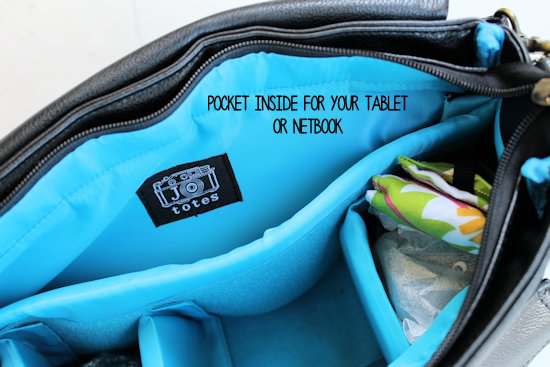 The pocket area behind where your camera sits is great for my tablet or netbook when I need to carry those with me.

My favorite way to carry the bag.

Or you can carry it with the longer over the shoulder strap included.
I highly recommend this bag to anyone who just wants to carry one bag, be very fashionable and know your items inside are being held securely. I noticed that Jo Totes is having a sale on some of their bags and the teal Betsy is $20.00 off!!
If you are looking for the perfect gift this year for a photographer you know, be sure to check out Jo Totes.
Have a wonderful day,
Tammy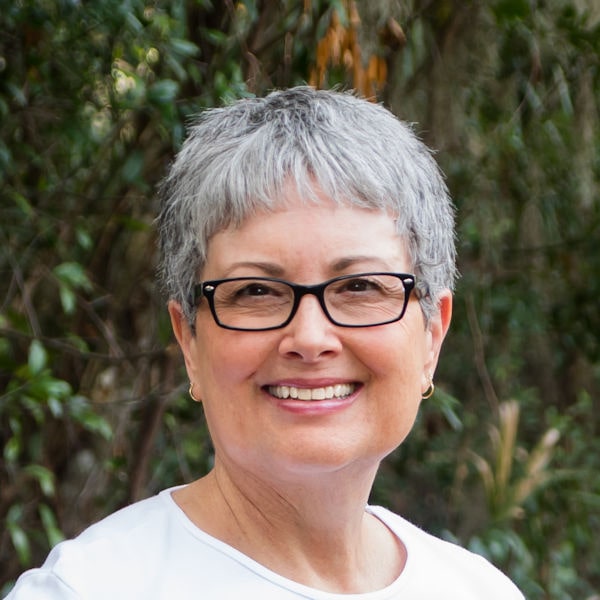 I'm just a country girl loving my geeky life with my wonderful husband, always taking pictures, getting my hands dirty in the garden, being crafty, exploring with travels and enjoying all this on a budget. But above all, living my faith as a child of God!
Read more about me and check out my media kit. Our Privacy Policy