My Favorite Must Haves: Rocketbook Notebook
This post may contain affiliate links that I receive commissions from purchases made. Click HERE for my disclosure statement. 
For those who still love to write by hand, here is the affordable reusable Rocketbook notebook for school, office, home, and even something for the kids!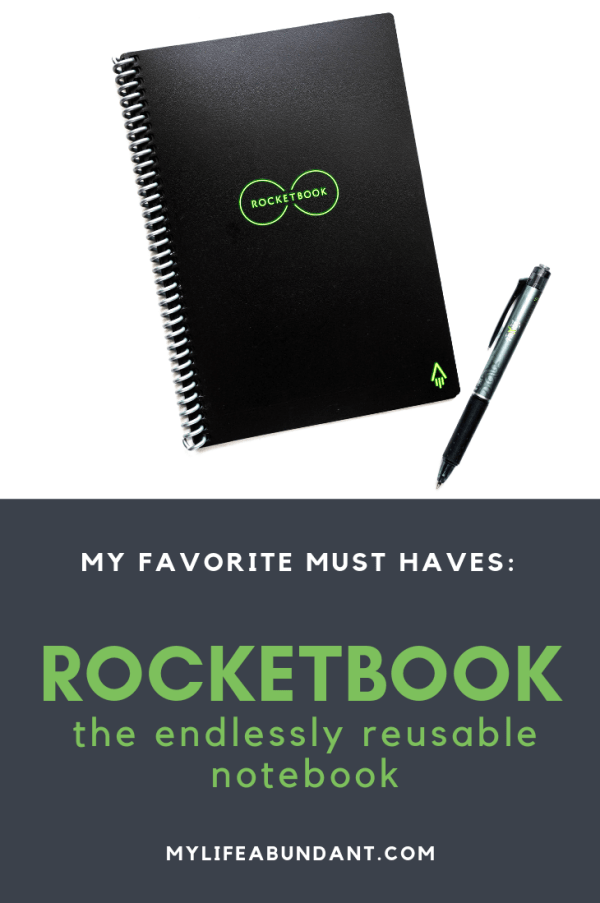 I love the digital world and use it for basically every aspect of me trying to keep my life organized. But I'm still a little old fashioned when it comes to handwriting notes and making lists. 
But, taking notes and then having to come back home to type them all over again to share with colleagues via email or to save to the cloud, was getting old and time-consuming. Even though our paper goes to a recycling bin, it still felt wasteful to me.
Then I discovered Rocketbook reusable notebooks which promised to be the only paper notebook you'll ever need in more ways than one.
All opinions of these products are 100% mine. I wanted to pass along a product I have tested, used and love.
The Notebook: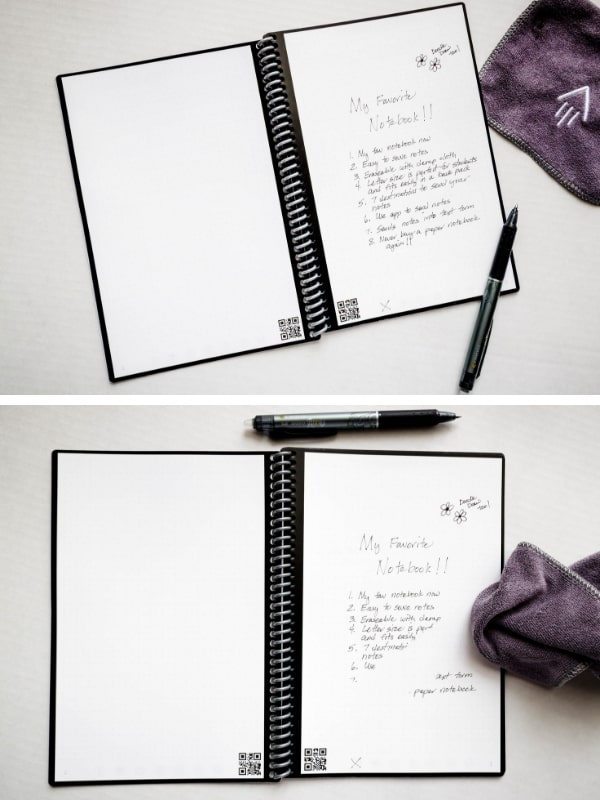 The Rocketbook looks much like a normal paper notebook with the spiral side and plastic cover but has only 36 pages of " reusable paper" which makes it a thin notebook. Perfect for making the backpack much lighter. The pages kind of feel like paper, but they are made of a composite that's fully erasable with a damp cloth after you write on it. The Pilot FriXions ink pen is the only pen recommended to use on the Rocketbook and does come in several colors.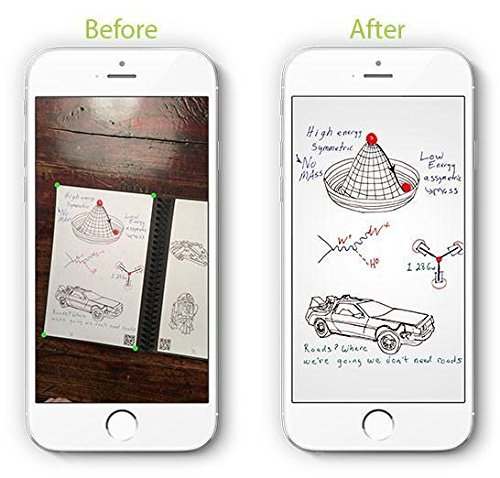 After you have written your notes, here comes the fun part. If you look at the bottom of each page, you will see symbols. Each symbol can represent where you would like to send your notes. Such as email, Google Drive, iCloud, Dropbox, etc. You pre-assign what the symbols match up to on the app. After you are finished writing your notes, go to the bottom of the page and put an X on where you want your notes to go. Open the app on your phone and click on New Scan to have your notes transferred as a PDF or JPG. The scan alignment feature saves you from fighting with your camera to get the perfect picture.
But wait! It gets better. There is also handwriting recognition or OCR which you can set up on your app to have your notes transcribed and sent via your email. Just make sure you add the # sign 2 times before and after the title of your notes at the top of the page. EX: ##Title## I have used this several times and the OCR has only missed a couple of my handwritten letters. I have learned to write certain letters very carefully so the OCR will recognize everything I write.
TIP: If you want to use the OCR feature, it's a good idea to remember to write in paragraphs (like in a book) and not in a section here or there on the page. The OCR reads words and if your wording is in different places on the page it will read them from left to right and from row to row and mix all those areas together. 
What's in the box and cost?
It comes with the Rocketbook notebook, a black FriXion pen, and a microfiber towel.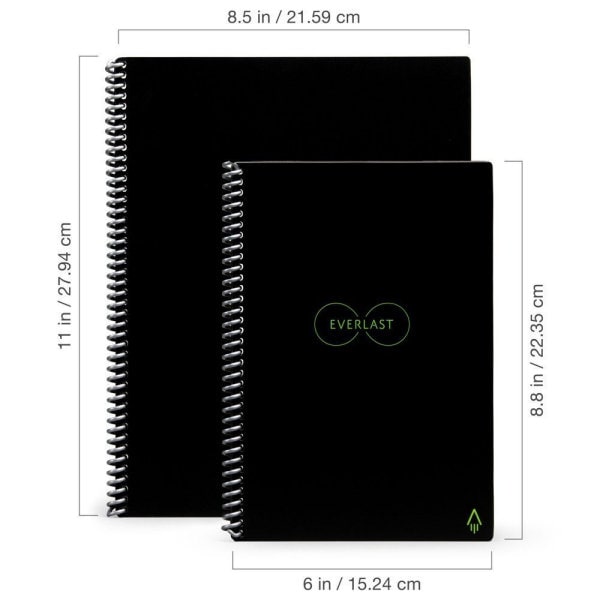 There are 3 sizes of the Rocket Everlast which are the Letter size for $29.00, the Executive size for $27.00 and the Mini for $16.00. Very affordable for 1 notebook that will last a very long time. They often are on sale.
My pros and cons:
Pros – I use it all the time to write down lists of things to do and when I have checked them off, just wipe off the page with the damp cloth. If I don't finish my projects, I will scan and send to my email to do later. I also have the mini version of the Rocketbook and it stays in my purse for quick notes. It's very affordable and I love not having to buy notebook after notebook and the waste of paper. The pages are very hard to tear. I tried with no luck, so it's very durable. A very easy system to learn and use. Seamless integration with the Rocketbook app and ease to send your notes to the designated destination(s).
These notebooks are perfect for students, teachers, coaches, the office and at home. There is a student bundle which has 1 notebook lined and 1 notebook dot grid in 3 different colors. I have my eye on the lined notebook when it goes on sale.
Cons – Not really a con but you have to use the Pilot FriXion pen if you want to be able to wipe off the page. I still have the pens which came with my Rocketbooks, but I have purchased a couple more to keep in my bag and purse. You can buy several for under $10 and they do come in different colors. The pens can be used on regular paper also. Another not really con is that when you write, the ink needs to dry just for a few seconds or it will smudge. But this really hasn't been a problem for me either.
For all you lefties out there, just turn the notebook the other way where the spiral side will be on the right side. My lefty husband had no problems writing in the Rocketbook once he did this.
Other Products: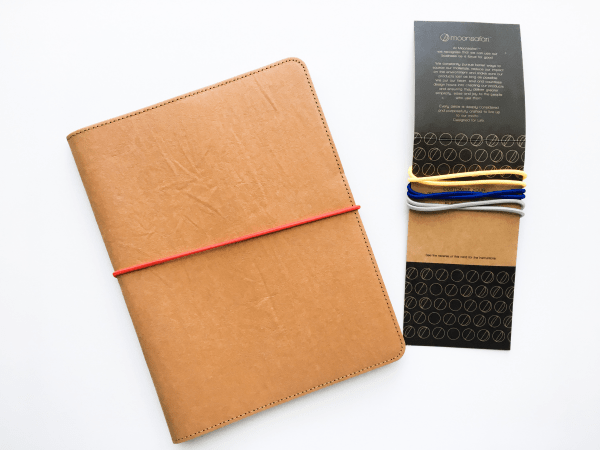 I also have a cover for my Rocektbook which I just love. The outside is very clean and its held closed with an elastic band which comes with 3 other colors to suit your style. There are two colors of covers to choose from depending on the size of your Rocketbook.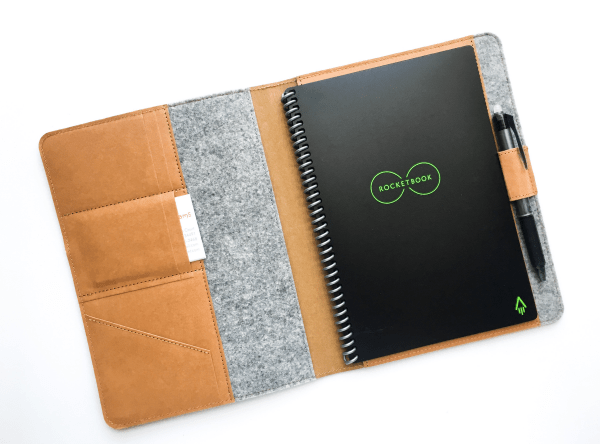 What I love the most about this cover is that its made from Kraft paper and is washable. Very eco-friendly and feels like leather! As you can see from the picture above, there are several pockets for business cards and a pen holder. Not bulky at all and perfect for school or work.
There are several cover styles out there for the different sizes of Rocketbooks to choose from for your type of style.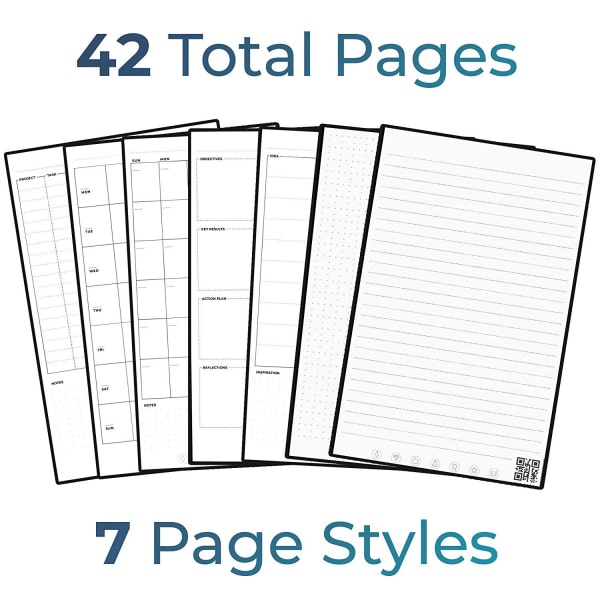 The Rocketbook Fusion was my lastest purchase since its designed with 7 different page styles for planning, listing, goal setting, note-taking, sketching, and sharing. This notebook is perfect for blogging when it comes to scheduling and I won't have to buy paper calendars anymore. I also use the Pilot FriXion Clicker Retractable Erasable Gel Pens pack which comes in a 7 colors.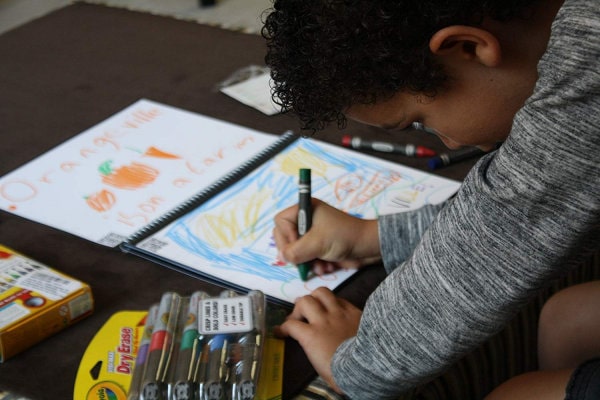 The latest notebook is made just for kids called the Rocketbook Color. It's a forever coloring book! Works with popular Brand dry-erase products, such as Crayola and Cra-z-art dry erase markers and crayons. Use the app to save and send family all the beautiful artwork the kids have done. All those saved pictures would make a cute book.
Be sure to stop by the Rocketbook blog to read all the different hacks you can do with your notebook.
Enjoy,
Tammy
* * * *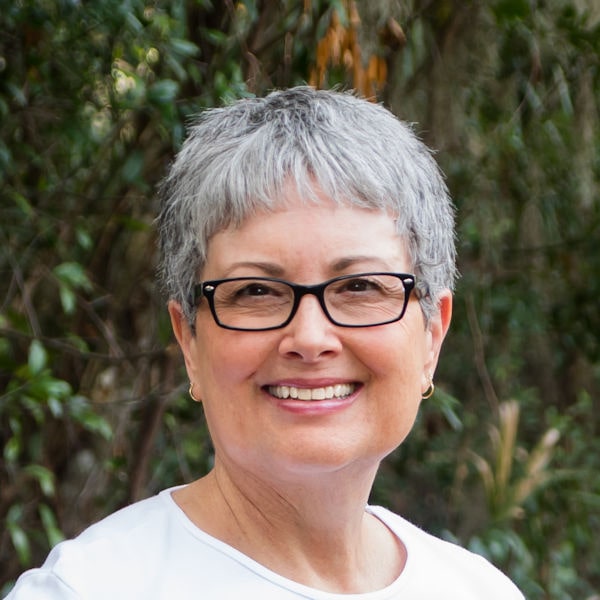 I'm just a country girl loving my geeky life with my wonderful husband, always taking pictures, getting my hands dirty in the garden, being crafty, exploring with travels and enjoying all this on a budget. But above all, living my faith as a child of God!
Read more about me and check out my media kit. Our Privacy Policy