Keep Poison Plants Away with Ernest T. Bass
This post may contain affiliate links that I receive commissions from purchases made. Click HERE for my disclosure statement. 
Ernest T. Bass (pooch guest poster), here again, to talk to you about plants poisonous to our pets.
March is poison prevention month and though this has saved many human lives, especially children, us fur babies will sometimes get into things we shouldn't. We are very curious, love to smell, and put things in our mouths to chew. Especially those young ones.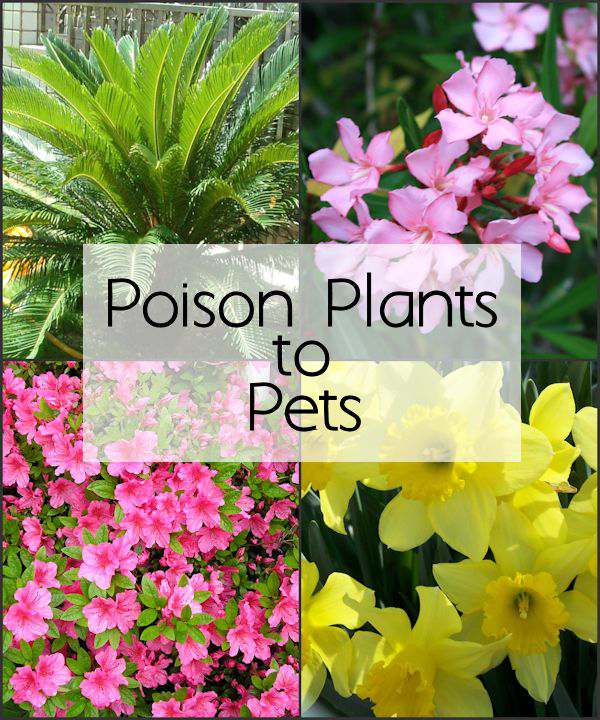 I have been a victim of plant poisoning. My tummy was hurting and when I went outside to graze in the grass, I ate a dried oleander leaf and was really sick for a day or so. Thank goodness mom and dad knew how to take care of me and I survived. I was a sick puppy!!
I had my mom look up poisonous plants so we could be on the lookout in the future. There are so many plants inside and out that need to be put in a safe place and away from us fur babies.
Here are just a few common plants:
Aloe Vera
Amaryllis
Azalea/Rhododendron
Begonia
Carnations
Chrysanthemum
Daffodil
Gladiola
Hosta
Ivy
Lillies
Milkweed
Morning Glory
Oleander
Poinsettia
Sago Palm
Tomato Plant
Tulip/Narcissus
Yew
Some of these are only found in the south where I live. Mom is really going to have to watch me in the garden now knowing that tomato plants were on the list and I'm glad that oleander and sago palm is out of our yard now. All the indoor plants are on the lanai and are safe for me to be around except for the corn plant. Mom now has it sitting in the corner with the rocking chair in front of it so I won't go over there anytime soon. I'm a little scared of that chair sometimes. Actually, I'm a little scared of a lot of things that move.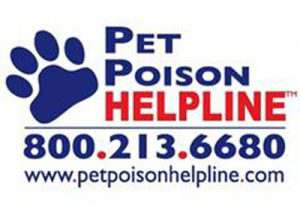 Mom said it would be a good idea to post a more extensive list of poisonous plants found at the Pet Poison Helpline website. There is so much great information there to help in case your pet is poisoned. Mom said they also have an app.
What's an app?
Now on to other matters in my life.
As some of you know, I live in a 55+ community with my mom and dad. It's nice here. I have tons of places to walk to and visit, many stop signs to smell and see to figure out who has been by and a nice dog park.
Recently, mom brought home something that I had never heard of before.
A golf cart.
Mom and dad were talking about how much I would love riding in it to different places to visit since its getting harder and harder for me to walk long distances. Seems that is what all those little cars are that I see all the time on the road.
I love riding in the car. So, this sounded like fun.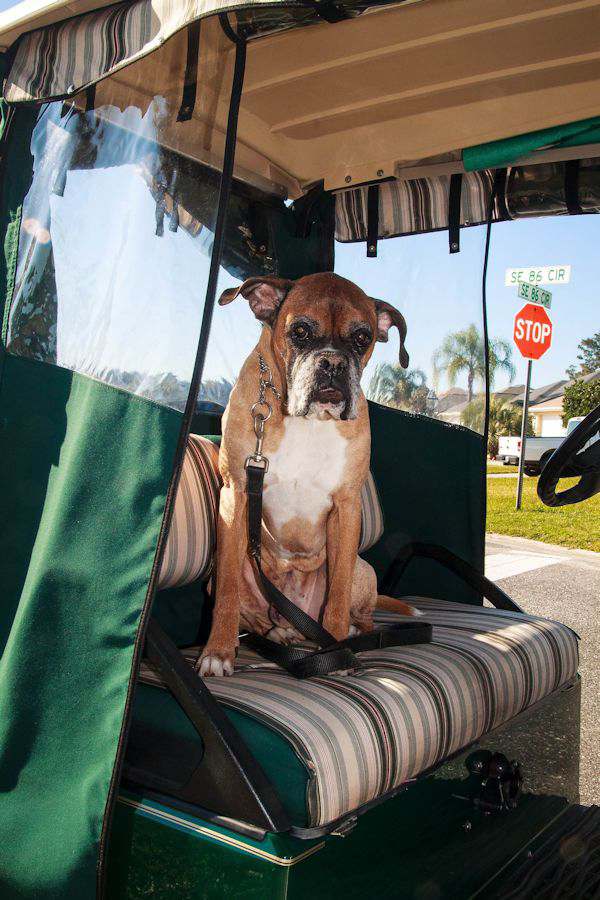 I……..didn't……..like……..it!!
Mom made me get in the thing with no doors. What respectable dog can hang his head out the window if there is no door?!?!
I did realize after a while if I sat real still, dug my claws into the floor, I wouldn't fall out and I could see other dogs that were out doing normal dog stuff. Like walking or playing and not riding in a golf cart.
We drove for a while and then mom made me get up in the seat with her. Not bad up there and I could see better. And then I saw another dog doing the same thing as me! And then another! I guess that's what we silver good looking fur babies do when we live in a 55+ community.
The only good thing which came out of that ride was I got a treat when I got home.
Maybe I will try this again. And then again, maybe not.
Friends Fur-ever,
Ernest T. Bass
*    *    *     *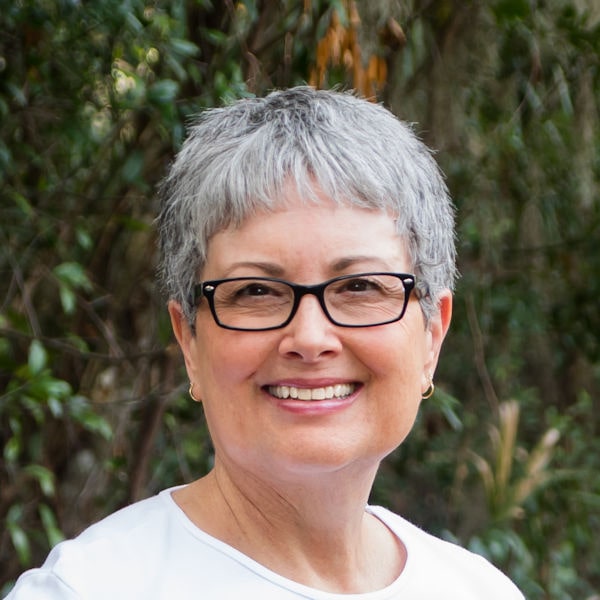 I'm just a country girl loving my geeky life with my wonderful husband, always taking pictures, getting my hands dirty in the garden, being crafty, exploring with travels and enjoying all this on a budget. But above all, living my faith as a child of God!
Read more about me and check out my media kit. Our Privacy Policy