This post may contain affiliate links that I receive commissions from purchases made. Click HERE for my disclosure statement. 
I've been told I love to ramble on, so why not pass along some of my ramblings from this past month to all of you!

I can't believe school is starting for most! In the area where I grew up, we always started the week before Labor Day. But here in Florida, they start early in August.
I've always had a place in my heart for all of you who homeschool. That wasn't really heard of where I am from and still to this day, I don't know anyone back home who does home school. All I can say is you guys rock for wanting to homeschool your children. I'm sure it takes a lot of patience to do so, but I know the values you instill in your children will last forever.
I ran across this beautiful example of @considering.lilies home school area and what a great place for kids to learn. I love all the shelves and the really nice big table for all the kids to sit at. Do you homeschool?
Mark your calendars!

For anyone who is interested in joining the 2021 Cash for Christmas Giveaway for the first time as a co-host, please send me a quick EMAIL to be put on the email list to receive notifications of when to sign up. If you have joined us in the past, you are already on the list. If you have any questions, please ask.
This giveaway is a great way to boost your social media and website. Come and Join Us!

I love anything techy, but for some reason, I have never owned a pair of wireless earphones. Mainly because I didn't think the things would stay in my ears and loosing something that expensive makes me physically ill.
⁠⁠
I walk a lot and work out in the yard while listening to music connected with wired earphones, but they are always in the way. And let's not mention all the sweat that drips in my ears constantly which causes my earphones to fall out.⁠⁠
I was so happy when Sudio asked me to review their latest limited edition Nio Lemon earphones. ⁠⁠
⁠⁠Y'all, I LOVE these! Don't you just love the bright and cheery yellow color? Best of all, they stay in my ears, even with all the sweat that drips everywhere. They have a plastic cover for the ear area and that seems to grip my ear very nicely. These are made where rain or sweat won't ruin them. The sound quality is so much better than my old wired earphones and they are so comfy too. Winner!
If you are interested in purchasing these earphones, be sure to use my discount code MLA15 for 15% off sitewide. Also, with the purchase of the Nio Lemon earphones, you will receive a brand new Andrea Maack Tote. These would make a great gift idea too.
I'm ready for fall. How about y'all?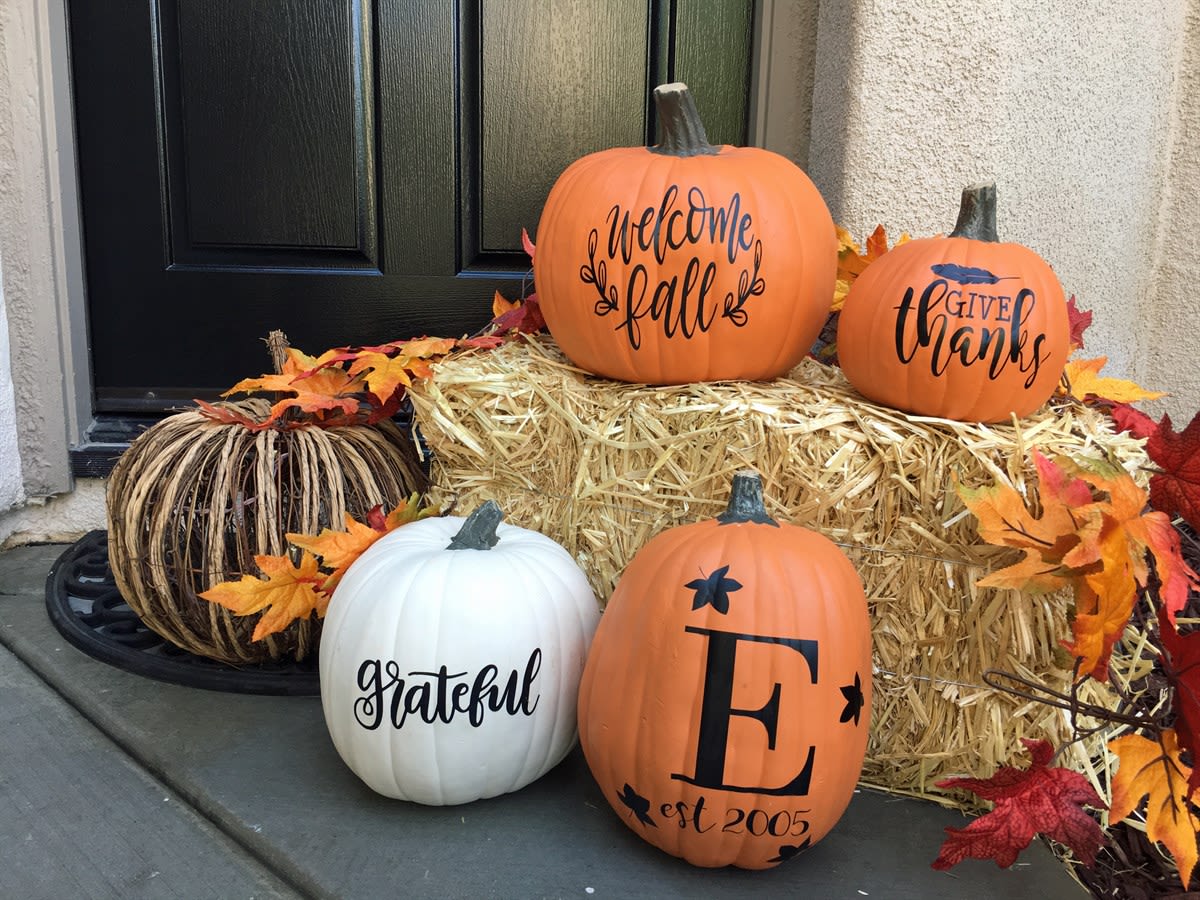 As I start decorating for fall, I love carving pumpkins but since I live in Florida and it's so hot here, I can't put real pumpkins out. They would turn into mush in a few short days. So, I buy the "fake" pumpkins from Hobby Lobby and use decals like the ones above. I then can use them year after year.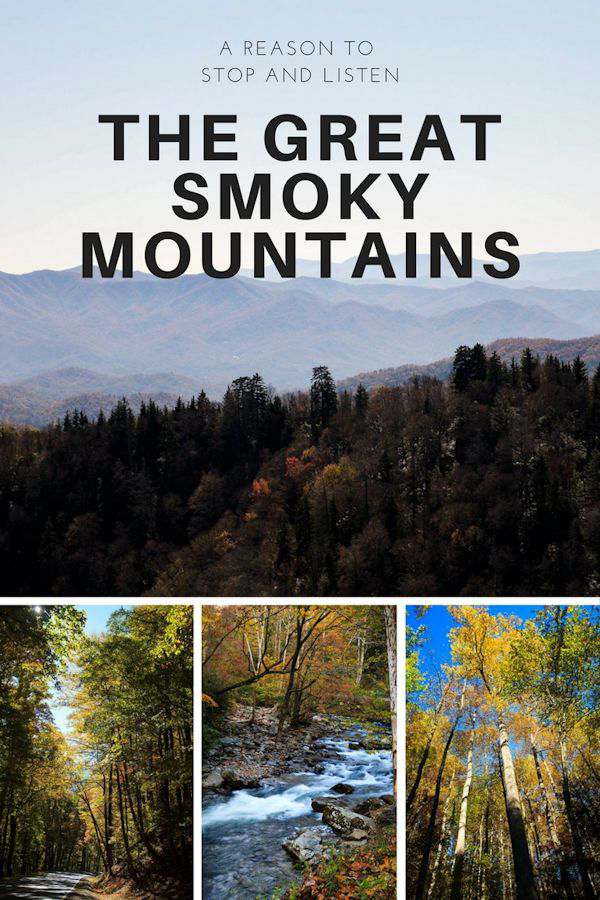 A must-trip in the fall is to visit the Great Smoky Mountains and to view all of its glory. Beautiful trees, waterfalls, and all the fun fall activities. Another great place to go in the fall in Madison, GA, or any town in the Antebellum Trail. If you love festivals and crafts, you must go to the Cotton Pickin Fair in Georgia.
favorite fall items




Favorite pumpkins


Monthly recap of posts

Follow me on liketoknow.it

FRIEND TO FRIEND
Luckiest are those who still have their school friends as a best friend – Unknown
Just ramblin' on,
Tammy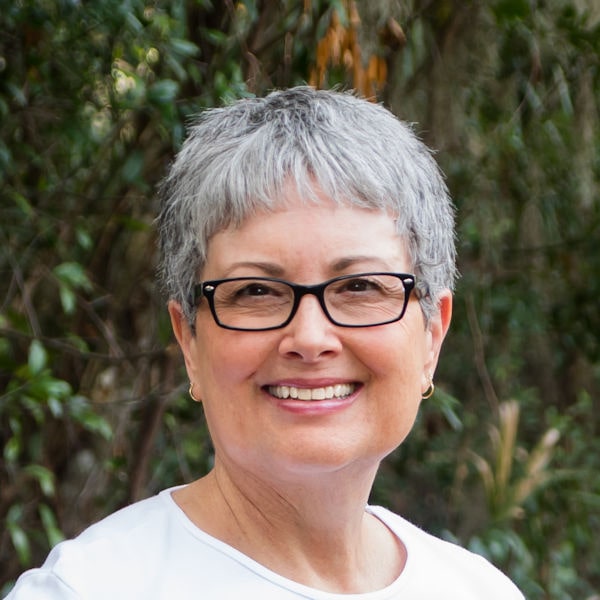 I'm just a country girl loving my geeky life with my wonderful husband, always taking pictures, getting my hands dirty in the garden, being crafty, exploring with travels and enjoying all this on a budget. But above all, living my faith as a child of God!
Read more about me and check out my media kit. Our Privacy Policy