This post may contain affiliate links that I receive commissions from purchases made. Click HERE for my disclosure statement. 
I've been told I love to ramble on, so why not pass along some of my ramblings from this past month.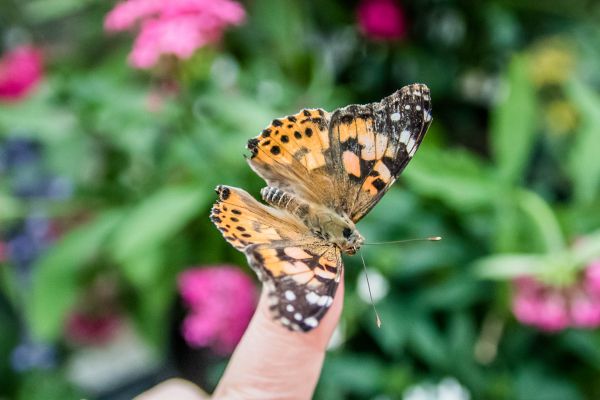 Mr. G and I love going anywhere in Florida where there is nature we can get close to. Next on our day trips list was Lukas Nursery and the Butterfly Encounter in Apopka, Florida. A 4th generation nursery that is one of the finest I have seen in the area and their Butterfly Encounter is the perfect place to see butterflies up close and also some interesting birds. It has been named one of the 25 largest tourist attractions in Central Florida. I was able to feed a butterfly on my finger in the 4000 sq. ft. conservatory. Great place to take the kids if you visit the area.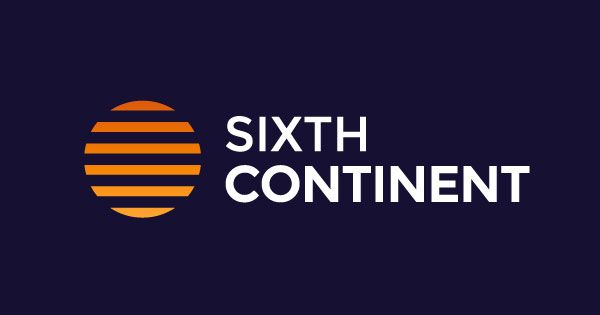 Have you guys ever heard of SixthContient?  I learned about this jewel a while back and just love the service. It's where you earn a percentage of credit back when you buy gift cards. I love that I can get gift cards cheaper by purchasing gift cards and earning credits/points for future purchases. They have several major brands to choose from like Amazon, Target, Walmart, etc.
Here's how SixthContient works:
Choose the gift card you want, the amount and then pay via Amazon Pay. You will need an Amazon account to use Amazon Pay.


I had $10.50 credits from just signing up and purchased a $25.00 Gift of Choice ecard. When I made the purchase SixthContient gave me $1.25 credit back in my account for future purchases.
You will receive an email stating that your purchase is being reviewed. A few hours later you should receive an email stating your purchase is approved. You will also receive emails from Amazon Pay.


After the necessary 2-4 day activation waiting period, you will find that the ecard you purchased can be downloaded by going to your eWallet in your account. All gift cards are digital cards. I will use the Gift of Choice ecard at their website to purchase my Aldi's gift card.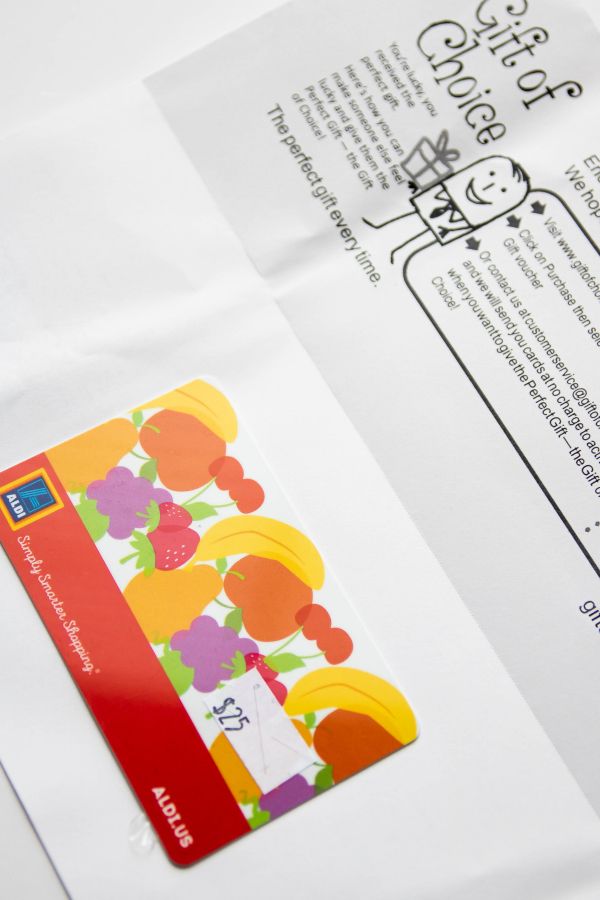 After I went to the Gift of Choice website, I purchased my $25 Aldi's gift card and received it in the mail in a couple of days. Aldi's cards are actual gift cards. Hoping someday they will go digital with those.
My next purchase will be for $100 Gift of Choice card when they have the 30% credit back sale and end up only paying $70 for an Aldi's gift card! Love the savings.
You can earn points through your daily, weekly, monthly and annual login and through every review written after shopping. Get the app, take a couple of minutes out of your day and click on it to earn points every day.
Here are the 2 ways to earn with Credits and Points:
Credits do not expire if you are an active user. To maintain active user status, you must make at least one purchase every month, with or without the use of Credits, otherwise, on the first day of each month, your SXC wallet will be reset and thus, equally divided between all users who have spent at least $300 on Shopping Cards in that month. 
To keep my status active, I will buy a Gift of Choice card each month. I always go to Aldis so I know I will be using those cards often.
Points never expire you accumulate:
Registering for the first time.
Logging in every day, every day in a week, every day in a month and every day in a year.
When you make purchases
When you write reviews
Watch out for notifications on sales. A few weeks ago they ran a 30% sale on gift cards.
My take on this website: I love it!! I'm always looking for a way to save on groceries and this is my go-to place now to purchase Aldi's gift cards now. You do have to have a little patience on finally receiving your gift card, total about a week, but getting a 30% discount is well worth that.
Be sure to check out SixthContinent when you are wanting to purchase gift cards for yourself or as gifts.
Instagram Hacks
Katie shares some Instagram Story hacks (so helpful for me) and Vanessa shares some lesser-known Instagram features too. I would also check out Vanessa's video on how to have a Swipe Up feature without having 10,000 followers yet.
Monthly Recap of Posts
Friend to Friend –
If you live to be 100, I hope I live to be 100 minus 1 day, so I never have to live without you – Winnie the Pooh
Just ramblin' on,
Tammy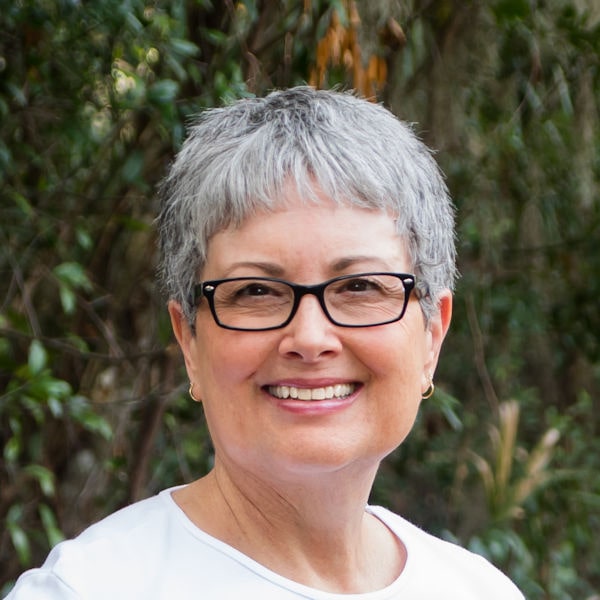 I'm just a country girl loving my geeky life with my wonderful husband, always taking pictures, getting my hands dirty in the garden, being crafty, exploring with travels and enjoying all this on a budget. But above all, living my faith as a child of God!
Read more about me and check out my media kit. Our Privacy Policy