This post may contain affiliate links that I receive commissions from purchases made. Click HERE for my disclosure statement. 
I've been told I love to ramble on, so why not pass along some of my ramblings from this past month.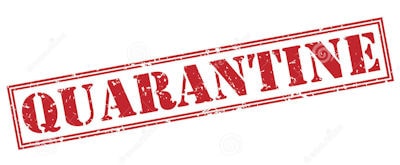 How is everyone?
I don't know what I can say that hasn't already been said about the situation our world is in right now, but I know, for me, the news was getting to me. I had to turn it off. I take walks outdoors and noticed so many others are doing the same. I went to our community lake early this morning to take pictures and to get my mind off of it all. It was so quiet and real. God's nature always brings me back.
I think I will start a puzzle or two, watch more tv, keep an eye on my first pineapples growing in my garden and bake something. I have also been sending emails to friends I haven't spoken to in a while and having group chats with my gal pals. We have been sharing old pictures and stories we all enjoyed being part of and just laughing.
I also noticed the app I use to check the shark population on the coast shows not many sharks around. Maybe they got the memo and decided to stay away for a while.
What are you doing to fill your time?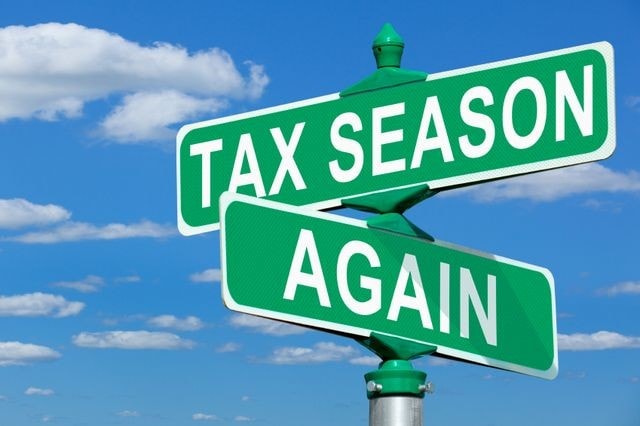 Well folks. Its that time of year. It's tax season! 🙁
For people who don't own a business, tax season is pretty straight forward. But owning a blog or website, means you have a small business. Read my post on how I deal with tax season for a blogger.
Also check out The Budget Mom. Her website has a TON of information which may be a bit overwhelming. But lets face it, tax season can get that way. A great place to start for her basic steps is HERE (if audio doesn't play, click "Budgeting" in her Highlights).  Here is a written version of the post too.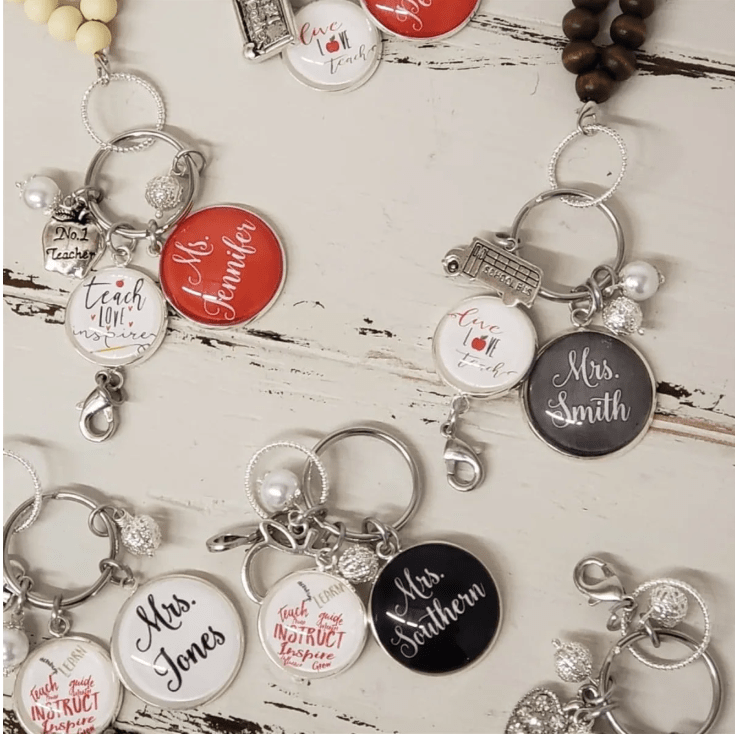 What a cute idea for any teacher for her lanyard or keychain. Right now they are half off with Free Shipping. You pick out a charm, add the teachers name and a saying charm. So cute!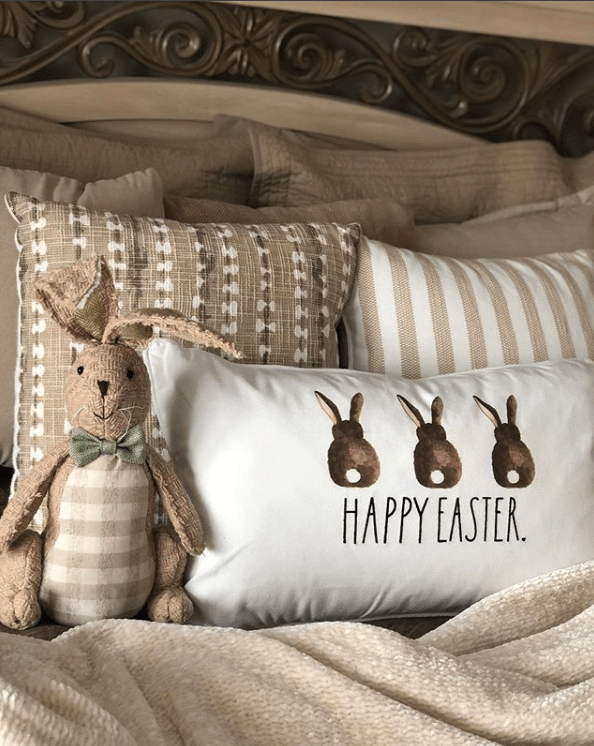 March is the time when we start seeing the signs of spring and Easter is coming up. What a cute bunny and pillow this is by @myhomesweethome4663 is showing in this lovely Instagram picture.

Related Spring Posts
MONTHLY RECAP OF POSTS
Friend to Friend –
Let us be grateful to the people who make us happy; they are the charming gardeners who make our souls blossom – Marcel Proust
Just ramblin' on,
Tammy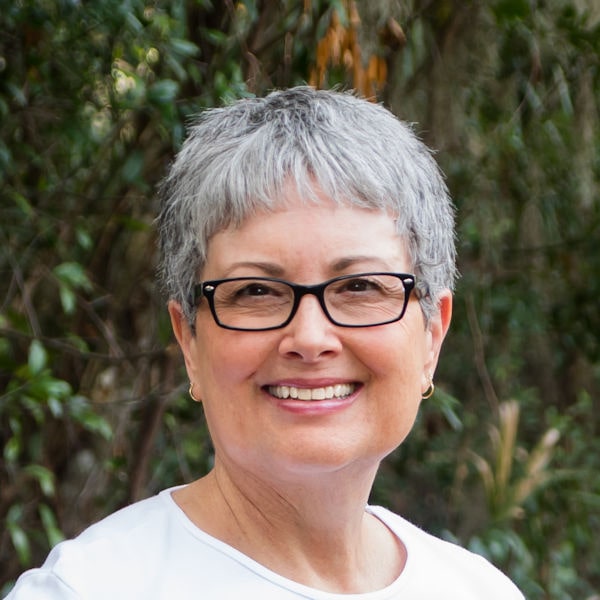 I'm just a country girl loving my geeky life with my wonderful husband, always taking pictures, getting my hands dirty in the garden, being crafty, exploring with travels and enjoying all this on a budget. But above all, living my faith as a child of God!
Read more about me and check out my media kit. Our Privacy Policy