If you have followed my blog for any time now, you know how much I love to get my hands dirty and grow things in my garden.  I do this because its something I was taught as a child.  My father gardened and his mother did the same.  I just love the idea of providing for my family right from the back yard.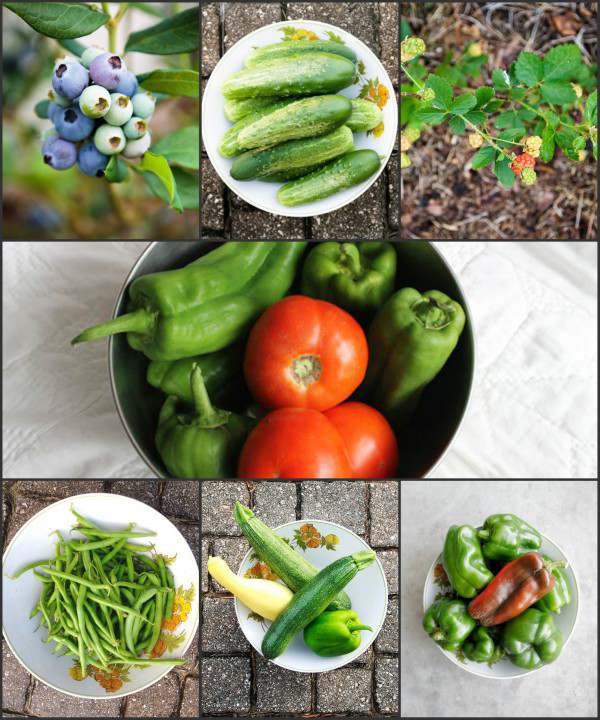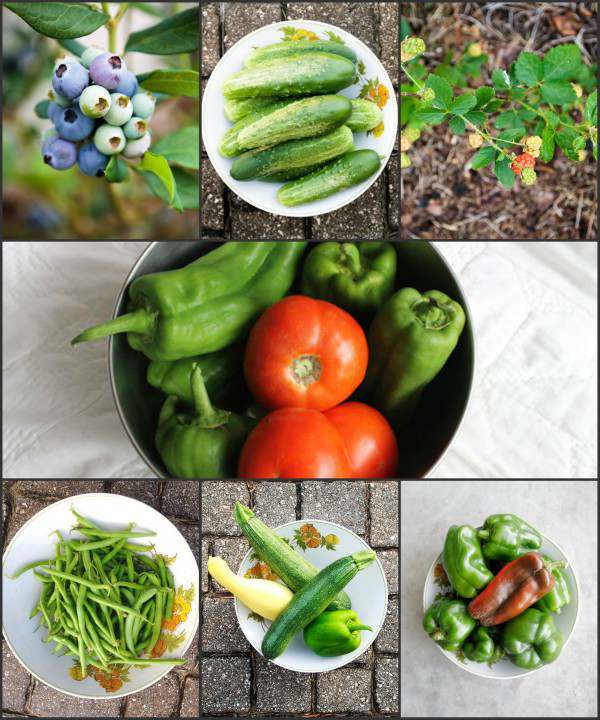 I also grow my small garden to share the produce or seeds with others.  Hubby and I can only eat so much ourselves and only a part of it can go in the freezer.  I don't grow enough for canning purposes, so the rest is given to others.  No waste.  Right now, I have an abundance of cucumbers which I can't put in the freezer, so it will be shared with others.  It amazes me what I can pick from one plant and from a 4 x 12 raised garden.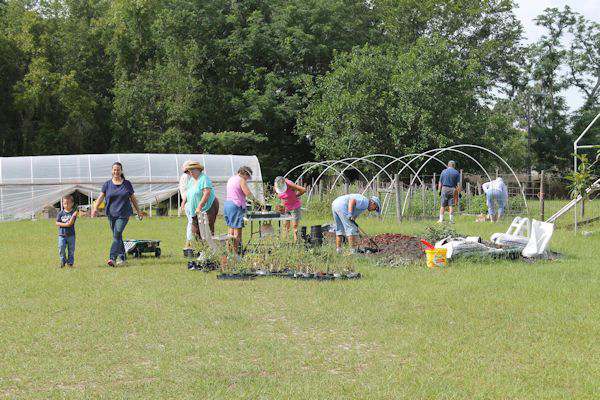 My community garden club works with an outreach program called Feed the Need.  We go to their gardens once a month and help with what ever needs to be done. The produce is grown, harvested and taken to food kitchens in the area.  Living in Florida means we can grow almost all year round.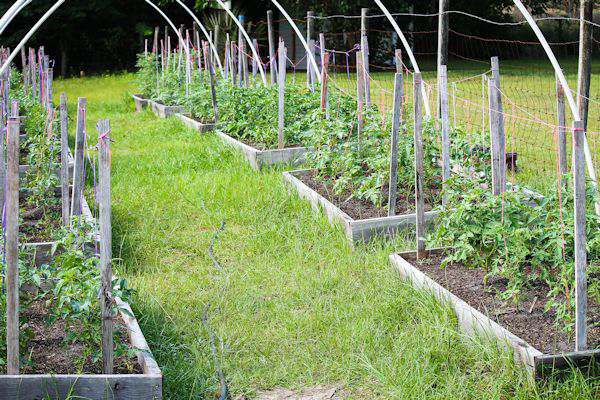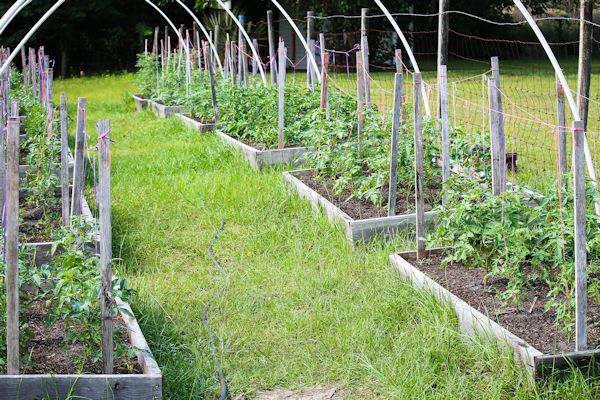 Rows and rows of veggies.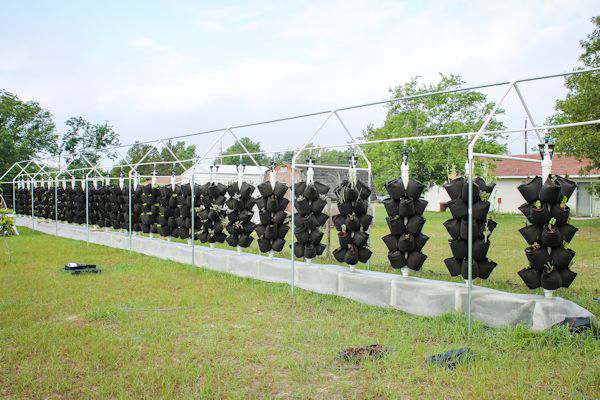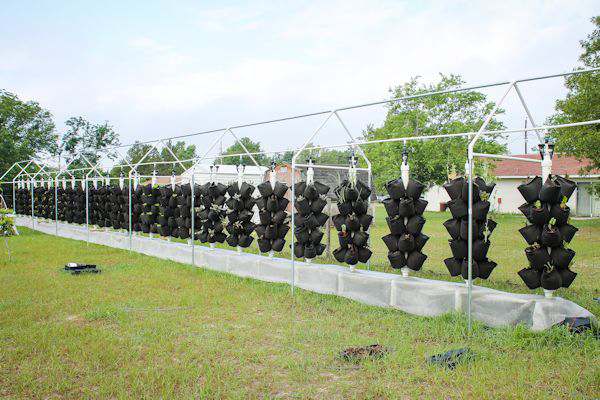 I love this vertical garden.  Don't have a lot of space.  Make a smaller version of this.  No bending over and digging in the ground.  Each bucket holds a plant and is on a scheduled watering system which only waters each bucket.  A great water saver system.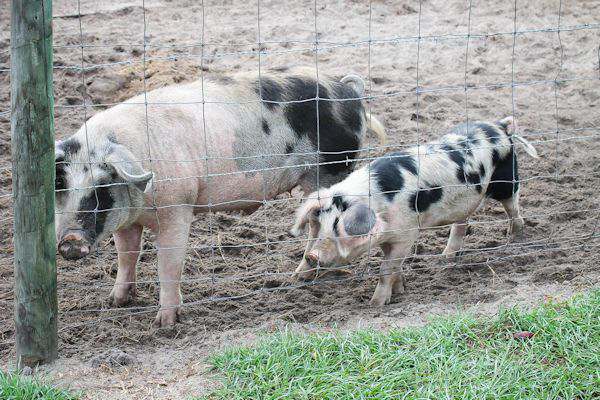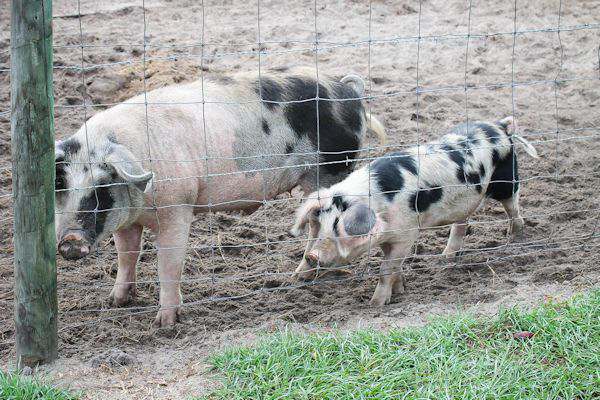 Pigs are raised for meat.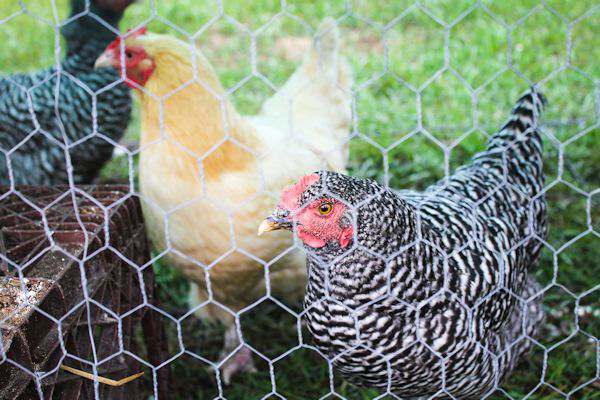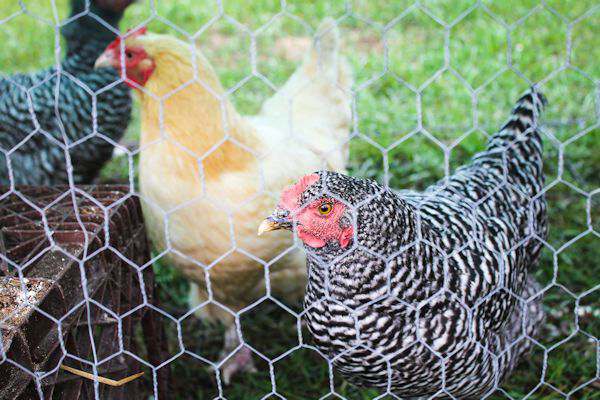 Chickens are raised for meat and eggs.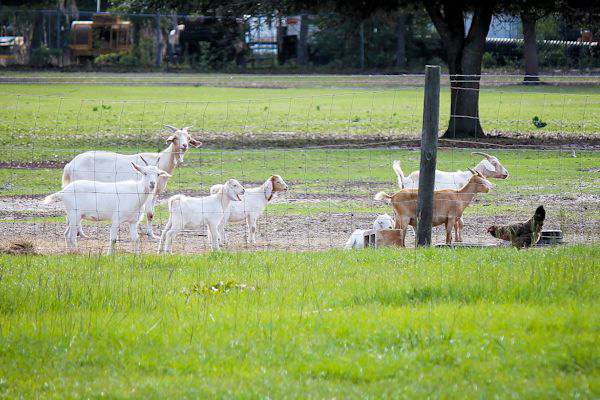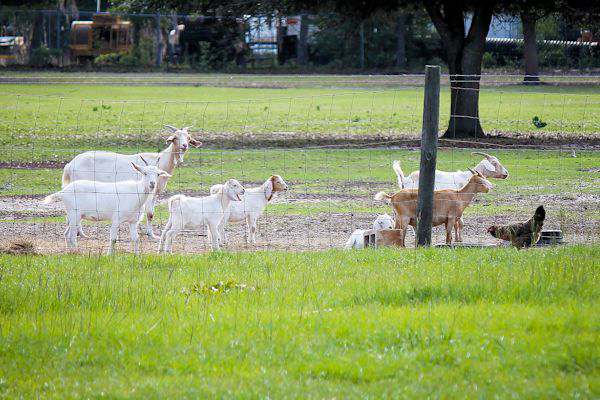 And the goats are raised for their milk.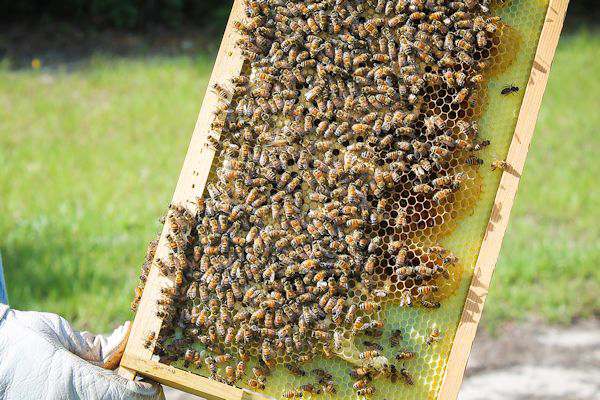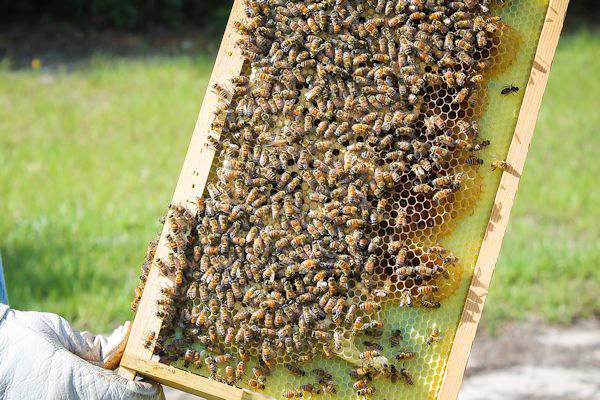 Recently bees were added for pollination and their honey.
Organic produce is also sold and proceeds go to help others learn how to grow their own food.  All kinds of classes are taught from growing your own garden to canning.
I love working with this great bunch of women.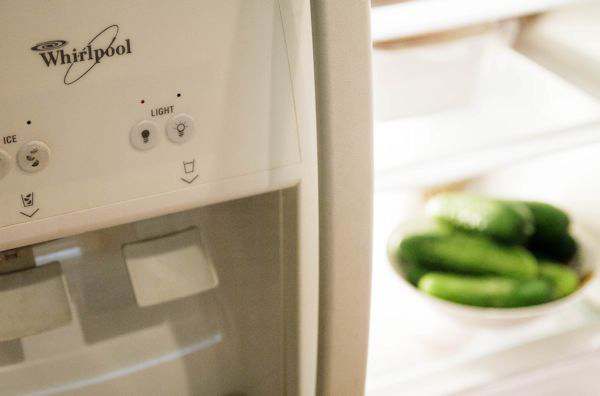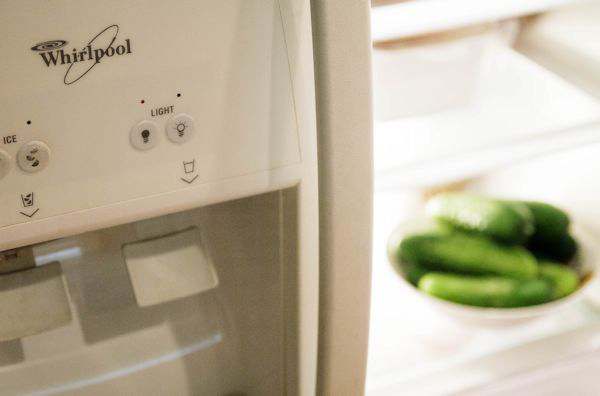 When it comes to storing my produce until either its put in the freezer or shared, my 15 year old Whirlpool fridge has been my appliance horse.  During harvest time there are bowls full of what has been picked from the garden.  But alas, appliances don't last forever. So hubby and I have started fridge shopping and I want to make sure I get the perfect one for all my garden produce and still have enough room for everyday items.  My first choice is the Whirlpool 5 door fridge. Its the perfect replacement choice.
Oh my heart beats for all the room in that fridge. And I love the drawers just made to keep all those veggies at the right temperature.


While shopping online for a fridge at hhgregg, I read where Whirlpool has partnered with Habitat for Humanity to offer homes and appliances to those who need.  What a wonderful organization to work with.
Donate or volunteer with Habitat for Humanity or participate in the Every day, care project and please be sure to stop by their website for further information! If you have furniture you no longer want, be sure to give Habitat for Humanity a call to donate it to them.  Also, be sure to check out the new Whirlpool products!
I have been so blessed in my life.  I know I've heard others say they don't know what to give to others.  There are many ways other than money or items.  Helping someone with chores around their home, reading to children at your local library, helping the elderly with grocery shopping, helping babysit or stopping by to talk to a Vet when he needs a smile.  So many ways to help others in a time of need.
Do you have a way to give back to your community? #EveryDayCare
Get your hands dirty,
Tammy
* * * *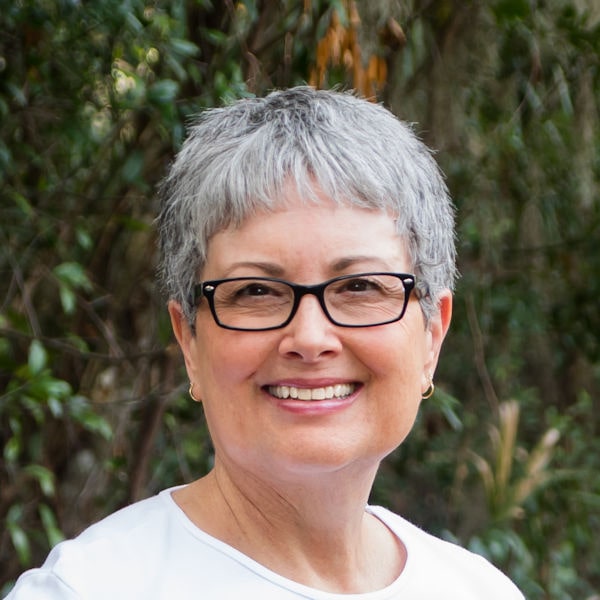 I'm just a country girl loving my geeky life with my wonderful husband, always taking pictures, getting my hands dirty in the garden, being crafty, exploring with travels and enjoying all this on a budget. But above all, living my faith as a child of God!
Read more about me and check out my media kit. Our Privacy Policy