This post may have links where I am an affiliate. Click HERE for my disclosure statement. 
I love making my own cards and personalizing them in some manner and Christmas time is no different.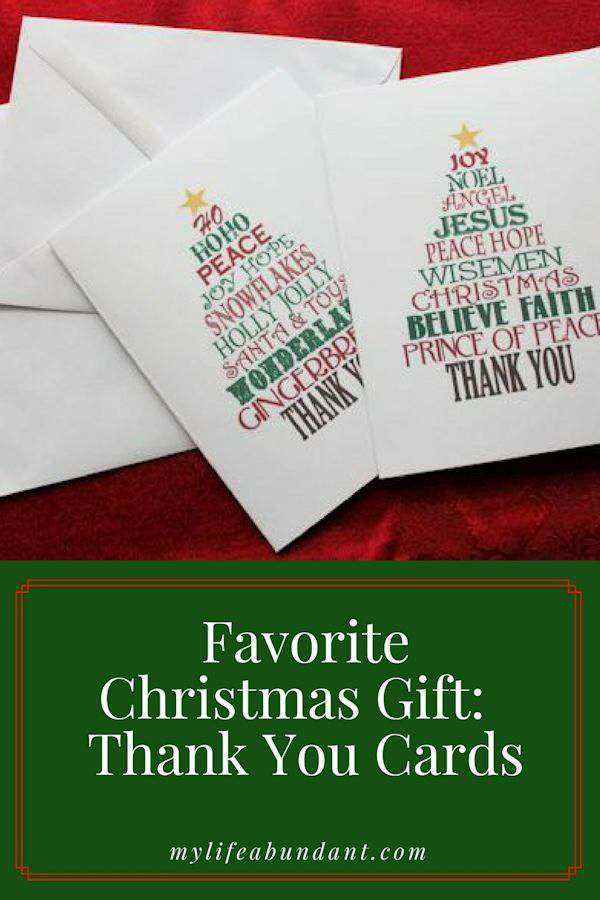 I love receiving cards with pictures of families and friends or one that has been handmade.  I have a friend down the street who will paint a picture and have them made into cards.  They are so beautiful and very thoughtful.  Makes it special to think someone took the time to create that for my family.
I really love the idea of sending Thank You cards out at Christmas time.  Even though I know we all say Thank You when we open the gifts, but, what a great teaching tool for children to learn at a very young age to always acknowledge in a special way.  There is always that special item you received and you want to let the giver know how much it meant to you.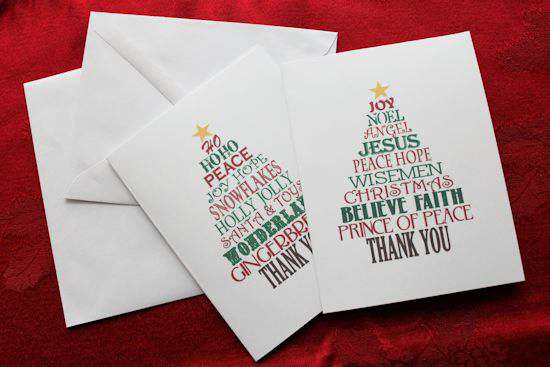 So today, I have for all of you a Thank You note you can print out to use for yourself or pass to others.
There are 2 on a page and they are so easy to make. You simply print the PDF file, cut it in half to form 2 folding cards, and then fold each, or use a scoring blade like I did to create the fold for your cards. The final size is 5.5″ x 4.25″ so they are the standard note card size and fit perfectly into size A2 envelopes.  I usually use the Kraft envelopes, since I can use those with so many cards I make or Red or Green envelopes would be so pretty with this.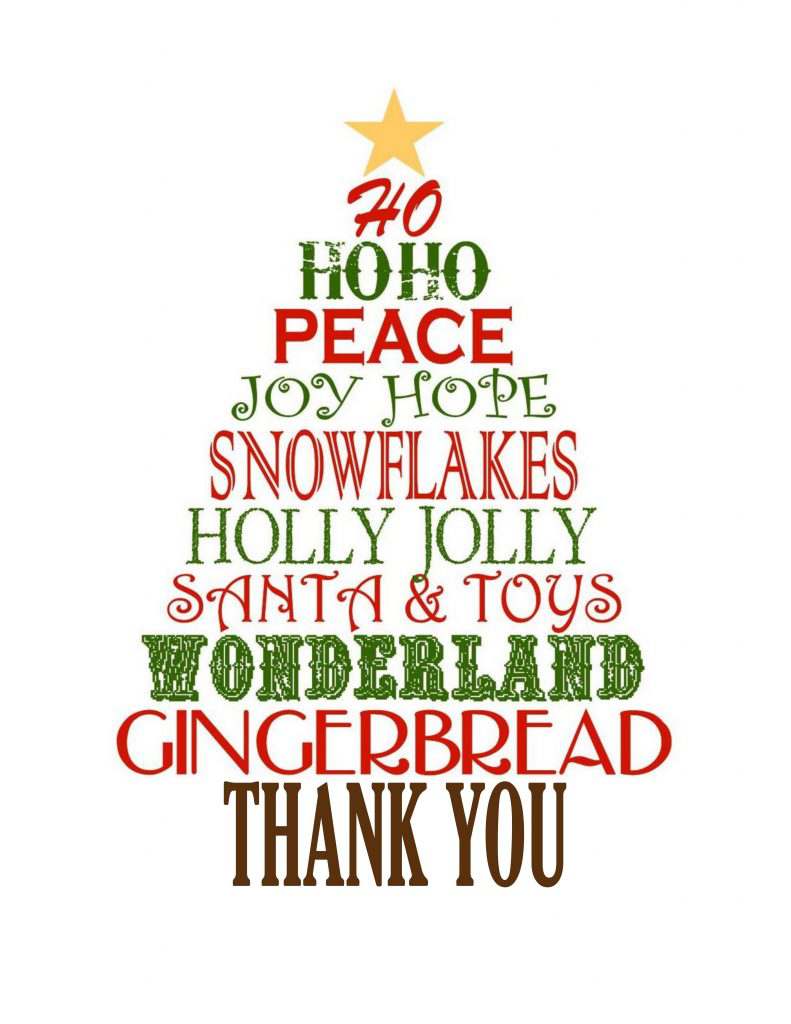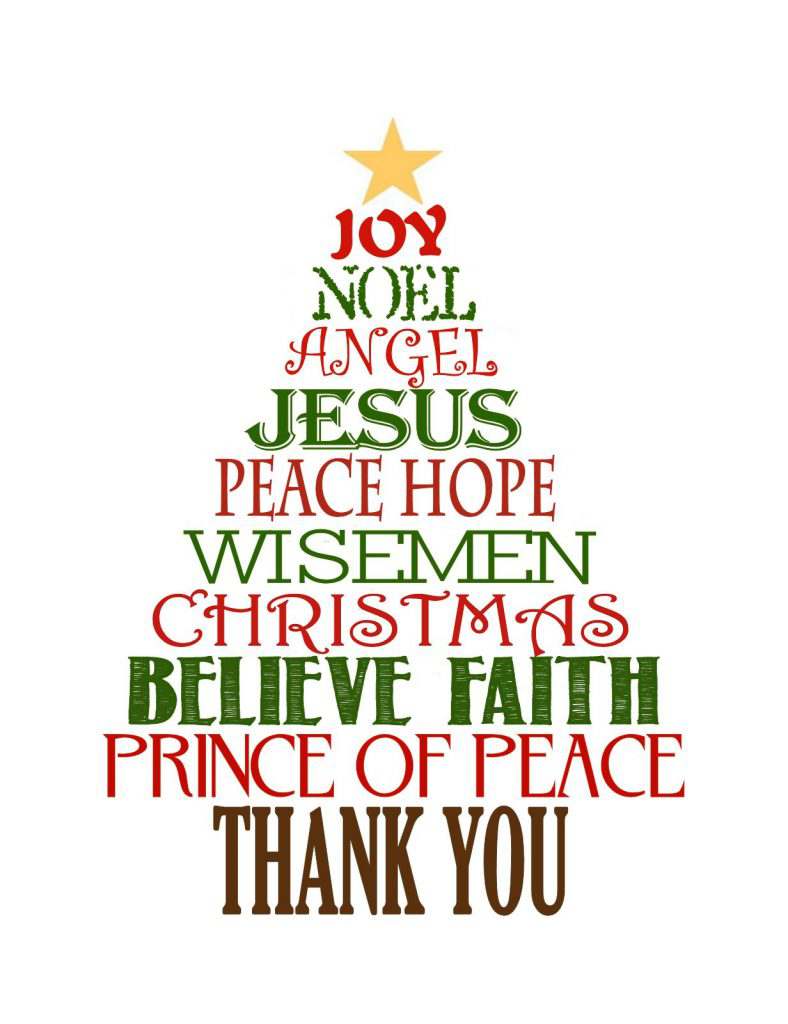 Enjoy!
Tammy
*    *    *    *