This post may contain affiliate links that I receive commissions from purchases made. Click HERE for my disclosure statement. 
See how easy it is to make a DIY Blooming Fountain to cover up your eyesore in your yard using beautiful flowering plants by @MonroviaPlants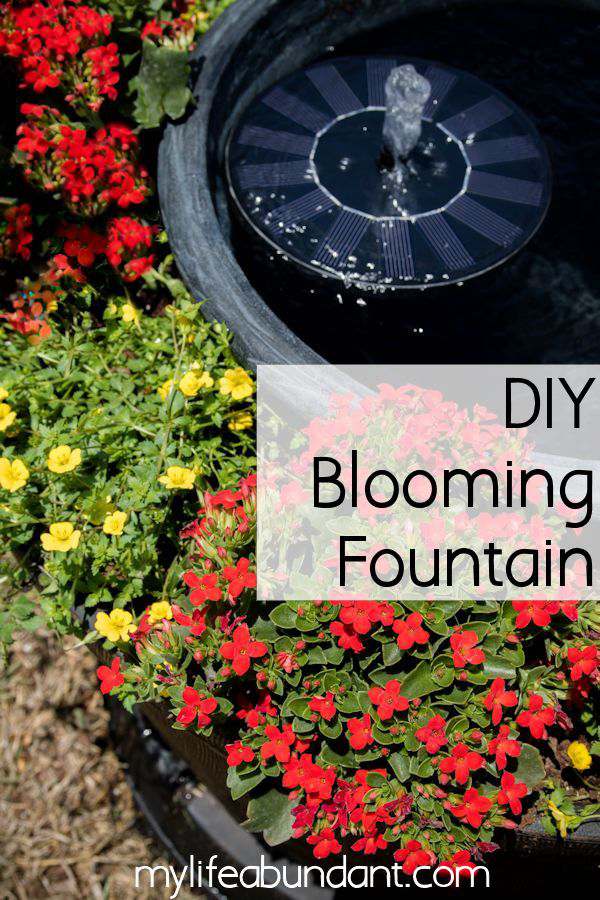 Everyone seems to have an area in their landscaping they hate to look at.  We've had one for about a year now where we had a tree cut down. All that was left was an unsightly ugly molding tree stump.  It was time to brighten up that area up with a DIY Blooming Fountain.
Supplies you will need:
Smaller pot
Wooden blocks or rocks
Potting soil
Flowering plants
Water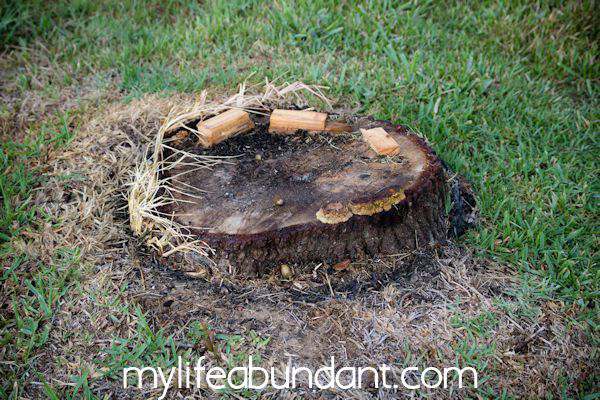 As you can see, this stump was really not very attractive to look at every day. We started the project by cleaning around the stump and adding small blocks to level it out.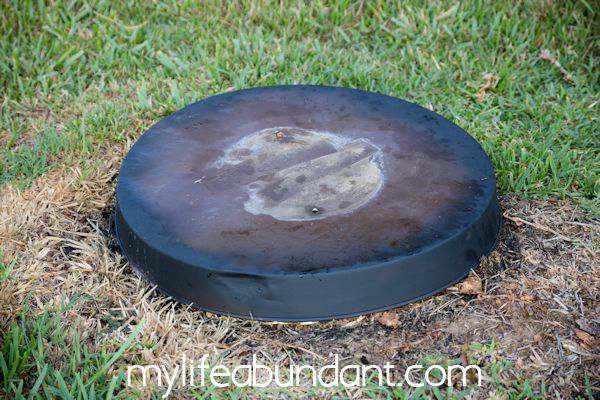 We placed an old water heater pan upside down on top of the stump to hide the pieces of wood. Hubby then painted around the edge of the pan black so it would blend in with the pot.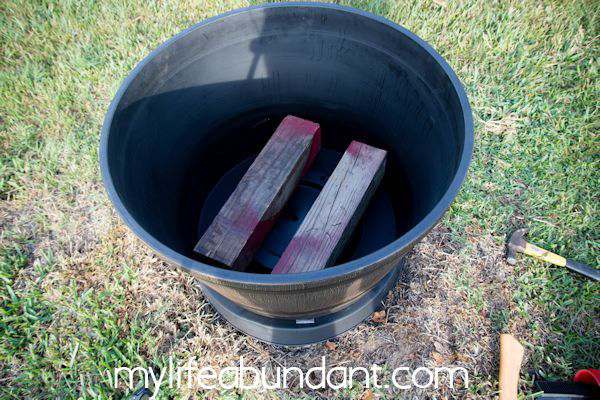 He then placed a large plastic whiskey barrel planter on top of the pan.  Make sure there are plenty of holes in the bottom of the large pot for drainage. This planter will hold the potting soil and the flowers. We needed to have something in the bottom of the pot to hold up the smaller pot, so he added two small blocks of wood.  You could also use a layer of rocks on the bottom.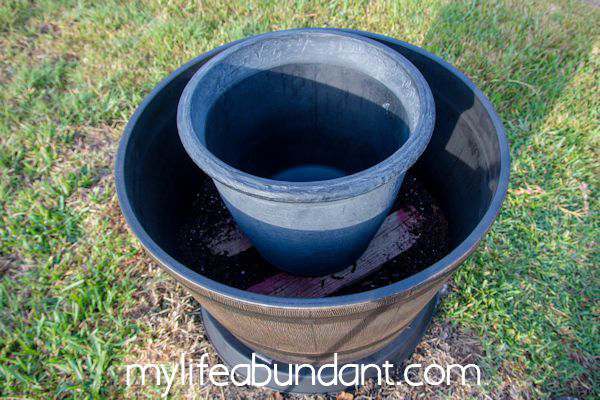 Next, he sat the smaller pot on top of the wooden blocks which will hold the water for the fountain and made sure it was level. When choosing the smaller pot, we made sure there weren't any holes in the bottom. Then we added potting soil all around the sides of the large pot.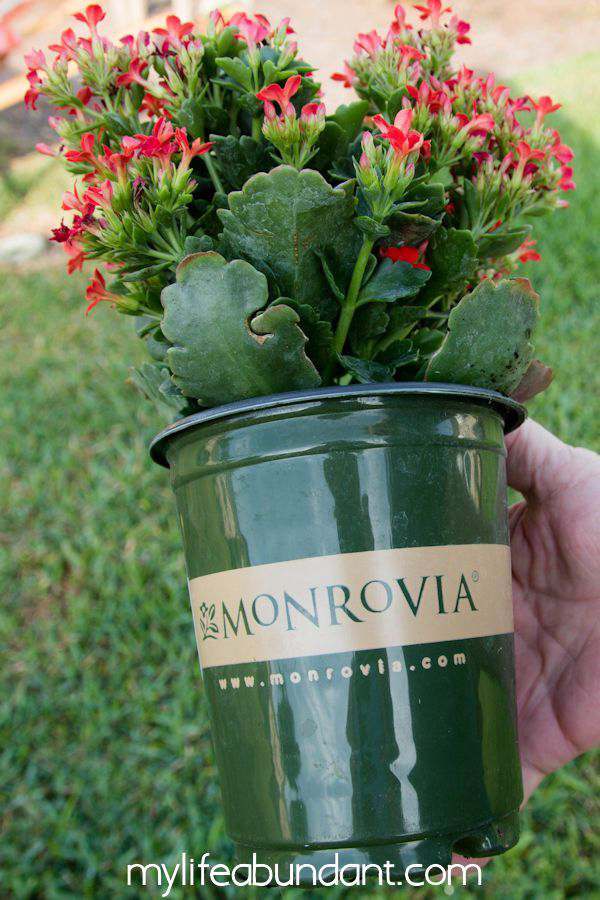 Now for some fun.  It was time to add some color!
While looking for plants at our local Lowes, we wanted sun-loving plants which would hold up in the Florida sun and heat during the summer. I can always count on Monrovia plants when looking for long lasting and healthy plants.  We chose Kalanchoe which is a beautiful tropical succulent with vibrant scarlet red flowers.  Hubby's favorite.  We also chose Mecardonia with the bright little yellow flowers and is so perfect next to the red. Both plants are durable, love the heat and bloom spring through fall. I was able to go to the Monrovia website to find out all the information about so many plants.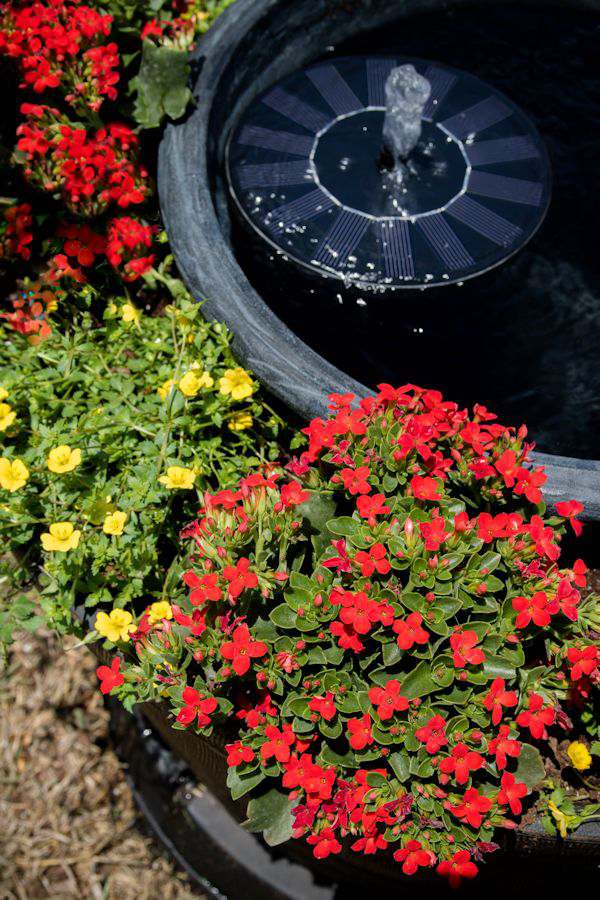 I planted the flowers all around the edge of the pot and filled with potting soil where needed. Next, I added water to the smaller pot and laid the solar fountain in the water and immediately it started up. We chose a solar fountain because we didn't have electricity in that area and it stays in the sun almost all day long.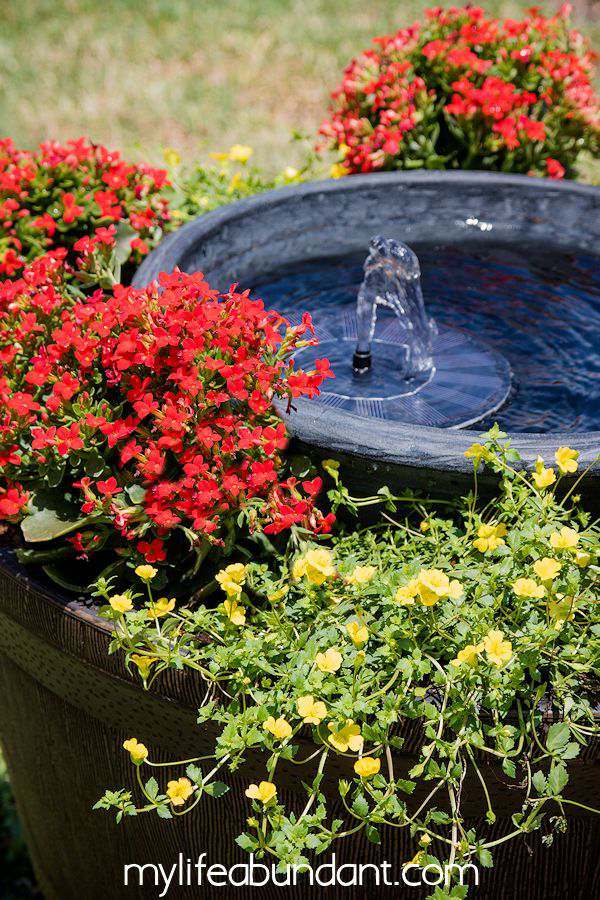 Be still my heart.  Isn't it just lovely!! The sound of the water is so refreshing.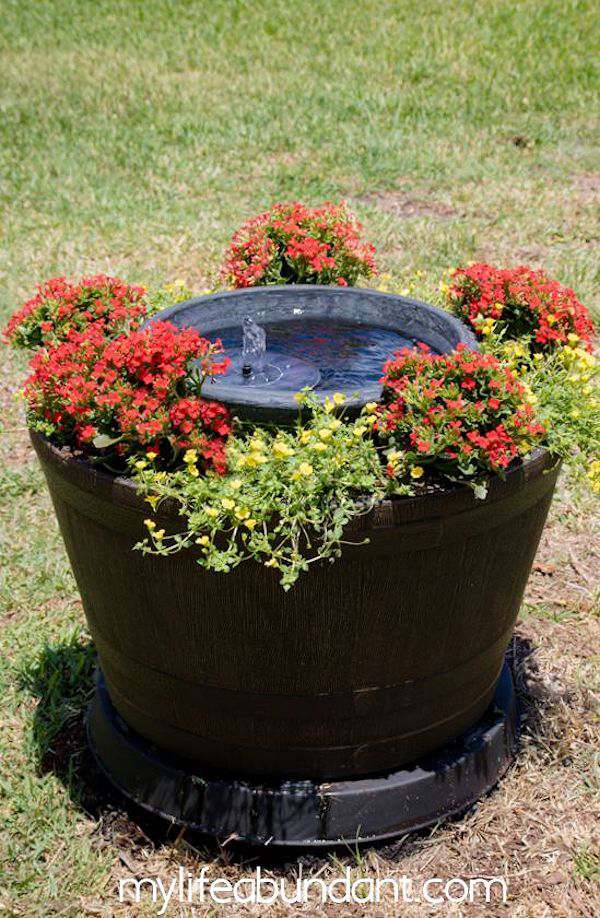 The ugly spot in the yard is now a beautiful blooming fountain we can enjoy most of the year. The neighbors also love our new blooming fountain because it sits in the backyard where they can enjoy from their lanais. I can also see this being on a deck to enjoy when you are entertaining.  To attract birds, just change out the head of the fountain to make a spray action.
To find plants for your yard, be sure to stop by your local Lowe's and pick up some Monrovia plants and give your yards "eyesore" a new makeover. Sign up for their newsletter with updates of the latest plants available in your area.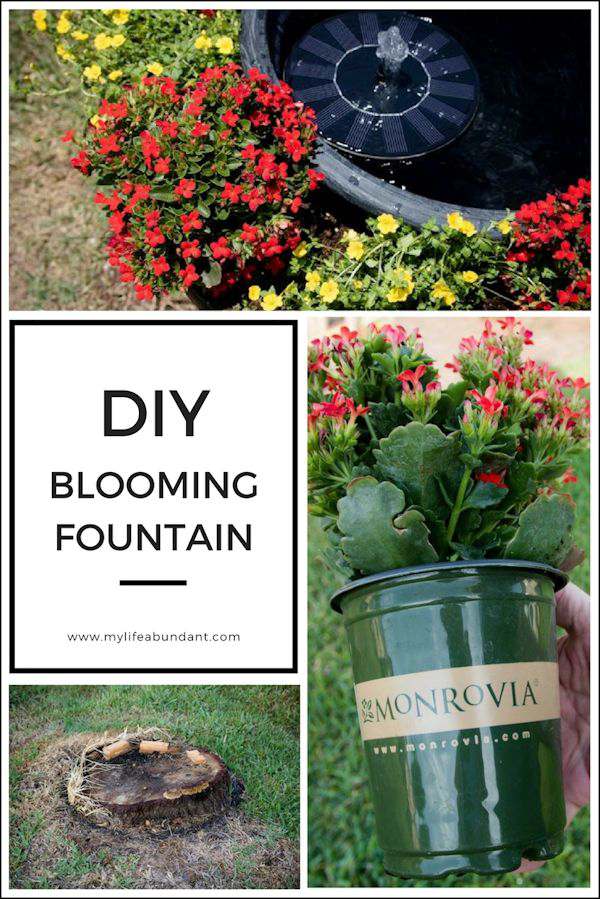 Enjoy,
Tammy
* * * *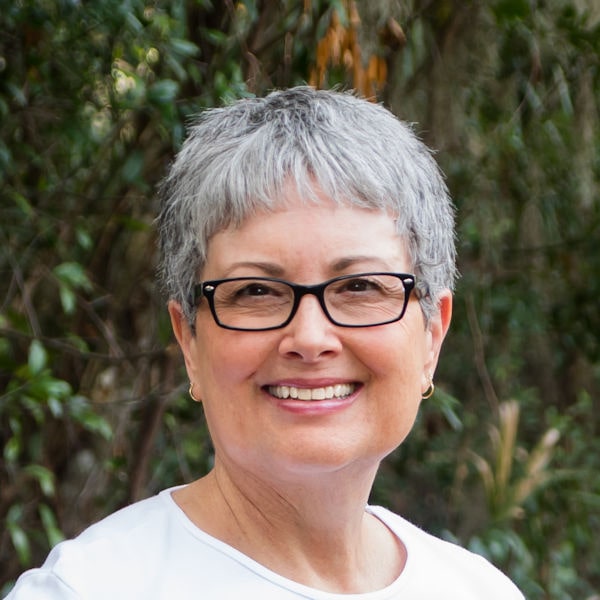 I'm just a country girl loving my geeky life with my wonderful husband, always taking pictures, getting my hands dirty in the garden, being crafty, exploring with travels and enjoying all this on a budget. But above all, living my faith as a child of God!
Read more about me and check out my media kit. Our Privacy Policy