14 Days of Love: Small Gifts
This post may contain affiliate links that I receive commissions from purchases made. Click HERE for my disclosure statement. 
It's the smallest things that people love. Give your spouse a small gift to show them how much you love them.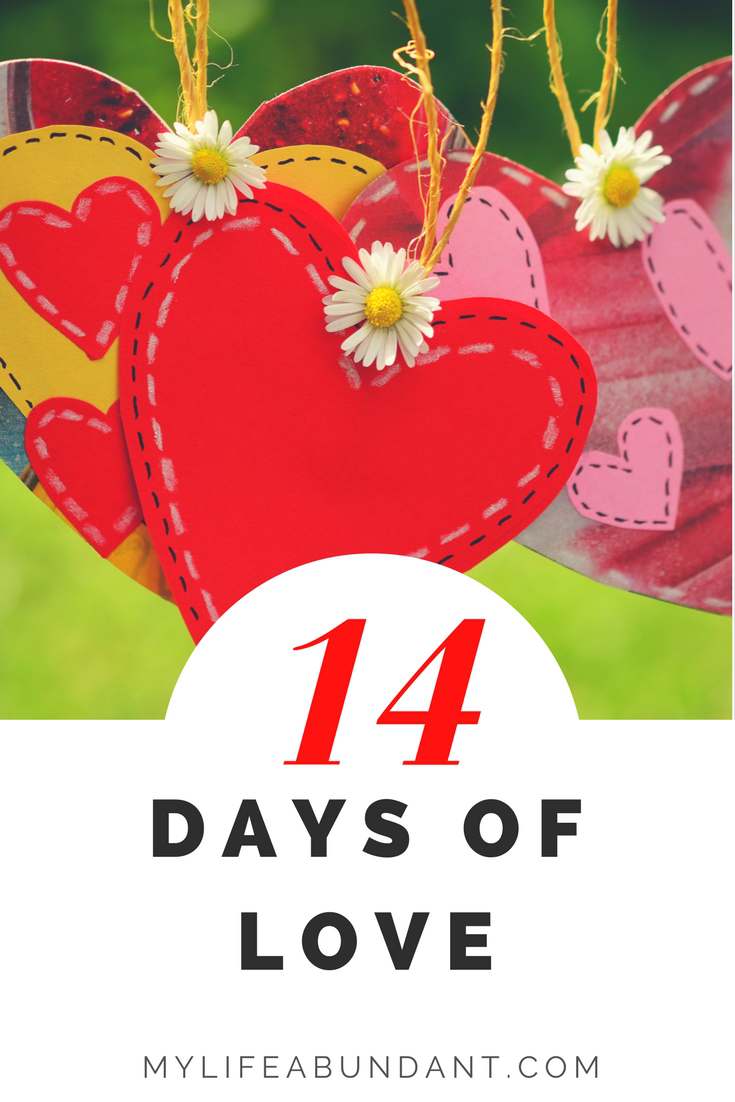 Small Gifts!
What do you call a small gift?  That could be anything.  Just the gesture of one flower brought to you by your loved one on a day that you just wish would end.  That sweet picture a child brings to you he or she made.  Your spouse bringing you a beverage when you didn't ask for it.  And the list could go on and on.  Sometimes hubby will bring me a candy bar because he knows how much I love chocolate.  I have to say, I enjoy those little acts of gesture more than a really big store-bought gift.  Pinterest has some wonderful ideas for small gifts.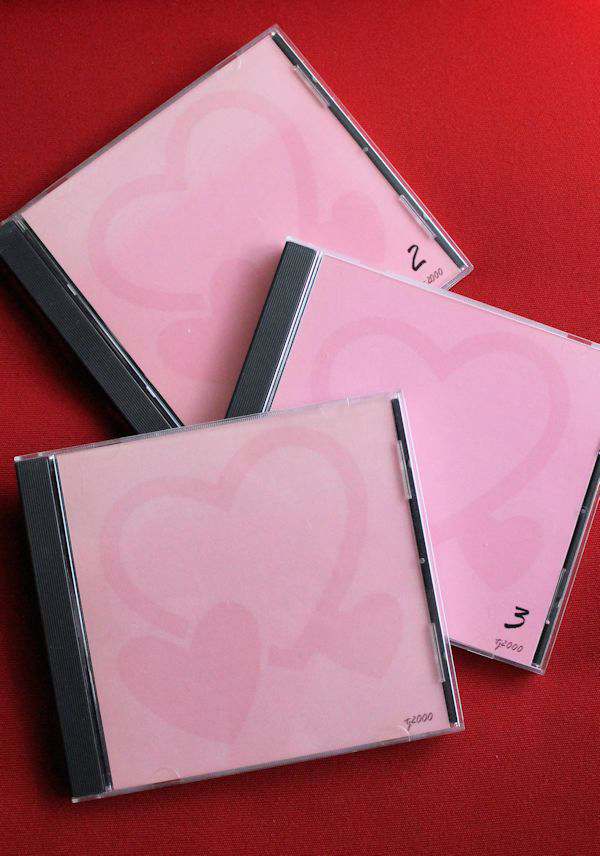 While Mr. G and I were dating, I made him CDs of love music. I loved making these CDs for him.  He would play them when I wasn't around and remember me. Today, you can make a playlist for your loved one's and share it with them.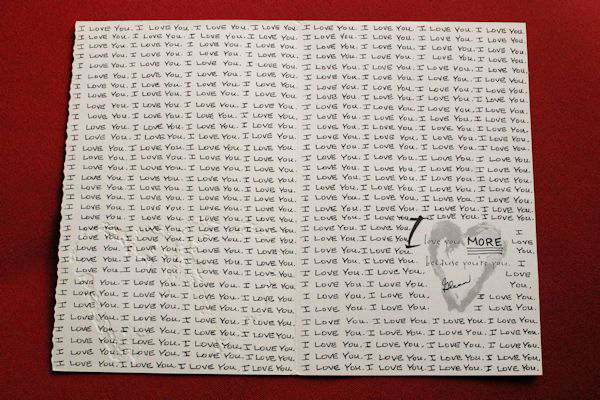 Mr. G gave me a card, for no particular reason, where he wrote "I Love You", all over the inside. Now that took some time, but what a special little gift for me. I will always cherish it.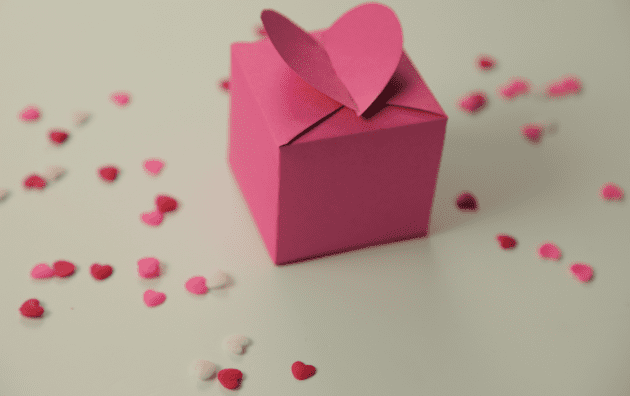 There are so many small gifts to give someone but have you thought about making the packaging for it. I found some really cute ideas at DIY Enthusiasts and they show you so many different ways to package a small item with templates. Small packaging for candy, cosmetics and things for kids to make.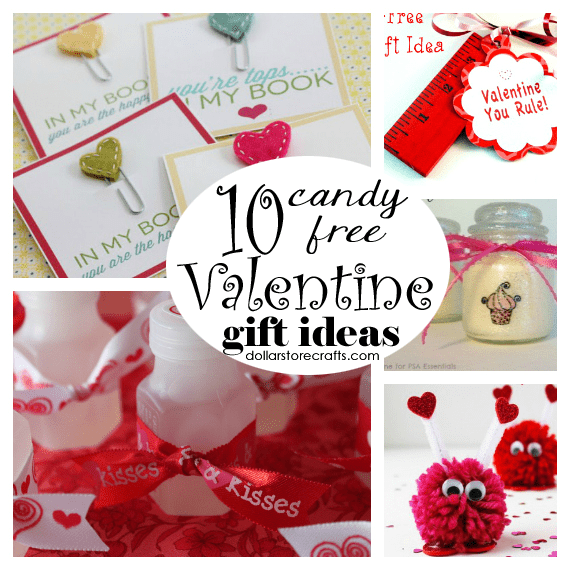 The Dollar Store has some really neat frugal ideas for making gifts from their store. The kids would love making some of these.
I found this list from SmartMarriages.com with 50 great ideas of inexpensive gifts to make for your loved one. There are also some family ideas too. Check out this list from Better Homes and Gardens. Always great ideas from them.
Enjoy the love of giving and the joy of receiving that wonderful smile and hug from your loved ones.
What kind of small gifts do you give?
Do small things with great love!
Enjoy the love,
Tammy
Be sure to check out all 14 Days of Love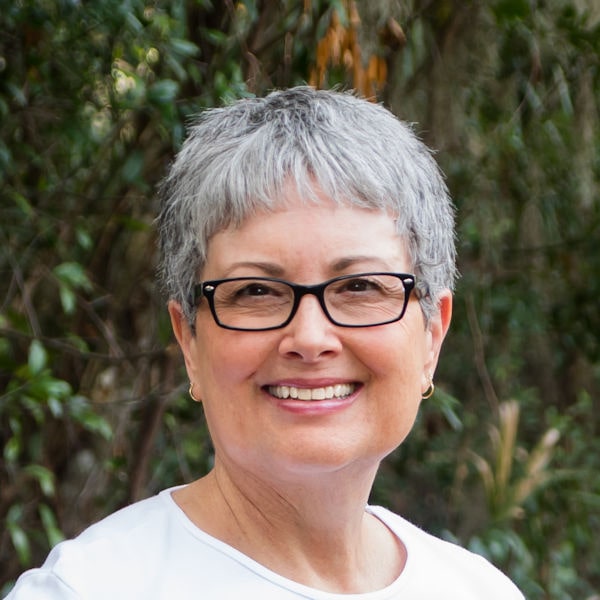 I'm just a country girl loving my geeky life with my wonderful husband, always taking pictures, getting my hands dirty in the garden, being crafty, exploring with travels and enjoying all this on a budget. But above all, living my faith as a child of God!
Read more about me and check out my media kit. Our Privacy Policy