Welcome back to another day of LOVE!
This post may have links where I am an affiliate. Click HERE for my disclosure statement. 
Love Coupons!
I know I love coupons of any kind and especially if it will get me a kiss, day off from house cleaning, foot rub, etc.  Mmmmmmmmmm……I'm dreaming about the day off from house cleaning right now.
I found some really adorable ideas for making your own love coupons.
I hope you love these as much as I do and you can find many more items of love on Pinterest.
I Heart Nap Time has made a whole coupon book to print out of some really nice things to give to your loved one.
Check out these from The Elli blog where you not only download the coupons but the envelopes with liners as well.  So lovely.
I thought these were adorable from Sarah Hearts. She gives you step by step instructions on how to make these.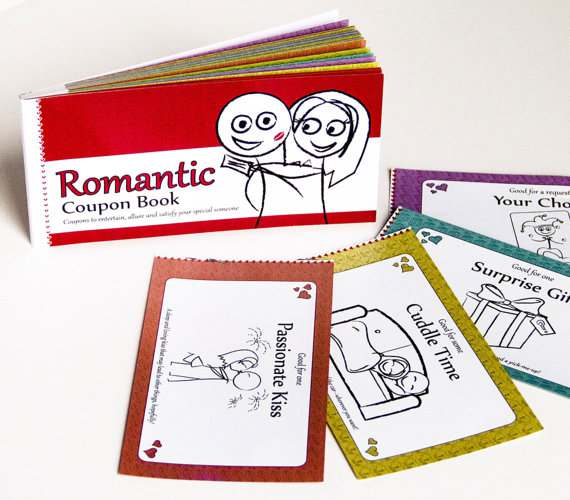 Don't have time to make a coupon book? Check out one already made for you.
I can't wait to print out some of these myself and hand to hubby when I feel like I need a day off of house cleaning.  Well, a day off from pushing that monstrosity of a vacuum around!  What a lovely day that will be.
Do small things with great love!
Enjoy the love,
Tammy
Be sure to check out all 14 Days of Love