Welcome back to another week of The Ultimate Party
Quick Announcement First!
I'm so excited about this and I wanted to let my readers know first!
Tammy from The Ultimate Linky and I are looking for some bloggers who would love to help promote a giveaway to help boost traffic to your blog. The giveaway is for gift cards and who doesn't love extra cash for Christmas shopping.
The giveaway will be during our Christmas blog hop. You are not required to participate in the blog hop, but will have to post the giveaway on your blog by November 14. Tammy at The Ultimate Linky hosts some really great seasonal and holiday blog hops.
You can read all about it HERE and to see if you would like to participate.
Any questions, please let us know.
* * * *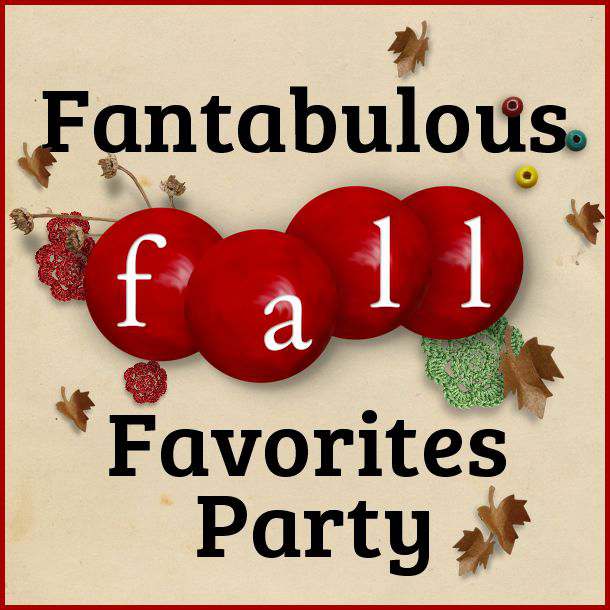 We are having a Fall blog hop and would love to have you participate with your favorite Fall posts.