Welcome back to The Ultimate Party in 2015!
Bloggers, don't forget about the free 2015 Blog Planner for you to download and you can read about it in my latest post. It really keeps me organized for the year. You will find the download link there also.
A few of us is having a Fantabulous Valentines Day Favorites linky and we would love for you to come by and link up your favorite Valentines posts. I have a wonderful Love You More printable to share.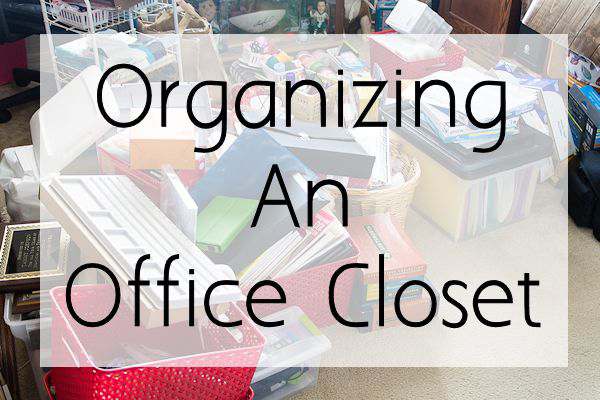 I have had so much time on my hands since hubby started a full time job. So, what do I do? I start cleaning like a crazy woman and I started with my office closet. I didn't do anything really fancy and wasn't going to spend a lot of money on items to make it look really special. Actually I bought some baskets at Dollar General Store, but its organized and I can finally find things in it now.