Welcome back to another week of The Ultimate Party
Looking for a way to boost your Facebook posts? We have a new social linky party called The Ultimate Party on Facebook every Tuesday at 8 am. The hosts also have their day during the week where you can get a bigger boost for your posts. My day is Wednesday and you will find the pinned post here.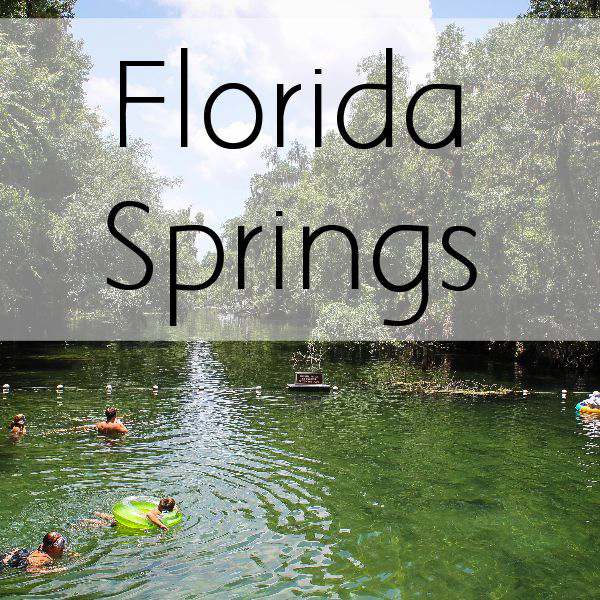 Our latest Date Day we visited 3 different springs in Central Florida. How beautiful they are and a few interesting sites we saw along the way too that only the State of Florida can offer. Would love for you to come by and take a look at some of natures beauty HERE.
Last weeks G+ party was so much fun and I just had to pass along one of the great posts. I love anything Mason jar and these Fall Mason Jars at Anything & Everything are just beautiful and Tara makes it look so easy to make. This project will be on my list for the upcoming season.