Hubby and I really enjoy watching television. We aren't big spenders on trips, cars or other luxury items and we love the simple entertainment in life called television. So, when its time to buy a new one, we will spend our money there.
We are in the process of removing an old tube tv from our bedroom. What I mean by "process" is first we need to find someone who wants it and then find someone who will move it. It weighs so much that the 2 of us can't move it anymore. So, with any large purchase, I began my research. And oh what I have found out about new tv's today.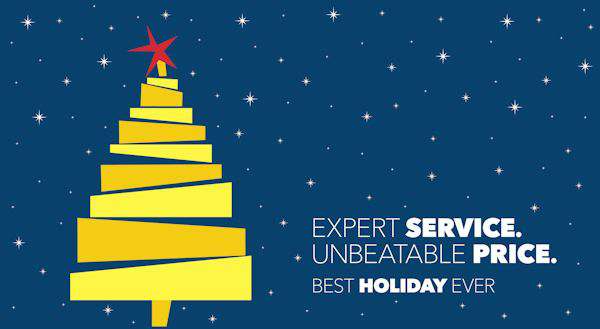 First, I love how thin and light the newer tv's have become and the clarity is beyond my scope of words to describe it. But, this is one product I need to see in person, so I took a trip to my local Best Buy. My favorite techy place to go.
What caught my eyes right off was the OLED TV.