Monday Moments with Garden Layouts
With the idea of Mr. G and I moving to a home with a larger backyard, the first thing which came to my mind was a larger garden! Yea. So, I immediately started looking for layout ideas for a larger garden. I'm not talking about acres, I'm talking about a larger backyard with more room to "grow". Here are some ideas I found and would like to share with you.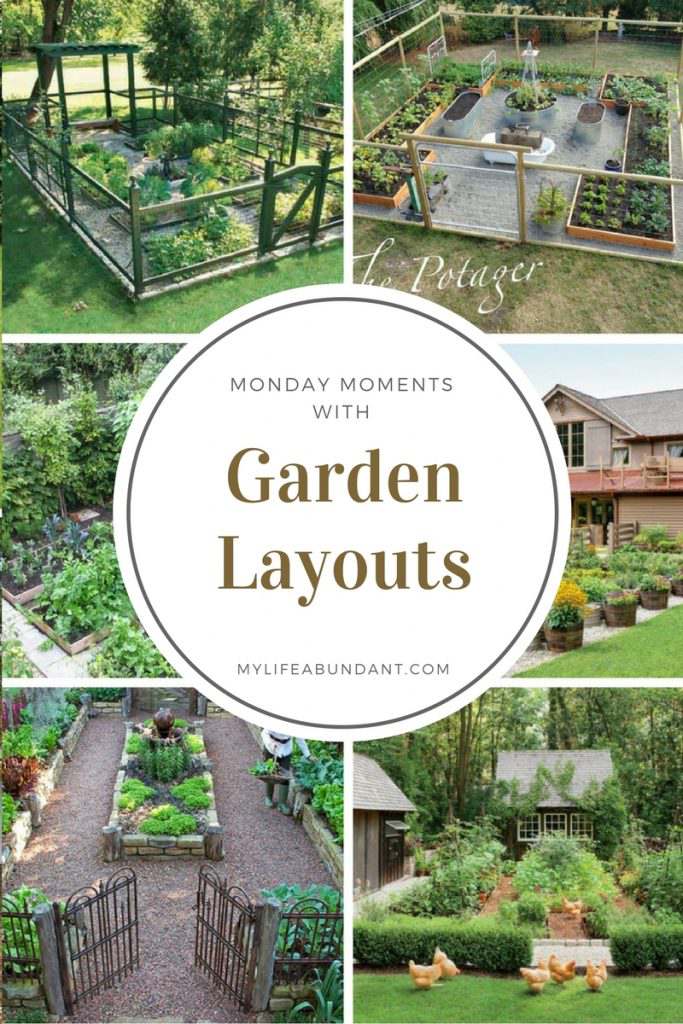 This layout is a lovely size for virtually anyone wanting to start out gardening. Nothing really fancy, but perfectly laid out. Fencing is a great idea around the garden to keep away the creatures who love to nibble. You will find great information on how to grow a healthy garden too.
Another example, similar to the first one, is using interesting containers for growing. An old clawfoot tub and galvanized tubs. A great source on how they started their garden from start to finish.
This garden is a perfect example of a suburban garden with not much room and how to use that small area to grow as much as you can. The post shows their garden from month to month for a couple of years just to show how they use each area depending on the season. Very well done and very attractive.
An Organic Chefs Garden is a perfect example of using container gardening in several areas of a raised garden. They use old trout tubs from a previous business and many large pots. Nothing really fancy, but I love the simplicity of the idea.
A family designed garden with higher raised gardens for those who have a hard time bending way over. She really shows off so many beautiful veggies in this small area surrounded by a beautiful fence. She also gives many tips on gardening.
Be still my heart. This is the garden of my dreams!! It not only has a small garden shed, very neat small garden but chickens!! Located in the city, its the perfect example of how classy your garden can look. I hope someday, my future garden will have a few of these qualities.
Enjoy,
Tammy
****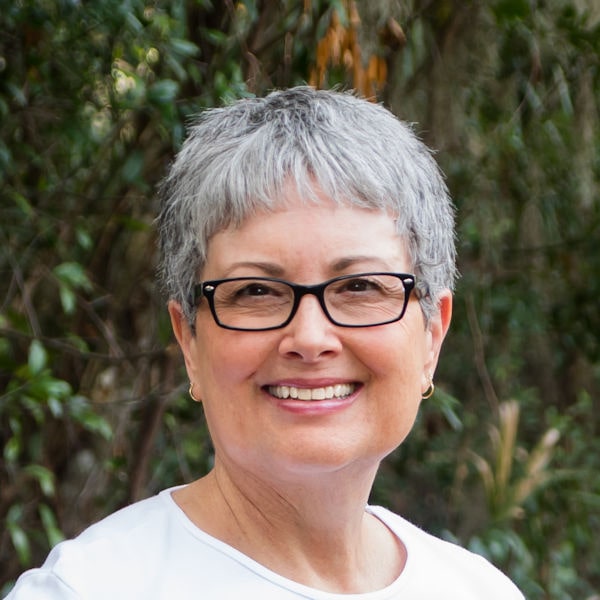 I'm just a country girl loving my geeky life with my wonderful husband, always taking pictures, getting my hands dirty in the garden, being crafty, exploring with travels and enjoying all this on a budget. But above all, living my faith as a child of God!
Read more about me and check out my media kit. Our Privacy Policy