I am so proud to announce that my husband, affectionately known as Grandpa, will now be guest posting on My Life Abundant.
I hope you enjoy his words of inspiration as much as I do.

WHERE IS YOUR FOCUS?
It's hard not to be focused on Obamacare these days. It seems as though that's what the news is about every day. Before Obamacare, it was job losses, which came after the economic meltdown, which came after the energy crisis, which came after the real estate bubble bursting. It's always something that seems to be major to keep our focus on the wrong things.
After reading that first paragraph, most of you are thinking, "How can you say I am focusing on the wrong things when I have lost my healthcare or my job, or I can't even find a job. Or I can't sell my house much less make the payments on it. Or maybe any number of other dilemmas that I am facing."
Now that I have made all of you mad at me – let me explain.
As a Christian, I learned many years ago what Jesus said in Matthew 6:33 – "Seek ye first the kingdom of God and his righteousness, and all these things shall be added unto you." What this means is that if we keep our focus on him and his righteousness, then we don't have to worry about anything else. Everything else will be taken care of and we won't have to worry and wring our hands about all the cares of this world.
Now, like many of you, I learned this many, many years ago. The problem is, I didn't follow it. I continued to do things in a way that seemed right – I did things the world's ways. There is a way which seemeth right unto a man, but the end thereof are the ways of death, Proverbs 14:12.
A few years ago, I finally started living by Matthew 6:33 and not just knowing about it in my memory bank.
What happened to me was that I was faced with an overwhelming number of these life issues that we face, and I was trying to solve them my way and the world's ways. I had a talk with God asking him why all this was happening to me and he very simply said to me in my spirit, "just who or what are you trusting in?" I realized right then where my focus needed to be.
My hope and prayer is that you as an individual and we as a country realize that we don't have a healthcare problem, or an employment problem, or an economic problem, or an energy problem, or a real estate problem, or a Republican problem, or a Democrat problem. We have a spiritual problem.
If you have made several New Year's resolutions, I would encourage you to condense those several into one – focus on Jesus!
Where is your focus?
Grandpa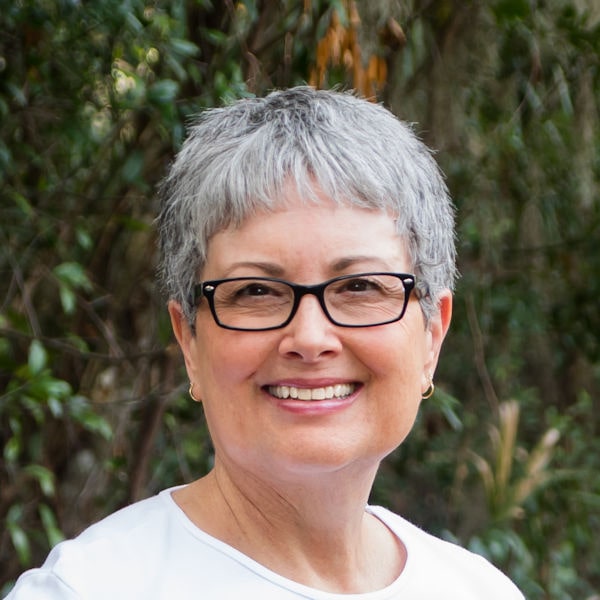 I'm just a country girl loving my geeky life with my wonderful husband, always taking pictures, getting my hands dirty in the garden, being crafty, exploring with travels and enjoying all this on a budget. But above all, living my faith as a child of God!
Read more about me and check out my media kit. Our Privacy Policy