In the past 15 years, I've moved several times.  I think I have seen it, experienced it and done it all when it comes to moving.  And through all of those times of selling and buying homes, I wished there had been an easier way.

I moved from my home state of Missouri, where I lived most of my life, to Georgia where my new husband had been living for quite some time.  It was a beautiful 1845 home in Central Georgia which he was remolding himself.  The only rooms left were the kitchen, laundry area, and one bedroom.  We both worked on that house the next two years I lived there and realized that a large home like that and 31 acres of land was getting harder to take care of.  It was time to move on.

So, we moved to a 55+ community in Florida and purchased a new construction home.  I love this house, love the weather and love that I live in a safe community. But again, several years have passed by now and even this size home is getting harder to keep up with and maintain.

Recently, I went to UpNest to check out how easy it would be to search for a home online.  All our other purchases have been done the conventional way of just walking into a real estate office and having your friend find you a new home.  Since we personally don't know any real estate agents in Central Florida, I decided to let the world wide web find a new home for us.

UpNest is such an easy and FREE online service where real estate agents compete for your business while you sit back and wait for their results! Earn rebates and discounts up to $5000 and compare commissions quotes to find the best deal for you! #AgentsCompete

After you enter your information for the type of home and area you want to live in, you will receive information from a real estate agent in that area.  The whole experience was quick and painless and really enjoyable for once.  I've always said that buying a home and a car can be one of the most stressful experiences you have during your lifetime.
The help and information I received from this website will really help us in the future when we finally make that decision to move to a much smaller home or condo.

To learn more about UpNest, find an agent hassle-free, compare top local agents and save thousands when selling or buying your home, be sure to stop by their website when its time to move.
Enjoy,
Tammy
* * * *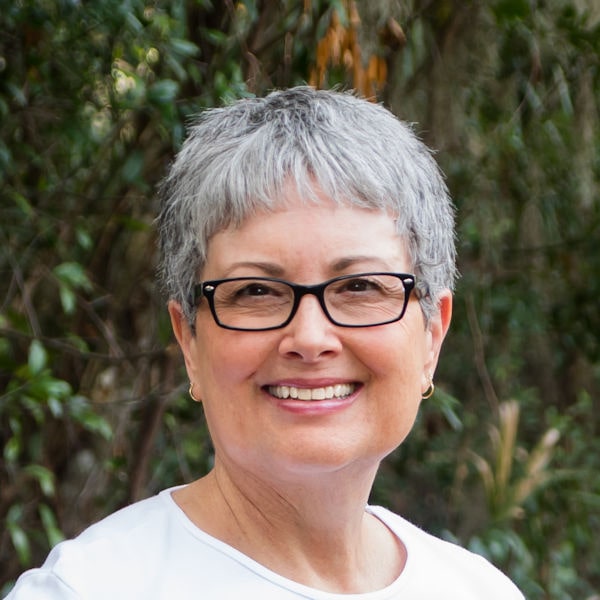 I'm just a country girl loving my geeky life with my wonderful husband, always taking pictures, getting my hands dirty in the garden, being crafty, exploring with travels and enjoying all this on a budget. But above all, living my faith as a child of God!
Read more about me and check out my media kit. Our Privacy Policy