The Ultimate Linky's Google+ Linky Party and Gift Idea
This post may contain affiliate links that I receive commissions from purchases made. Click HERE for my disclosure statement. 
The Ultimate Ebook Bundle
It's almost Mother's Day and I have the most perfect gift idea for you to look at today.
I am all about getting a great deal and to be able to give gifts, for more than one person, for less than $30.00, is the ultimate deal!
I am so excited about this ebook bundle offer!
It's just not an ebook bundle, its The Ultimate Ebook Bundle!
Over 70 authors have contributed to this list of ebooks.
You get…………..

Plus……………

There are ebooks about marriage, working from home, self care, pregnancy, motherhood, homeschooling, homemaking, holidays, health, food, financial, faith and faith for kids.
Whew!!
Look at all the gift ideas you have here for moms, stay at home moms, about to be moms, etc.
And how about bonus offers from 10 different companies worth $200!!! Dayspring, Redeeming Beauty Minerals, One a Month Meals, Bulk Herb Store are just a few of the companies participating.
Here is just one book offered.

Stephanie Langford was kind enough to let me review her book, Real Food on a Real Budget. This is such a concern for all of us who are trying to stay on a budget. And who isn't today.
She explains how you can save up to 30% when buying really good food and with 6 years of experience just learning how. Even though I have been using coupons for about 3 years now and have learned how to save, I still want to buy good and healthy food for less and stay away from processed junk and she explains how this can be done in her book. The Nutrient-­Dense Foods chapter was an eye opener for me. I had never heard of Nutrient-­Dense Foods before and what that meant. Now I know what nutritious foods to look for and not break the bank.
I have followed her blog, Keeper of the Home, for some time now. I loved her post on how to cut down on sugar. Something hubby and I have been working on for sometime now.
This book is just one of the Food Bundle.

And being a blogger, I am looking forward to reading the books from the Working from Home and Blogging Bundle

This sale will last from April 23 @ 8am–April 28 @ 11:59pm (all times EST)
Great offer for a great price and so much reading for everyone.
You can either purchase your bundle in PDF or Kindle form. Please use the buttons below for your purchase.
Now for the legal stuff:
Questions and Fine Print
I am an affiliate for The Ultimate Bundle
* * * *
I have an update on my small garden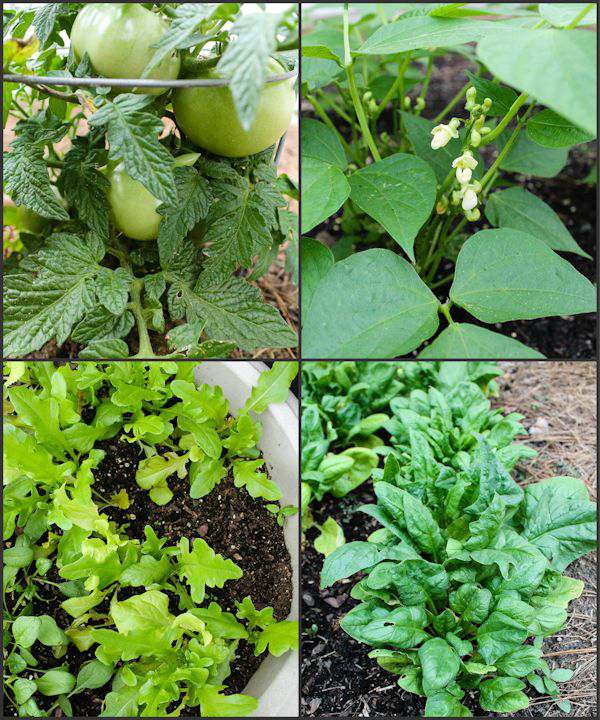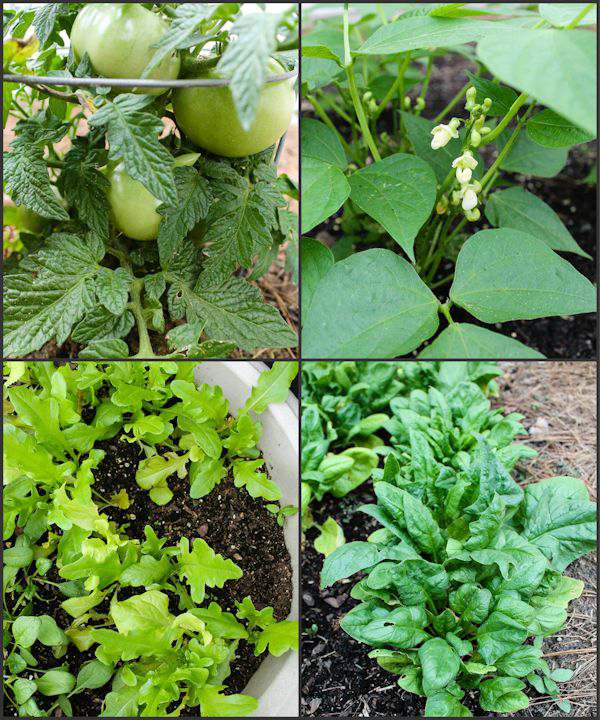 * * * *
Welcome to the The Ultimate Linky's Google+ Linky Party!
This month I get to be the co-host of this party every Monday along with Tammy from The Ultimate Linky where this party runs every month. Our goal is to grow this party so that there will be new people linking up every week so that you can continue to get new followers!
There are two linkies in this party! You can do just one or both linkies if you wish. On the first linky, you will link up your Google+ URL from your Google+ profile or page so that others can add you to their circles. On the second linky, link up the URL of a status from Google+ that you would like to receive some more interaction (a comment, +1, or maybe even a share!)
Please add Tammy from The Ultimate Linky and me to one of your circles on Google+, add the button to your sidebar or party page, and then link up and follow the directions for who to circle/interact with!
Here is the button that you can add to your sidebar or party page. We also appreciate any shares that you could give about this party! Thank you for your help in spreading the word!

'); // ]]>
If you would like to have a google+ post shared, link up the url for that post below. The same rules as above apply except you only have to do the two links above yours. I will make sure I do the last link(s).
'); // ]]>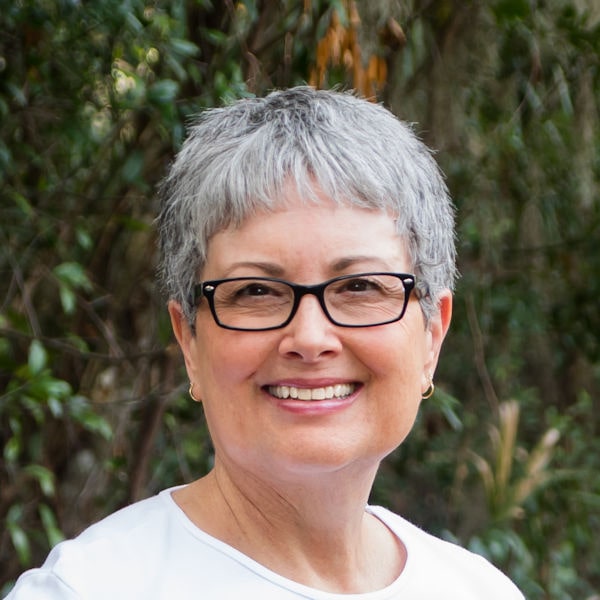 I'm just a country girl loving my geeky life with my wonderful husband, always taking pictures, getting my hands dirty in the garden, being crafty, exploring with travels and enjoying all this on a budget. But above all, living my faith as a child of God!
Read more about me and check out my media kit. Our Privacy Policy