The Lord is a Refuge To Our Veterans

I just want to say Thank You to all our men and women, past, present and future who have served this great country of ours. I can't express how much you mean to me. I was raised in the military, my father, husband, brother and other families have all served. A great honor to be surrounded by heroes.
And I would also like to thank the family and friends who stand behind them. They are the ones who are left behind to keep the families going and the jobs open.
The video below is such a great example of how people in our country pull together to help our Veterans. There are so many who just need a helping hand.
I love the Psalm below and how it relates so much to our military. I thank God everyday for protecting these men and women who serve our country. Our military is blessed by God and we will always have the finest in the world.
Psalm 9 1
1 Whoever dwells in the shelter of the Most High
will rest in the shadow of the Almighty.
2 I will say of the Lord, "He is my refuge and my fortress,
my God, in whom I trust."
3 Surely he will save you
from the fowler's snare
and from the deadly pestilence.
4 He will cover you with his feathers,
and under his wings you will find refuge;
his faithfulness will be your shield and rampart.
5 You will not fear the terror of night,
nor the arrow that flies by day,
6 nor the pestilence that stalks in the darkness,
nor the plague that destroys at midday.
7 A thousand may fall at your side,
ten thousand at your right hand,
but it will not come near you.
8 You will only observe with your eyes
and see the punishment of the wicked.
9 If you say, "The Lord is my refuge,"
and you make the Most High your dwelling,
10 no harm will overtake you,
no disaster will come near your tent.
11 For he will command his angels concerning you
to guard you in all your ways;
12 they will lift you up in their hands,
so that you will not strike your foot against a stone.
13 You will tread on the lion and the cobra;
you will trample the great lion and the serpent.
14 "Because he loves me," says the Lord, "I will rescue him;
I will protect him, for he acknowledges my name.
15 He will call on me, and I will answer him;
I will be with him in trouble,
I will deliver him and honor him.
16 With long life I will satisfy him
and show him my salvation."
God Bless America,
Tammy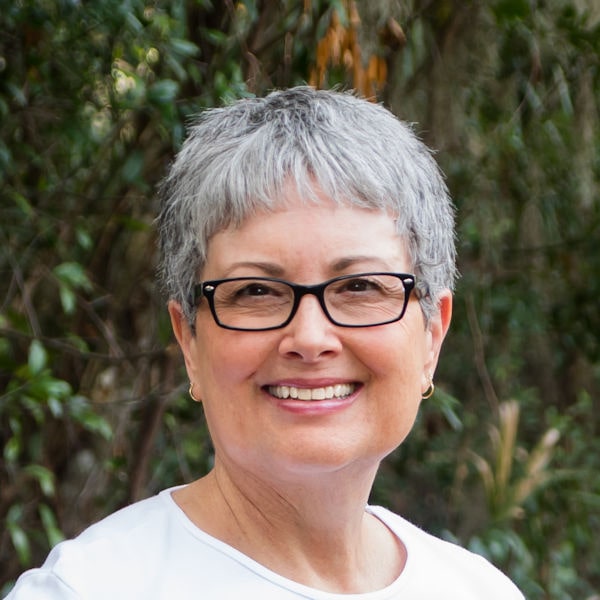 I'm just a country girl loving my geeky life with my wonderful husband, always taking pictures, getting my hands dirty in the garden, being crafty, exploring with travels and enjoying all this on a budget. But above all, living my faith as a child of God!
Read more about me and check out my media kit. Our Privacy Policy