Sunday's Simple Homemaker Party #2
Welcome to Sunday's Simple Homemaker Party!!
I'm so happy to be a part of this new blog hop.  I hope you love coming here week after week.

What a great Sunday this is!!  I hope everyone had a wonderful week. It sure was a busy one for hubby and I.  Hoping this week will be much less hectic.
Don't forget, we've got three hosts now – Ashleigh, Nickole and Tammy are all three working together to grow the link-up and make it better than ever!

Now on to this week's verse: 
This verse is actually extremely calming to me.. To imagine that He who created the universe, the earth, time itself, and me, actually knows every star by name..
It makes it so hard to think that if He can do all of that, He can't know everything about me. That He doesn't hear me or care about me.
Because I know He does! Not even the tiniest of details is lost on Him. And for that, I want to praise Him for the wonderful God that He is!
Now I'd like to share with you a few of the latest blog posts here that you might enjoy: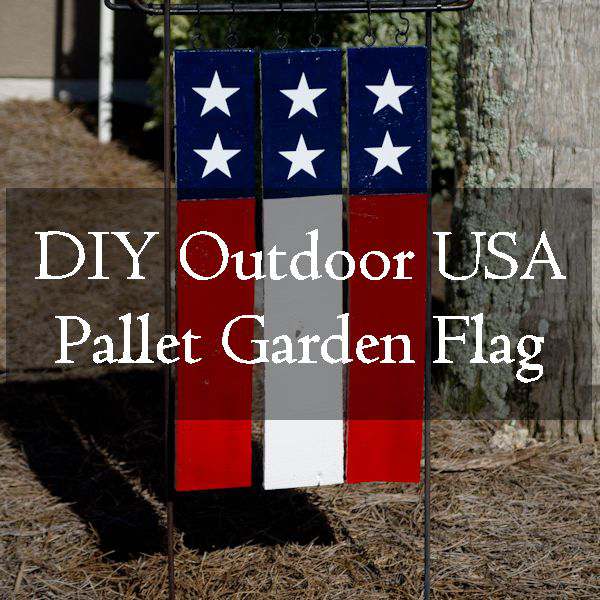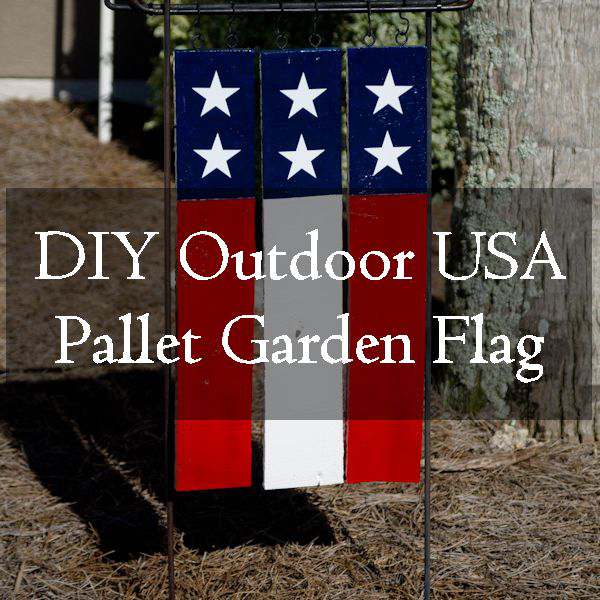 I love showing my patriotic pride and for several years I have had a USA garden style flag hanging in my front yard.  Needless to say, the Florida heat destroys it in a few short months.  Well, it was time to take action and hubby and I decided to make our own Pallet USA Garden Flag which will last much longer than the cloth ones.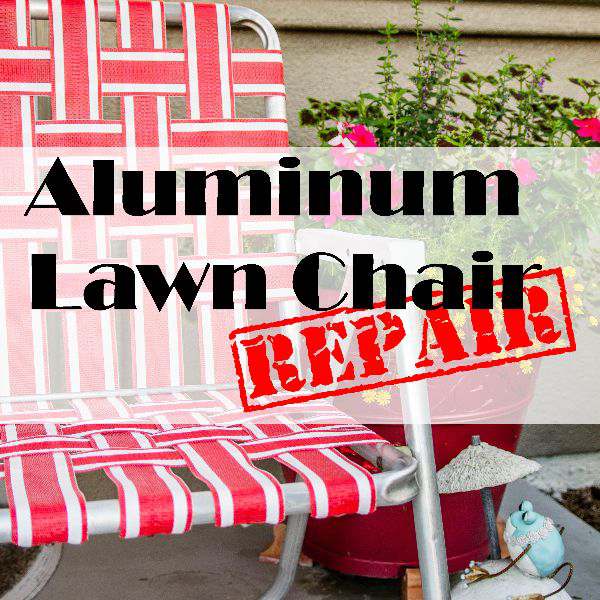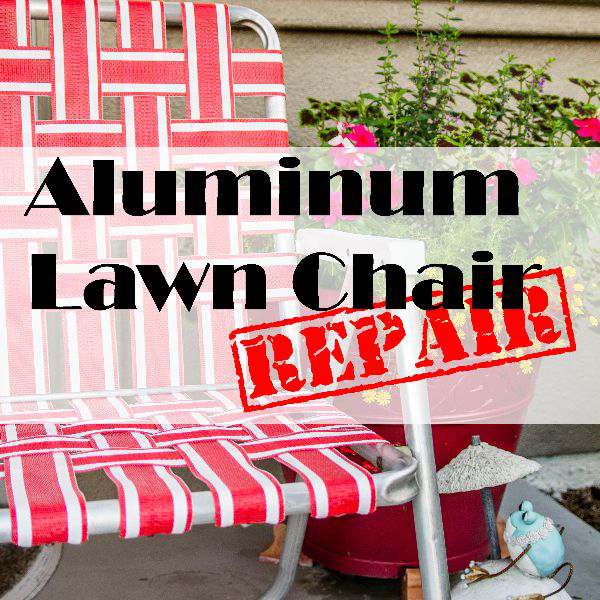 Hubby also refurbished an old aluminum chair we had that my parents gave us several years ago.  I love the old aluminum lawn chairs.  I am  also having a Giveaway for a 20V MAX Lithium Cordless Drill and Circular Saw from BLACK+DECKER. So, be sure and stop by to enter.
Here are the few rules we have for the link-up:
The link-up starts early Sunday morning (exact time varies a little!) and ends Friday at noon.
This is a Christian link-up. All posts are required to be family friendly!
There is no limit on the number of posts you share.
This isn't a requirement, but it'd sure be nice if ya clicked on a few other links and left a comment! (Most bloggers will return the favor!)
We will be giving away a entire FREE WEEK of advertising on PGC each week, all you have to do is add two links!
By linking up you're giving the hosts permission to use a picture from your post and link back to your site.
And lastly, please follow your hosts on social media to see which of your posts get shared and featured, as well as to get updates on the latest link-ups!
Prairie Gal Cookin':
Facebook
Pinterest
Instagram
Twitter

The Mom I Want to Be:
Facebook
Pinterest
My Life Abundant:
Facebook
Pinterest
Instagram
Twitter
'); // ]]>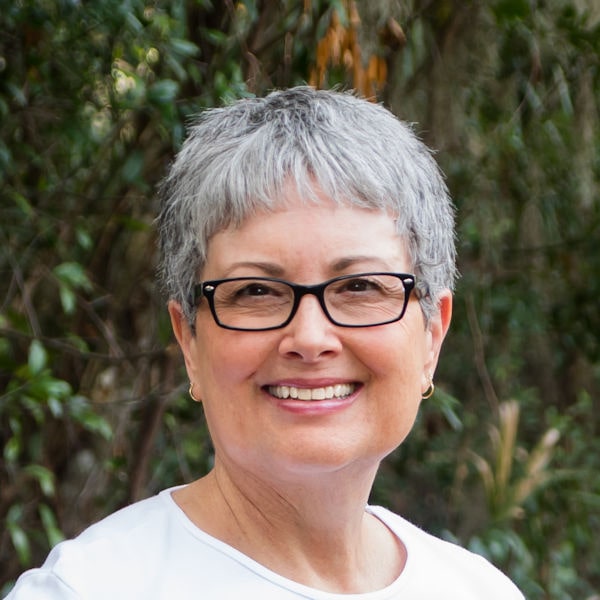 I'm just a country girl loving my geeky life with my wonderful husband, always taking pictures, getting my hands dirty in the garden, being crafty, exploring with travels and enjoying all this on a budget. But above all, living my faith as a child of God!
Read more about me and check out my media kit. Our Privacy Policy