This post may have links where I am an affiliate. Click HERE for my disclosure statement. 
I am so excited to give a huge sponsor shout out to my first sponsors.  I was so honored to have them send me one of their products to try and to also offer discounts for my readers. 
Wash'n Zip
What pet wouldn't love to have a nice, warm bed that stays clean.  I know the pet owner does and oh how my dog, Ernest, loved sharing his views about this bed.  Don't forget to use the coupon if you decide to have the Worlds Cleanest Bed in your home.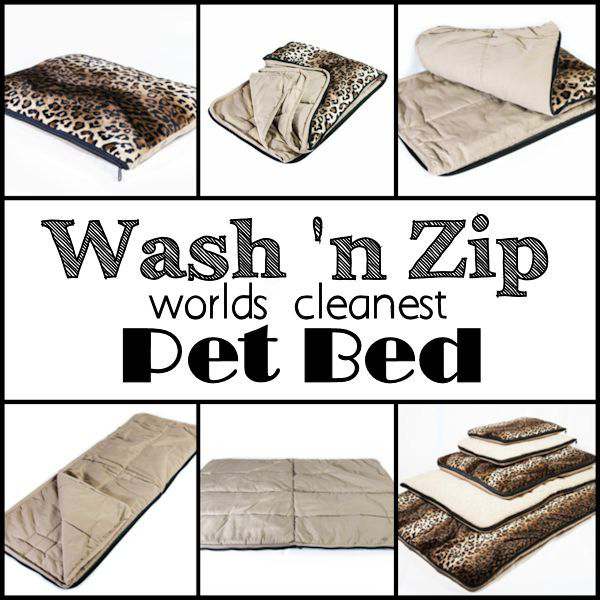 Office Chums
What a huge hit this has been!  These are just adorable to have on your desk and they come in dogs, cats, and pigs.  Seems the pig is a favorite with the readers.  Be sure to grab the coupon code if you plan on buying one or two.  This would make a great Mother's Day gift for sure. 
Be sure to let our sponsors know you saw their product on MLA!
Enjoy,
Tammy