Social Saturday's Linky Party
Welcome to the Social Saturday and Sunday Linky Party!
Every Saturday for the month of March, I will be the co-host of the Social Saturday Linky party that also runs every week of every month at The Ultimate Linky. Every week, there will be a Bloglovin linky party as well as two other social media linkups! The party will stay open Saturday and Sunday. We will also do Youtube and Sverve one week and LinkedIn and StumbleUpon the next, and it will keep rotating every other week. The Ultimate Linky has link-ups for Pinterest, Twitter, Google+, Instagram, and Facebook on Monday – Friday.

Before we get started with the party, just a reminder that its time set our clocks 1 hour ahead tonight.
I thought I would pass along a little history about the where and why some of us have DST.
Benjamin Franklin first suggested Daylight Saving Time in 1784, but modern DST was not proposed until 1895 when an entomologist from New Zealand, George Vernon Hudson, presented a proposal for a two-hour daylight saving shift to the Wellington Philosophical Society.
The conception of DST was mainly credited to an English builder, William Willett in 1905, when he presented the idea to advance the clock during the summer months. His proposal was published two years later and introduced to the House of Commons in February 1908. The first Daylight Saving Bill was examined by a select committee but was never made into a law. It was not until World War I, in 1916, that DST was adopted and implemented by several countries in Europe who initially rejected the idea.
Daylight saving time is now implemented in over seventy countries worldwide and affects over a billion people each year. Although many countries observe DST, the beginning and end dates are often different than the US. The European Union adopted the summer time period that was used in the United Kingdom for many years which begins on the last Sunday in March and ends on the last Sunday in October. Currently, most of the US observes DST except for Hawaii and most of Arizona, and the US areas of Puerto Rico, the US Virgin Islands, American Samoa, and Guam.
Records have shown that the phrase spring forward, fall back has been in use at least as far back as early 20th century.
Now that this short history lesson has put you asleep………………..I say……………
Let's be social and get our party on!
Please add the button to your sidebar or party page. We also appreciate any shares that you could give! Thanks for your help in spreading the word!
Follow the directions down below!

You can link up your Bloglovin Profile URL here:
'); // ]]>

You can link up your Sverve accounts here:

'); // ]]>



You can link up your YouTube URL here:



'); // ]]>

I hope everyone enjoyed the party and linkups and we hope to see you next Saturday,
Tammy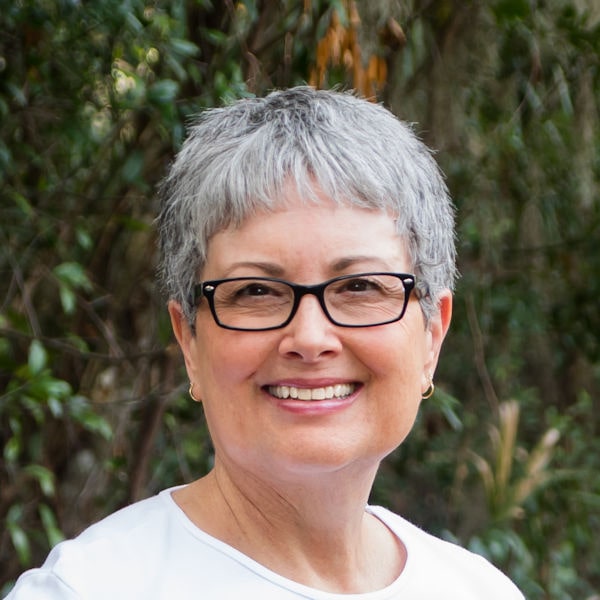 I'm just a country girl loving my geeky life with my wonderful husband, always taking pictures, getting my hands dirty in the garden, being crafty, exploring with travels and enjoying all this on a budget. But above all, living my faith as a child of God!
Read more about me and check out my media kit. Our Privacy Policy