Welcome to the Social Saturday and Sunday Linky Party!
Every Saturday for the month of March, I will be the co-host of the Social Saturday Linky party that also runs every week of every month at The Ultimate Linky. Every week, there will be a Bloglovin linky party as well as two other social media linkups! The party will stay open Saturday and Sunday. We will also do Youtube and Sverve one week and LinkedIn and StumbleUpon the next, and it will keep rotating every other week. The Ultimate Linky has link-ups for Pinterest, Twitter, Google+, Instagram, and Facebook on Monday – Friday.
Before we get started I would like to share a couple of posts from this past week.
Looking for a way to cook bacon with no mess?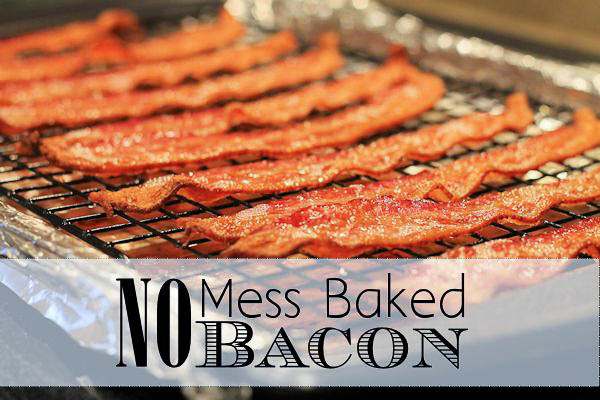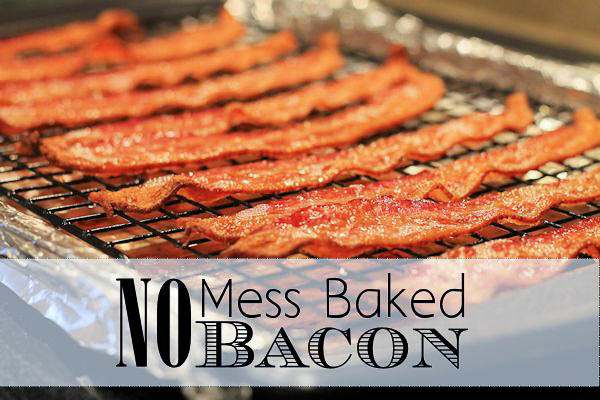 Here is one of the best ways to cook bacon with no splatter, no grease flying in the air and clean up is a breeze. And who doesn't love bacon!!
And don't forget about our Ultimate Party every Friday with Google+. Don't forget to grab a button for your blog and join the Google+ circle to keep in the loop.
* * * *
So let's be social and get our party on!
Please add the button to your sidebar or party page. We also appreciate any shares that you could give! Thanks for your help in spreading the word!
Follow the directions down below!
You can link up your Bloglovin Profile URL here:


You can link up your Sverve accounts here:


You can link up your YouTube URL here:

Have a great time,
Tammy