This post may have links where I am an affiliate. Click HERE for my disclosure statement. 
It has been so cold the past 2 weeks here in Central Florida with the nights being in the 20's.  All my plants are burned and brown and my heater is working over time for sure.
I woke up this morning and there was snow covering the houses and I couldn't believe it.  When I heard on the weather yesterday that there might be a chance of a wintery mix, I just laughed.  But, Mother Nature showed her force today.
I had to take a picture to pass on to my friends up north.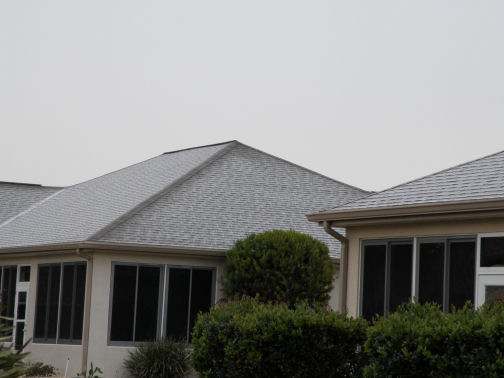 I know some of you are saying, "Thats not much", but this is the most to accumulate in this area since 1977.  I hope my husband is happy now.
Stay warm,

Other Posts You May Enjoy: