This post may have links where I am an affiliate. Click HERE for my disclosure statement.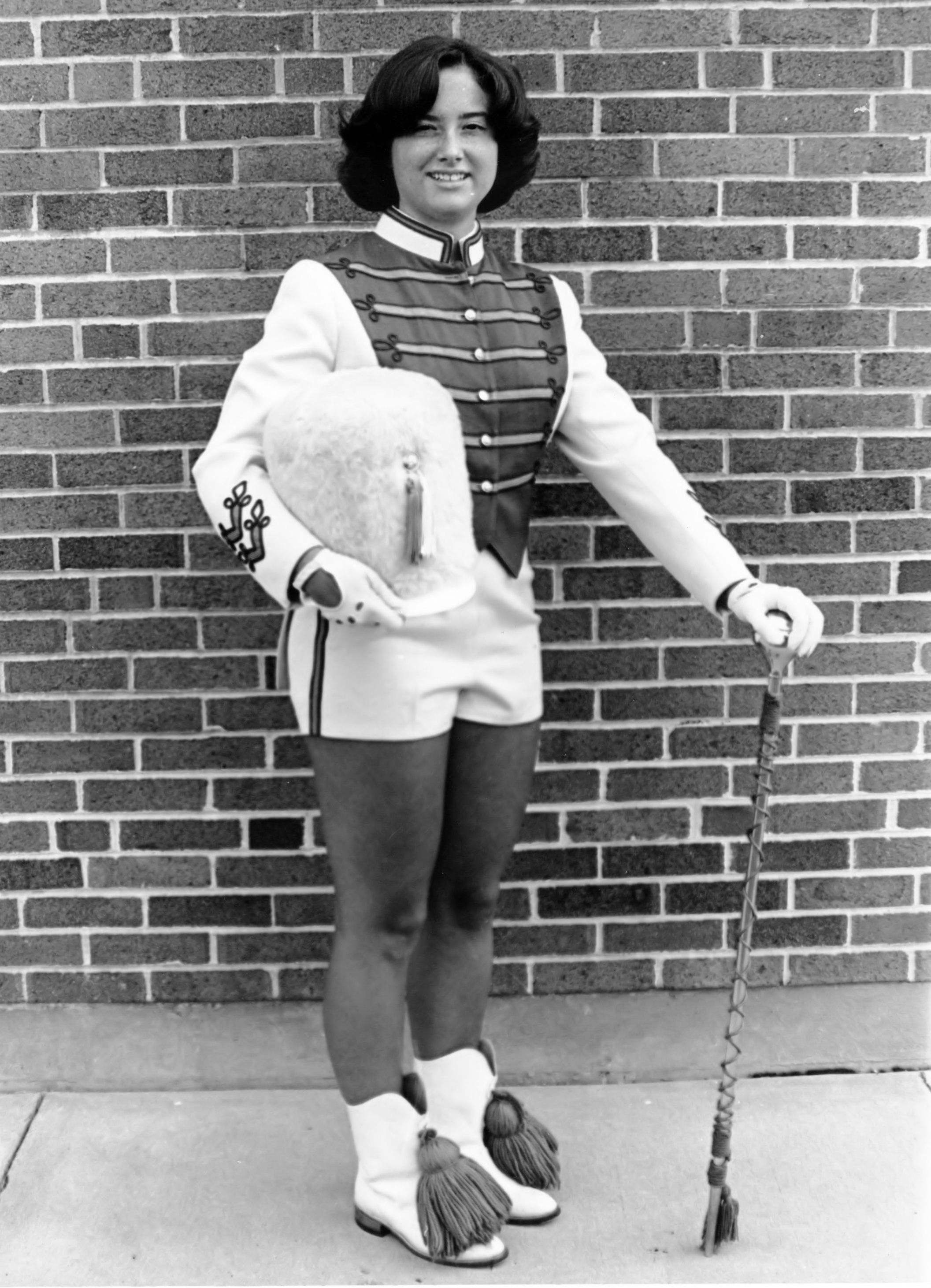 Blog Day – Today is Parade Day. Do you like parades? Have you participated in a parade?
I love parades and love watching them on TV. You will find me on the couch on Thanksgiving day, sipping my coffee and watching the parades.
I guess it all goes back to school when I was in band and since the 6th grade, I marched in some kind of parade. Homecoming, parade contests and our Christmas Parades where the usual ones.
When I was in the high school band, I was a majorette one year and drum major for 3 years.   I loved my little uniform.  Yes, I carried a big stick!! 
This is a picture of my senior year doing our half time show at the Jackson Festival we went to every year.   Thats me in the middle with my little white outfit on.
*********************************************************
I am hosting a Recipe Challenge at Weeds & Wildflowers for the next 2 weeks and here is the layout using Full of Wonder kit.
Have a wonderful day,