This post may have links where I am an affiliate. Click HERE for my disclosure statement. 
Blog Prompt: Today is Pearl Harbor Day. What do you remember learning about it?
Living in Pearl Harbor City, while my dad served 5 years in the Navy, I knew a lot about that day. I have visited the USS Arizona a few times with family and I still see that wall with all the names on it so vividly. Even though I was very young, I still remember standing there and seeing the gas on the water that still leaks.   Something I will never forget.  I will also never forget what those men and women sacrificed that day for our country.
I wanted to post a picture of my grandmother and me at the wall, but my mom has all those pictures.  I need to scan them for my collection.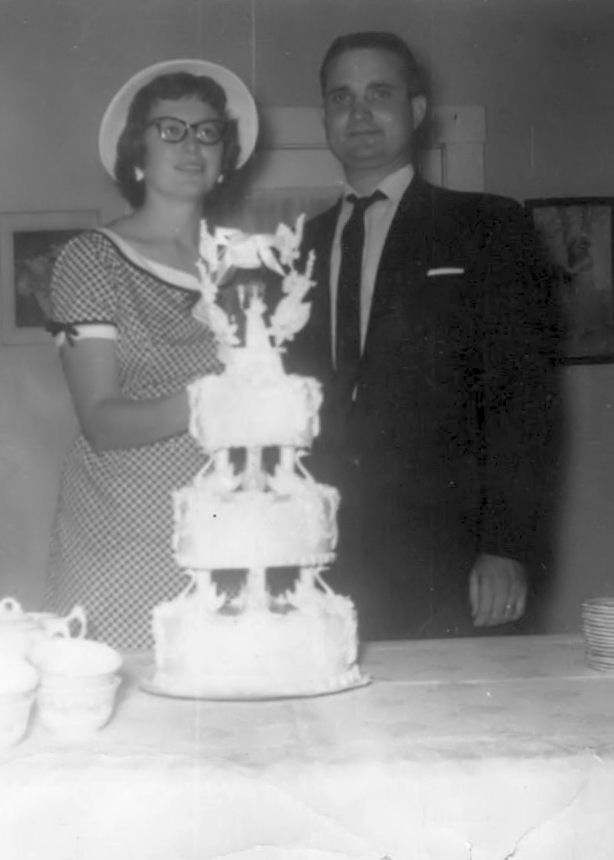 My parents were married on December 7th, 1956 in Memphis, TN to the tune of Don't Be Cruel by Elvis.  The Justice of the Peace forgot to turn off his radio.  My mom said they did that so my dad would always remember!! 
Their 53rd anniversary would have been today.  My dad lived until a month shy of their 51st.
Everyone have a great day.  Having to get a new quote for some cheap car insurance. State Farm is dropping all the homeowners insurance in the state of Florida and they had our car insurance too. Been with them since I was 16 and this happens.
Have a great day,

I'm just a country girl loving my geeky life with my wonderful husband, always taking pictures, getting my hands dirty in the garden, being crafty, exploring with travels and enjoying all this on a budget. But above all, living my faith as a child of God!
Read more about me and check out my media kit. Our Privacy Policy