This post may contain affiliate links.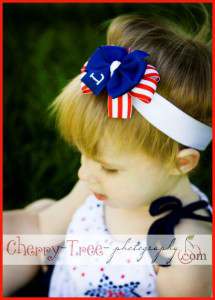 Personalized Creations Bangles Beads Bows is having its annual sale on these bows for the holidays.  They are 10% off and make great gifts or the perfect accessory to wear during the holidays.
Are you a Facebook Fan yet?  Be sure to sign up to find out about sales, giveaways and coupons. 
Keep checking with our website for new flower items!