This post may contain affiliate links that I receive commissions from purchases made. Click HERE for my disclosure statement. 
Blog Prompt:Â What is your favorite hobby?
I think like most people, I have more than one hobby. I love watching football, working in my garden, digital scrapbooking, watching the birds at the feeder in the morning, etc. But, my passion hobby is photography.
I would never claim to be a great photographer. I have a few virtual friends, we met through digital scrapbooking and have never met, who's pictures just take my breath away. They would tell you their hobby led to their profession. But, for me, just taking photos of nature, landscapes and family makes me smile.
One of my favorite subjects is our dog, Ernest T. Bass. Our rescued boxer. He HATES getting his picture taken and as he has aged, he has learned to leave the room when I come close with the camera. The picture above is my favorite of him. Very distinguished look from him.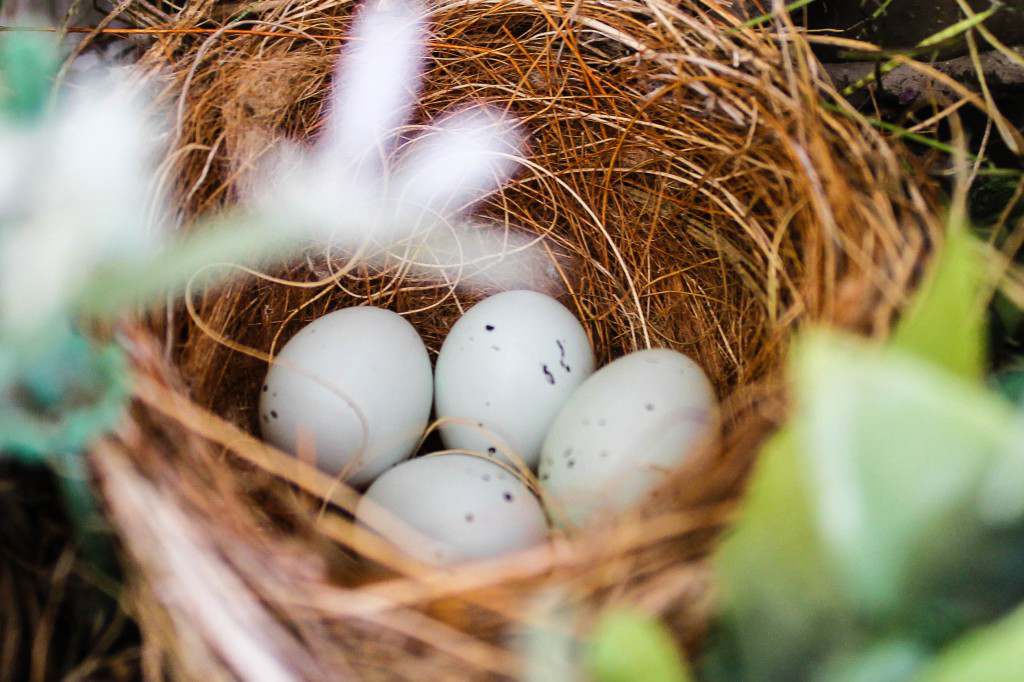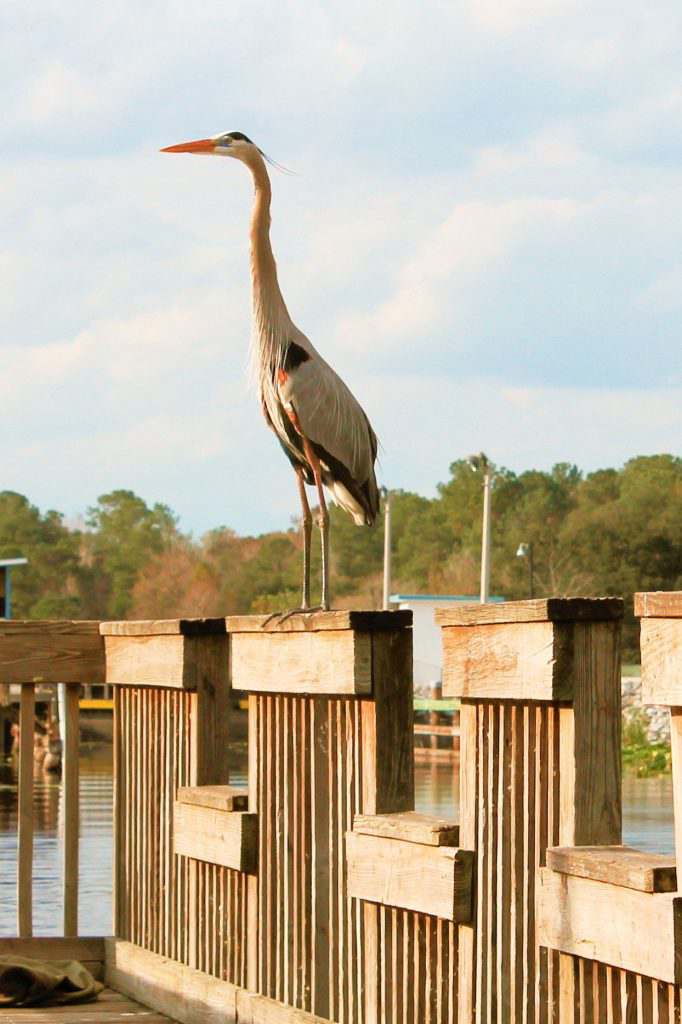 Nature is one of my favorite subjects. These 2 pictures, a birds nest in my front door arrangement and one of our area birds when hubby and I went fishing. were taken with my newest camera a Canon EOS Rebel T3

. I have owned digital cameras now for 12 years, but, oh how the years have changed how well digital cameras take pictures. All the others were point and shoot types, but I was really needing a better camera for low light situations because I don't like using a flash. Flashes on point and shoot cameras tend to be too bright on the subject.
I can't tell you how much difference there is with my DSL camera when it comes to clarity and color. And yes, there was a really big learning curve, but practice, practice and more practice with settings and reading all I can online has really helped. Close up pictures are just stunning. The only editing on the pictures above was cropping.
I use Paint Shop Pro and Lightroom for editing my pictures, but I have for many years. I know Adobe is the best out there, but frankly, who has $1000 for software. Adobe has less expensive versions which work really well too. There is really good photo editing software online which is free to use. One is iPiccy which I have used when I am on my small laptop and not at home. Great choice for beginners.
The Rebel T3 isn't the newest version put out by Canon, but I was able to find it at a very good price and when my other camera got to where it wouldn't stay on long enough to take pictures, it was time to change. I was even able to "Trade In" my old camera at Amazon that gave me about $40.00 worth of credit with them and I was able to purchase accessories for my camera. I have learned that if I want electronics, last years version will save you almost half price!!! I love to save money any way I can, even with my hobby.
I have also purchased a zoom lens and low light lens with Amazon credits. I will post later on how you can earn Amazon credits with surveys and point systems in another post. I was able to pay for a Kindle Fire using that system and now I am saving for the 9″ Kindle Fire. Since we only use cash to buy luxury items, I am always looking for ways to earn gift cards.
Until next time, enjoy your hobby,
Tammy


I'm just a country girl loving my geeky life with my wonderful husband, always taking pictures, getting my hands dirty in the garden, being crafty, exploring with travels and enjoying all this on a budget. But above all, living my faith as a child of God!
Read more about me and check out my media kit. Our Privacy Policy