As I have aged, my eyes have become more and more dependent on bright light to see.  I will stand by a window or go outside to read something in small print.
Not anymore!  I was recently introduced to better light for indoors.
I'm at my desk a lot during the day and I need great light to do all my work.  I do have a window close to my desk but as the day goes on, the light diminishes.  Leaving me to depend on man made light.
My desk with yellow hard to read by light. Thank goodness I can turn up the brightness on my monitor.
But when OttLite sent me one of their desktop lights, I was singing praises of having white and very bright light at my desk.

Just WOW was all I could say when I turned on this LED Desk Space Organizer Lamp by OttLite.
When I took the two pictures above, I didn't change any settings on my camera.  The light on my desk went from dull yellow to bright white light.  No more eye strain or glare to see small letters.
I love this light.
I love sitting at my desk and working now.
Here are some other features.

There are four brightness settings for this light.  I prefer number 3 the best.  Not too bright but enough to illuminate my desk space.

The neck on this light can swivel sideways and up and down.

The touch turn off and on is located where the organizer area is.  Love that feature too. I remember when touch lights came out all those years ago but I never owned one. Now I not only own a touch light but have a bit more space on my desk which I really need.
I love that I now have a more natural light setting in my home.  The OttLite was invented by Dr. John Ott, the founder of time lapse photography.  Who better to know about light then a photographer. There is so much to look for in the right LED light and OttLite has those features.

OttLite is giving away one of these LED Desk Space Organizer Lamps to one of my readers!  OttLite knows how much my readers are at their desks and wants one of you to enjoy this light too.
The giveaway starts on February 24th and ends at midnight on March 3rd and must be over 18 years of age. The winner will have 48 hours to respond to the email and if after 48 hours I haven't heard from the winner,  a new winner will be chosen.
If you don't win this great light, you can still enjoy savings with 30% off any purchase on OttLite using coupon code OttliteLED30 through May 31, 2016. (Only USA customers can purchase through OttLite)
Enjoy,
Tammy
* * * *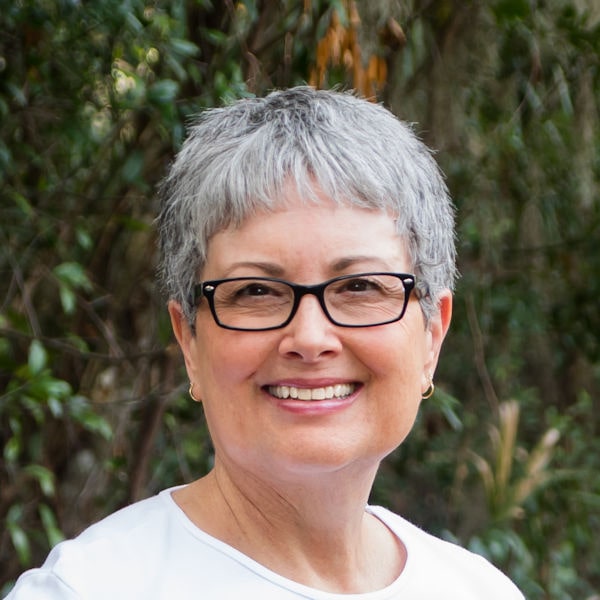 I'm just a country girl loving my geeky life with my wonderful husband, always taking pictures, getting my hands dirty in the garden, being crafty, exploring with travels and enjoying all this on a budget. But above all, living my faith as a child of God!
Read more about me and check out my media kit. Our Privacy Policy