My Favorite Chocolaty Silk Snack
I was 20 years old when I received that phone call telling me my dad was in the hospital after suffering a serious heart attack.  He was only 49 and it didn't seem possible. What a life changing experience that was. Not only for my dad but my family as a whole. This was the late 70's and no one had heard of cholesterol, saturated fats or triglycerides before.  A new learning experience was bestowed on all of us for the rest of our lives and a new way of life for me was just beginning

My mother's way of cooking made a complete 360 after my father came home from the hospital.  She learned to cook low fat but still make food really tasty.  Her strawberry cake is still one of my favorites.  I watched and learned more and more about high cholesterol.  Also during his time of recovery, I found out I was pregnant with my son.  And after gaining almost 60 pounds, giving birth and my health in bad shape, it was time to change this or I would have a heart attack at the age of 49 like my father.

First thing I did was start a work out program and I did this all at home.  We didn't have fitness places to go in our small community, so my only option was to use videos. I was able to drop all that baby fat and keep my weight in check.  That was 30+ years ago and I still enjoy working out with those videos.  I recently started walking in the community pool and using water resistance as a great companion to my videos. Any form of aerobics helps to keep your good cholesterol higher.
Now here was the hard part.
Change my diet.
I really wasn't a fast food person because we didn't have them around the corner like we do today.  But, I still enjoyed a good hamburger, sweets, and fried foods.  So, I learned from my mom, to use ground turkey instead of hamburger, eating more chicken, turkey and fish and other low-fat food items.  I've been able to keep my cholesterol total amount to around 165.  I found out during blood tests that the gene for high cholesterol was passed on to me.

About 10 years ago, I was introduced to soy products and had my first glass of chocolate Silk soy milk. I instantly fell in love!  It offers protein, no cholesterol and is low in saturated fat.  Everything I needed in my diet, especially as I was approaching 50.  I would use the regular Silk milk in place of dairy milk on my cereal and in a lot of my cooking where dairy milk was required.  I love making smoothies with soy milk.  I never told hubby of my exchanges and he never noticed.  Why mess up a good thing.
My favorite flavor of Silk milk is chocolate.  Oh, my this milk is so tasty.  Late in the afternoon, when that part of my brain is wanting sugar or chocolate, I will pour myself a serving of chocolate Silk milk and grab a few pieces of fruit and enjoy the perfect snack.  A much better choice.  That serving of milk will give me 50% more calcium (since my tummy doesn't tolerate calcium pills anymore) and 60 fewer calories than dairy milk.  Raise your hand if you love chocolate with fewer calories and tastes great!  I do prefer the Light Chocolate Soymilk when I can find it in my store and save 30 more calories.
Moms, I know your kids would love the chocolate version for a snack.  Its really easy and if you don't think they will like it.  Do the sneak attack and don't tell them.
Sign up on the Silk website for coupons and giveaways.
I am enjoying more and more of Silk's products in my life.  And changing out more of my dairy products with a Silk product is part of my life now.
Have you made the switch to Soy products?  Let me know how you use Silk in your everyday life.
Enjoy,
Tammy
*    *    *    *
This is a sponsored conversation written by me on behalf of Silk. The opinions and text are all mine.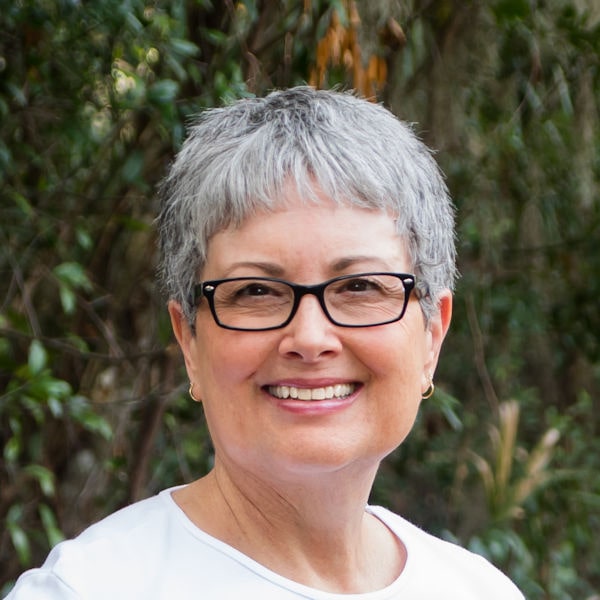 I'm just a country girl loving my geeky life with my wonderful husband, always taking pictures, getting my hands dirty in the garden, being crafty, exploring with travels and enjoying all this on a budget. But above all, living my faith as a child of God!
Read more about me and check out my media kit. Our Privacy Policy