I LOVE decorating my tree every year with all the ornaments I have collected over the year.  Its rather a different size at 9 foot tall and pretty skinny.  I have one place between two sliding doors that it fits perfectly in.  Our house was not built to display a Christmas tree.
My ornament collection is, well, just that.  Collections.  Sports, church, family, pets, what was going on in our lives a particular year and I would love to share some of my favorite ornaments with you today.

So tall and twinkly.  Even during the day.

One of my favorite ornaments.  A snowman my son made in Kindergarten.  Most of the glitter is gone after 30 years, but its still just adorable.

I love dolphins and I have so many different dolphin ornaments.  I could have a small tree with just those on it.

When you press the button on the top of this ornament it plays Blue Christmas sung by Elvis.  I lived just a few hours from Elvis and I have always been a fan.

Oh and lets not forget Elvis' house.

I have a lot of the old glass balls my grandmother had.  You just don't see these anymore

My oldest ornament is from my great grandmothers collection.  The original string still holds it tightly to the hook.

One of my old stomping grounds back where I am from in Missouri.  A few of the businesses had ornaments made for the citizens to buy.  Best place ever to get a BBQ with cheese, french fries and Cherry Coke back in the 70's.

M – I – Z – Z – O – U!!  Two years in the SEC and we were 1st in the Eastern Division!!

Being a dolphin fan, I am also a Miami Dolphin fan and I have a few of their ornaments too.  Dan Marino one of the best QB's to ever play the game.


But my most loved item of all is the manger scene my husband made many years ago.  It is so beautiful. He loves putting it up every year.
As you can see, and as most Christmas tress are a display of our lives, passions and loves.

For unto you is born this day in the city of David a Saviour, which is Christ the Lord – Luke 2:11
I hope you enjoyed a glance at our decorations and I would love to hear about your favorite ornament.
  Merry Christmas!
Tammy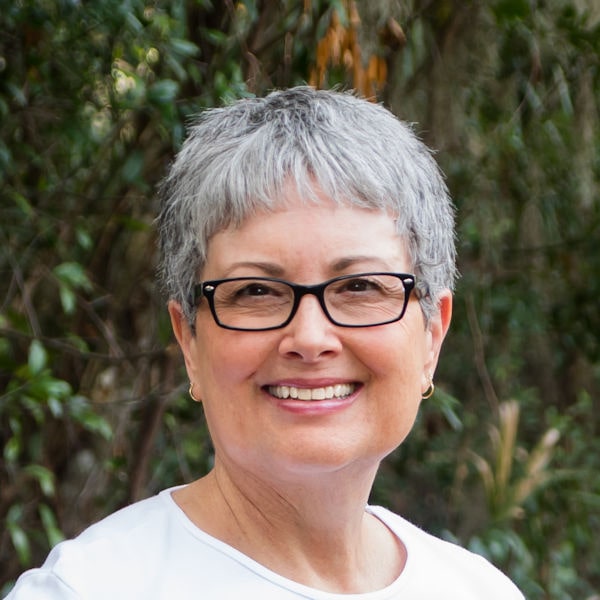 I'm just a country girl loving my geeky life with my wonderful husband, always taking pictures, getting my hands dirty in the garden, being crafty, exploring with travels and enjoying all this on a budget. But above all, living my faith as a child of God!
Read more about me and check out my media kit. Our Privacy Policy