Monthly Blog Stats & Helpful Hints #9
This post may contain affiliate links that I receive commissions from purchases made. Click HERE for my disclosure statement. 
Welcome! Its time for another monthly blog stats and helpful hints post. Just picking up a few helpful hints I hope will make a difference in our blogs growth in the future and keeping them in a Pinterest blogging board for future reference.
I hope you will also join us in the Personal Goals and Priorities in 2014 linky and let us know how you are doing with your personal and blogging goals. More information to follow below.

So lets get busy making your blog grow!
I've got a couple of items to talk about today which one concerns your blog and the other for yourself.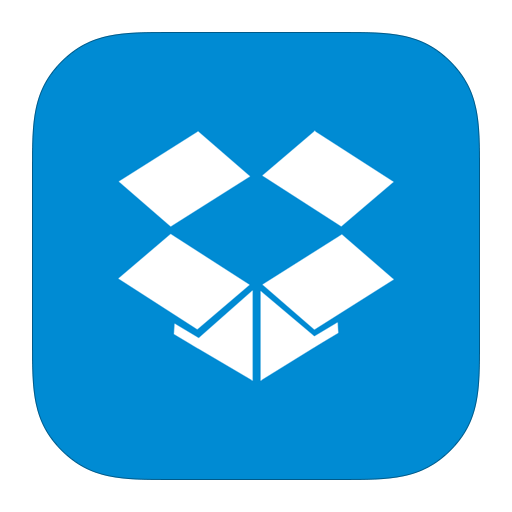 Do you ever go on vacation or some where away from your main computer and you realize you want to write a blog post but don't have your pictures or other files? This has happened to me more than I want to tell you folks about. But I have solved that problem now. I use Dropbox.
For those of you who don't know what Dropbox is, well, its basically just a storage file cloud. I love these things. I use my Amazon cloud all the time to store my books and music so I don't use up the storage on my Kindle. You can store music, photos, files, videos in Dropbox.
When you sign up with Dropbox, you will have 2GB of storage for FREE. There is no charge to use Dropbox unless you upgrade to the next version for more storage. I have never come close to using that amount up because after I use the file I am needing to share, I delete it. I do have a few files that I use often that stays in the storage.
After you sign up with Dropbox, you will download the app to what ever devices you want it to work with. I have it on my Kindle, my desktop and netbook. I use my netbook a lot when I give presentations at our local Garden Club and after I made the slideshow, I just send it to my Dropbox. Too easy. I don't' have to worry about having my USB stick with me all the time. Its work great when I go off for a few days and want to save some photos from my camera or write a blog post. You can also share your files amount other Dropbox users. Its a great solution to use with other bloggers too.
You can sign up for Dropbox HERE. Its easy and so simple to use.
Now for some fun stuff.

I've been using a Kindle for so many years now and I don't know what I would do without it and recently I found out about the OverDrive app. I know this app has been around for a bit, but I like to try things out before I pass on what I think about these. My thoughts are this. What a great app!! Your local library comes to you!!
How do you use OverDrive? Go to your local library, get a library card and tell them you want to download ebooks. You will then tell them a 4 digit password. Once you download the app, you search for your library, insert your username and password the librarian gave you and you are set. To see if your local library participates, just go the OverDrive and search via zip code. I understand there is over 28,000 library's participating.
Once your library page opens, you can then start to search for books by title or author. If the book is available, the book icon will be black and you can download at that time. If its gray, then you can put it on hold and you will receive it when you come up in line as the next reader. There are also audio books, magazines, videos and other items to read.
My library only allows you to borrow a book for 2 weeks and I think that's pretty much the norm. After the 2 weeks is up, the book disappears. If you didn't finish the book, just go back and check it out again and your spot where you left off is waiting for you to continue. And no more late fines!
If you love to read and don't have time to go back and forth to the library, try the OverDrive app. It works with Kindle, Windows, Android and Apple devices.
* * * *
Now on to my stats for the end of August:
INCOME
Google adsense: $5.56 = $40.32 for 2014
Media Net: $..34 = $3.82 for 2014
Affiliate income: 0
Social Spark: 0 = $50.00 for 2014
PayU2Blog: $5.00 = $275.00 for 2014
Blogvertise: $88.00 for 2014
Total for 2014 = $457.14
I have been with PayU2Blog for many years now, they are a great company, BUT very spastic about sending out posts. I might go 3 months with maybe one post and then they will throw 20+ at you in the next month. Now they offer Tweets which are super easy to do.
I recently received my first Affiliate assignment, which is great news. That payment won't come until October. I have also been receiving many items for reviews and giveaways. I know this isn't money in the bank, but it does count toward income when filing your taxes.
I reported that I wasn't doing any blog posts with Blogvertise, but recently the company was taken over and I will give you an update on how the new system works. It use to be a great company to work for. I hope that will happen again.
TRAFFIC
Monthly visits: 1441
Unique monthly visitors: 1235
Page views: 2084
Average page views per visit: 2
Average visit duration: 2:20 minutes
RANKINGS & SOCIAL MEDIA
Google: 0
Global Alexa rating: 120,087
US Alexa rating: 25.177
Pinterest: 722
Facebook: 1011 – WOOHOO!! Hit the 1000 mark
Twitter: 901
Google+: 608
Stats are going up and Adsense was up much more in August. I'm looking forward to the rest of the year where blogging and stats seem to go up a lot. A great time to really get those great posts out.
If you have any questions about any of the items discussed, please let me know and be sure to check out our past posts for Blog Stats & Helpful Hints.
How are your goals coming along so far?
Keep on bloggin!
Tammy
* * * *

If you have a post about your goals, please join us below and you can also follow our group Pinterest board on Personal Priorities.
'); // ]]>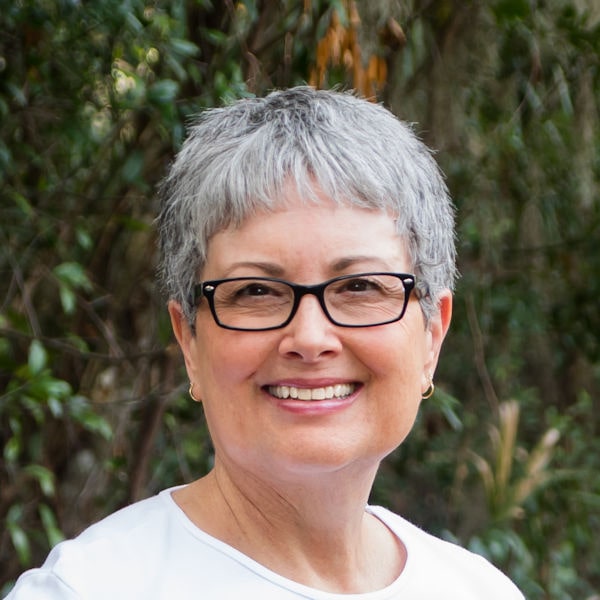 I'm just a country girl loving my geeky life with my wonderful husband, always taking pictures, getting my hands dirty in the garden, being crafty, exploring with travels and enjoying all this on a budget. But above all, living my faith as a child of God!
Read more about me and check out my media kit. Our Privacy Policy