Monthly Blog Stats & Helpful Hints #8
This post may contain affiliate links that I receive commissions from purchases made. Click HERE for my disclosure statement. 
Welcome! Its time for another monthly blog stats and helpful hints post. Just picking up a few helpful hints I hope will make a difference in our blogs growth in the future and keeping them in a Pinterest blogging board for future reference.
I hope you will also join us in the Personal Goals and Priorities in 2014 linky and let us know how you are doing with your personal and blogging goals. More information to follow below.

So lets get busy making your blog grow!
I'm always looking for great plugins to use on my WordPress site and recently I found one that I just love!!!
Do you have copied & pasted items saved all over your desktop or in files that you have to open up all the time to add to a post? I know I did and I knew there had to be an easier way to do this. There are so many different things I use over and over for some of my repeated type posts.
After doing a little research, I came up on the plugin called Dashboard Notepad. A very easy to use and basic plugin that I love to use often.

In the picture above you can see part of my WordPress dashboard and the Notepad can either be open or not. Remember if you right-click a box on your Dashboard you can drag and drop it any where you want. So, I put the Notepad right where I see it first. You can put regular text or HTML code there for easy copy and paste time. A great space to put your signature for your posts to copy and paste often or just a quick reminder you need to do.

You can see the Admin area and if you have several Users on your page, you can decide who can use the Notepad. A great way to leave notes to your other users also.
While I was doing my search for a note plugin, there were a couple of other ones, but they seemed out of date and this one was the best of the rest. Always check to make sure any plugin in is compatible with your version of WordPress before downloading it.
* * * *
Now on to my stats for the end of June:
INCOME
Google adsense: $1.68 = $34.76 for 2014
Media Net: $.23 = $3.37 for 2014
Affiliate income: 0
Social Spark: 0 = $50.00 for 2014
PayU2Blog: $5.00 = $270.00 for 2014
Blogvertise: $88.00 for 2014
Total for 2014 = $446.13
I have been with PayU2Blog for many years now, they are a great company, BUT very spastic about sending out posts. I might go 3 months with maybe one post and then they will throw 20+ at you in the next month. Now they offer Tweets which are super easy to do.
I am no longer with Blogvertise because of the changes they have made with their system. It took me over 6 months to receive the money I earned in my account. I don't recommend them to anyone at this point.
TRAFFIC
Monthly visits: 1090
Unique monthly visitors: 846
Page views: 1709
Average page views per visit: 2
Average visit duration: 2:20 minutes
RANKINGS & SOCIAL MEDIA
Google: 0
Global Alexa rating: 105,715
US Alexa rating: 22,589
Pinterest: 622
Facebook: 833
Twitter: 807
Google+: 540
My stats are leveling off a bit and hoping the fall season will help those. I recently received my first sponsored post with a good pay off. Hoping that is the beginning of future ones and I am still receiving nice items for giveaways.
If you have any questions about any of the items discussed, please let me know and be sure to check out our past posts for Blog Stats & Helpful Hints.
How are your goals coming along so far?
Keep on bloggin!
Tammy
* * * *

If you have a post about your goals, please join us below and you can also follow our group Pinterest board on Personal Priorities.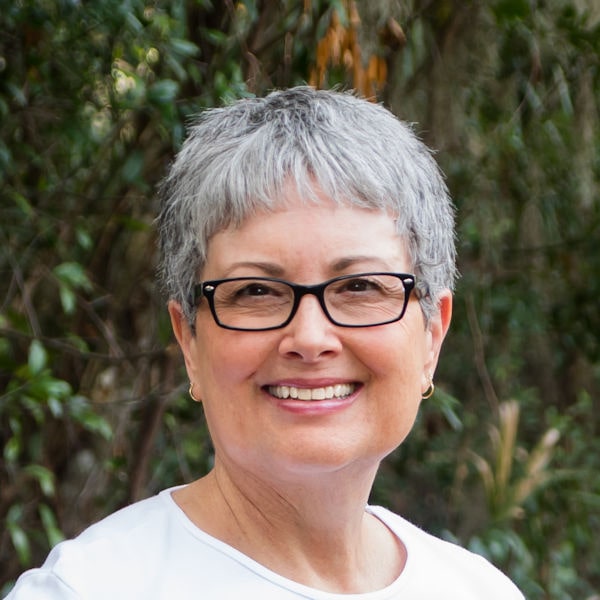 I'm just a country girl loving my geeky life with my wonderful husband, always taking pictures, getting my hands dirty in the garden, being crafty, exploring with travels and enjoying all this on a budget. But above all, living my faith as a child of God!
Read more about me and check out my media kit. Our Privacy Policy